Music
The Best Nipsey Hussle Albums & Mixtapes, Ranked
552 votes
169 voters
6k views
14 items
List Rules No EPs.
We're ranking the best Nipsey Hussle albums and mixtapes of all time. One of the greatest rappers who passed too soon, Nipsey Hussle's discography features many popular songs, like "Dedication" and "Grinding All My Life." What is the greatest Nipsey Hussle album ever?
From his 2005 debut mixtape Slauson Boy to his 2018 Grammy-nominated album Victory Lap, this list of Nipsey Hussle albums also includes The Marathon Continues, Crenshaw, Mailbox Money, and his three Bullets Ain't Got No Name mixtapes.
Vote up the best Nipsey Hussle mixtapes and albums, and vote down the ones that were disappointing.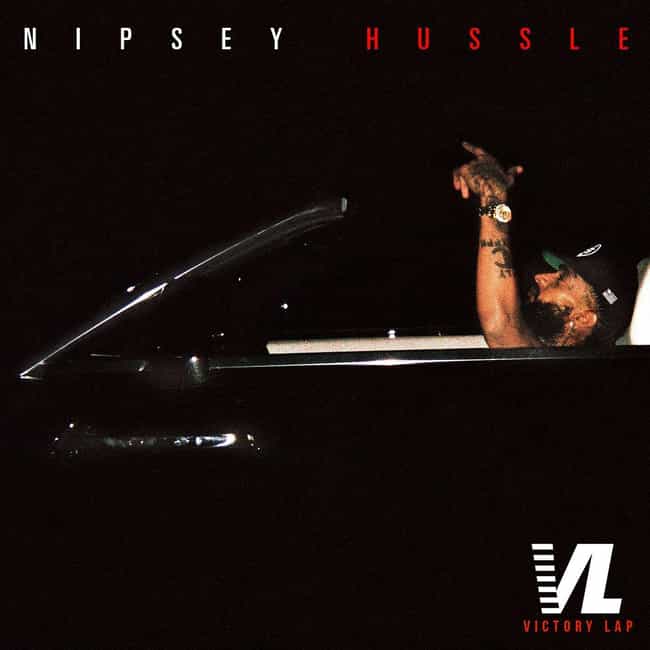 1. Victory Lap (feat. Stacy Barthe)
2. Rap N***as
3. Last Time I Checc'd (feat. YG)
4. Young N***a (feat. Puff Daddy)
5. Dedication (feat. Kendrick Lamar)
6. Blue Laces 2
7. Hussle & Motivate
8. Status Symbol 3 (feat. Buddy)
9. Succa Proof (feat. Konshens & J-Black)
10. Keyz 2 the Ciry 2 (feat. TeeFlii)
11. Grinding All My Life
12. Million While You Young (feat. The-Dream)
13. Loaded Bases (feat. Cee-Lo Green)
14. Real Big (feat. Marsha Ambrosius)
Pitchfork score: 7.8/10
Release Date: 2018

Did you enjoy this album?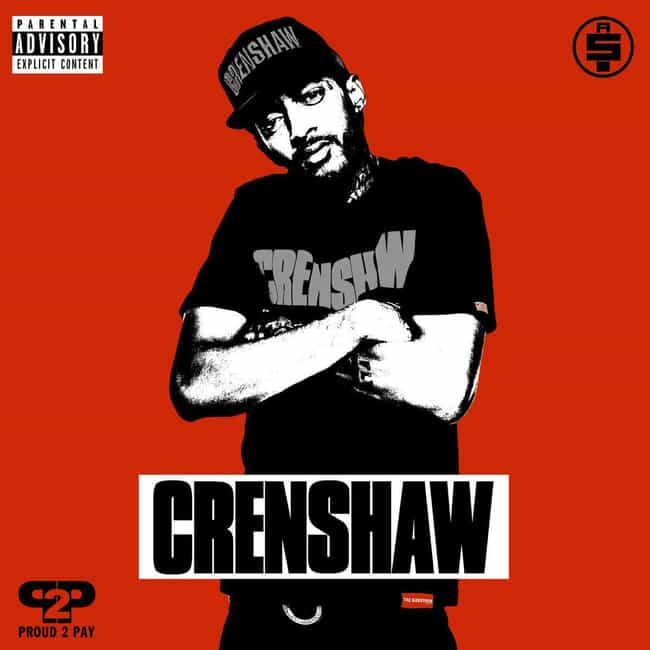 1. Crenshaw Blvd
2. U See Us
3. Checc Me Out (feat. Cobby Supreme and Dom Kennedy)
4. The Weather (feat. Rick Ross and Cuzzy Capone)
5. All Get Right (feat. J. Stone)
6. More or Less
7. 4 In the Mornin
8. Don't Take Days Off (feat. Dubb and Tai Phillips)
9. H-Town (feat. Cobby Supreme, Dom Kennedy, TeeFLii and Skeme)
10. Drop Coupes
11. Face the World
12. Blessings
13. Summertime in that Cutless
14. Change Nothing
15. If U Were Mine (feat. Sade and James Fauntleroy)
16. Come Over (feat. James Fauntleroy)
17. Hate It or Love It (feat. TeeFLii)
18. 1 of 1 (feat. BH)
19. Go Long (feat. Slim Thug and Z-Ro)
20. No Regrets (feat. Zeke)
21. Crenshaw and Slauson (True Story)
Release Date: 2013

Did you enjoy this album?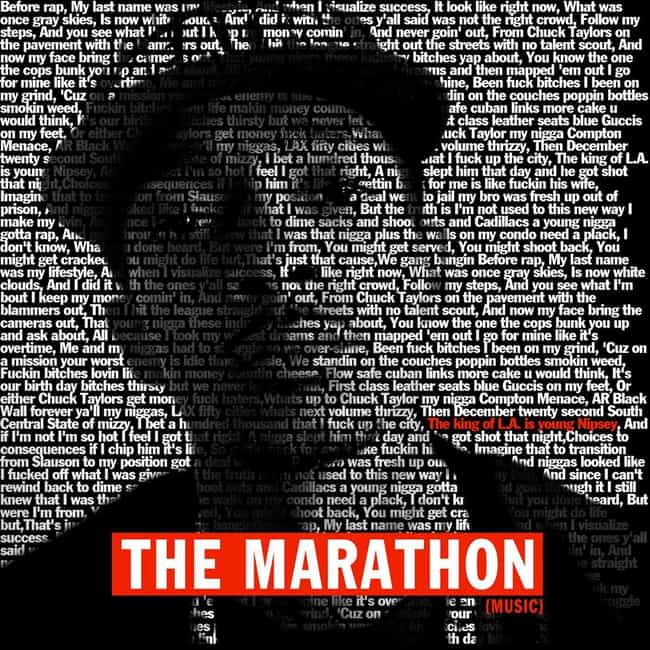 1. Love?
2. Keys 2 the City
3. Mr. Untouchable (feat. Kokane)
4. Blue Laces (feat. Goldie)
5. A Million
6. Top Down
7. Young Rich and Famous
8. U Don't Got a Clue
9. 7 Days a Week
10. Late Nights and Early Mornings
11. I Be Killin Um
12. Call from the Bank (feat. MGMT)
13. Grindmode
14. Dreamin
15. The Crown
16. Mac 11 on the Dresser
17. One Take 3
18. I Don't Give a F*cc
Release Date: 2010

Did you enjoy this album?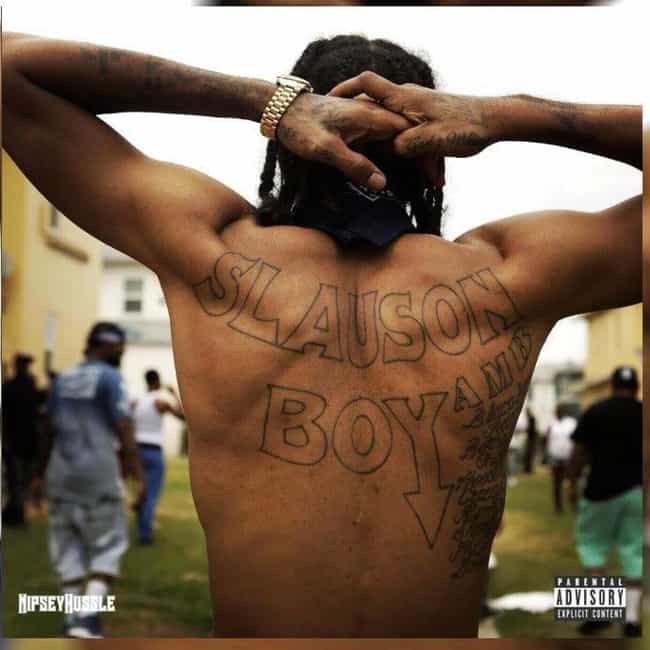 1. Ocean Views
2. Aint Hard Enough (feat. Mozzy)
3. I Do This (feat. Young Thug, Mozzy)
4. Shell Shocked
5. Full Time (feat. Mitchy Slick)
6. Clarity (feat. Bino Rideuax, Dave East)
7. Thug Life (feat. Young Thug)
8. One Hunnit
9. Picture Me Rollin
10. Status Symbol 2 (feat. Buddy)
11. Basic Instinct (feat. G Perico)
12. Question 1 (feat. Snoop Dogg)
13. The Field (feat. Bino Rideaux, Young Dolph)
14. On The Floor (feat. Cuzzy Capone)
15. Stressed Out
16. Mercy (feat. Stacy Barthe)
17. Down As A Great (feat. Kirko Bangz)

Release Date: 2016
Did you enjoy this album?