Anime Underground
The 25+ Best Nisekoi Quotes

151 votes
28 voters
1.1k views
29 items
There are a ton of great quotes from the anime Nisekoi, but which ones really made an impact on you? To find out what the best Nisekoi quotes of all time are, let's rank the most memorable lines from the series. This romantic comedy anime follows Raku Ichijo, the son of a Yakuza leader, and Chitoge Kirisaki, the daughter of a boss in a rival gang. The series has some pretty big plot twists, but we won't spoil those here - just watch this great anime and see for yourself!
The goal of this list is to vote up your favorite quotes from Nisekoi, and downvote any that you feel aren't that special. This list includes quotes from Raku, Chitoge, Ruri, and even Claude.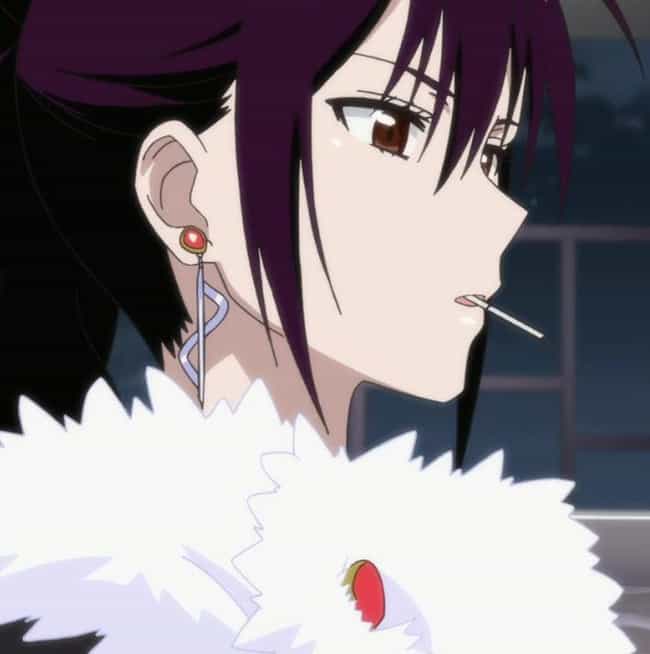 "Time is not money. You can't buy time, now can you?"
-Kirisaki Hana

Love this Nisekoi quote?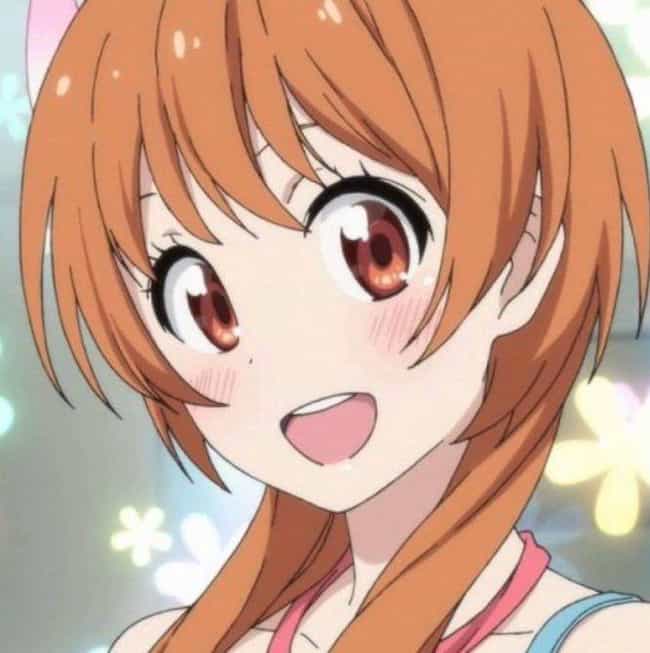 "You can't achieve anything if you don't make a move. Love is an all-out assault."
-Tachibana Marika

Love this Nisekoi quote?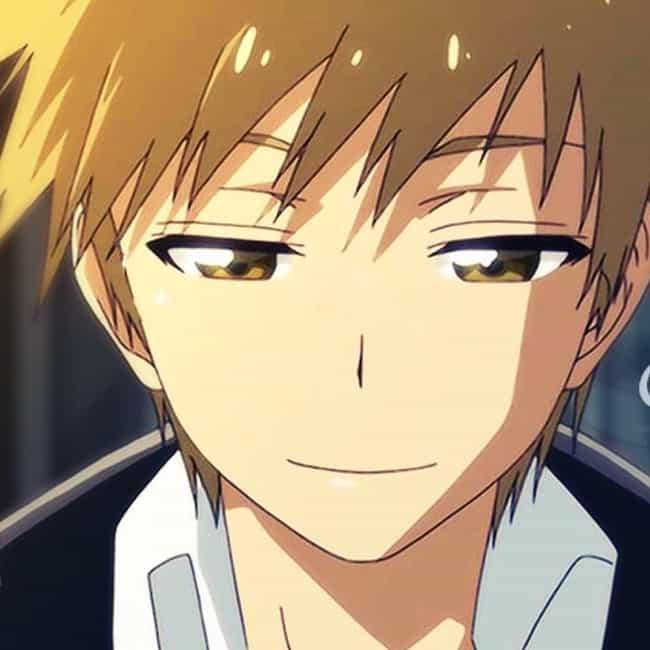 "So you feel like you're being dishonest or something? That's not true. It's a great thing to come to like someone. If you ask me... The important thing here is, that you have to make a clear choice between the two of them."
-Maiko Shuu

Love this Nisekoi quote?