Hbo Shows
The Best NoHo Hank Quotes From 'Barry'

136 votes
22 voters
2.1k views
20 items
For fans of HBO's Barry, the titular Bill Hader character - while one of the most complex characters on TV at the moment - isn't even the best thing about the show. That honor would go to Anthony Carrigan's NoHo Hank, the nicest, most helpful, and somehow most ruthless Chechen gangster that's ever lived. NoHo Hank isn't trying to leave behind his life of crime like Barry, but rather he's enjoying the little things in life - like a good pair of short-shorts - and conveniently ignoring the ethical dilemmas that come with being a murderous criminal.
With every great dance move or unintentionally funny attempt at being helpful, we're reminded why NoHo Hank is one of TV's greatest characters. This charming criminal manages to steal the scene in almost every episode of Barry that he's in. Look no further than the best NoHo Hank quotes to see all his most lovable traits distilled down into great one-liners.
So let's all put on our best NoHo Hanks accents, greet everyone with a friendly "Hey man," and vote up the best NoHo Hank quotes from Barry.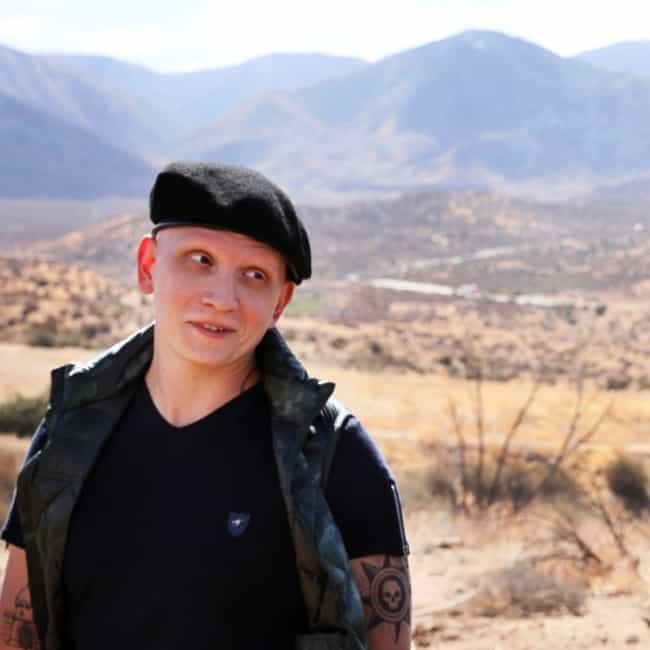 NoHo Hank: "What do you want me to do? Go to John Wick assassin hotel with help wanted sign?"

Love this quote?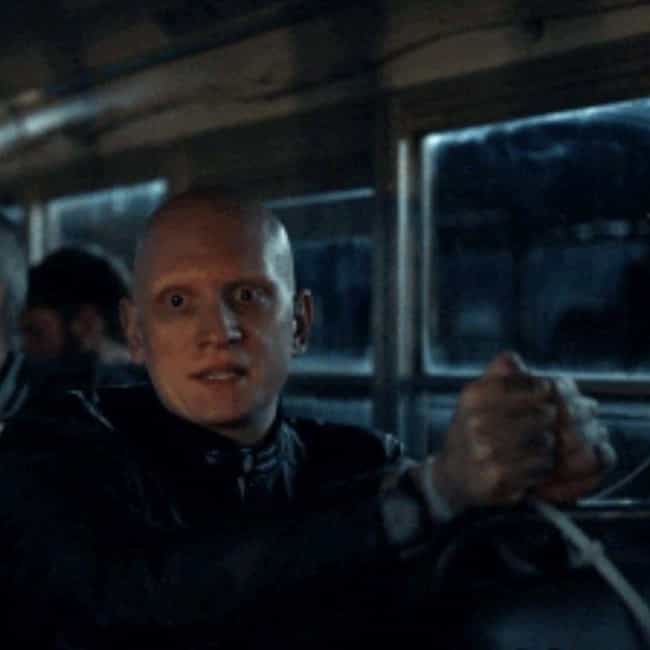 NoHo Hank: "I know you look at me and see hard-as-nails criminal, stone-cold killer, ice man. But, uh, this is lie."

Love this quote?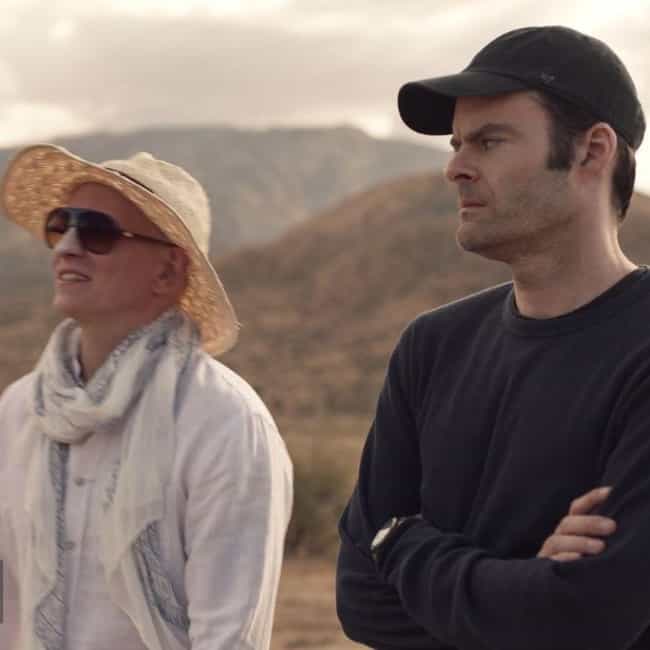 NoHo Hank: "I have to be honest Barry, I'm quite a bit angry. But I'm going to put that aside for now, because rage is counterproductive."

Love this quote?
NoHo Hank: "Well, you know what Sonny and Cher would say, that's on you babe."

Love this quote?