Total Nerd 18 Amazing Comics That Don't Come From America Or Japan

175 votes
77 voters
1.7k views
18 items
List Rules Vote up the Non-American, Non-Japanese comics you want to check out.
America and Japan dominate the global comics market, but any discerning comic book fan should expand their horizons beyond just manga and superheroes. There's an entire world (seriously) of good foreign graphic novels out there.
From French and Belgian classics like Tintin and Asterix, to British cultural icons like Judge Dredd, to the emerging manhwa industry in South Korea, to obscure international comics no one knows about in the mainstream audience, these are some of the best non-American, non-Japanese stories ever drawn.
Country: Great Britain
In the UK, Judge Joseph Dredd is something of a cultural institution, and a kind of poster-boy for authoritarian rule. Dredd is the longest running character of cult British magazine, 2000 AD, and – as he ages in real time – he's now over 70 years old, with no signs of slowing down.
Cloned from the DNA of his father, the first Chief Judge of Mega-City One, Dredd is a lethal one-man legal team with the authority to instantly convict, sentence, and execute criminals. Dredd books are deeply, gratuitously awesome. The Complete Case Files Vol. 1 is the best place to start for new readers.

Agree or disagree?
see more on Judge Dredd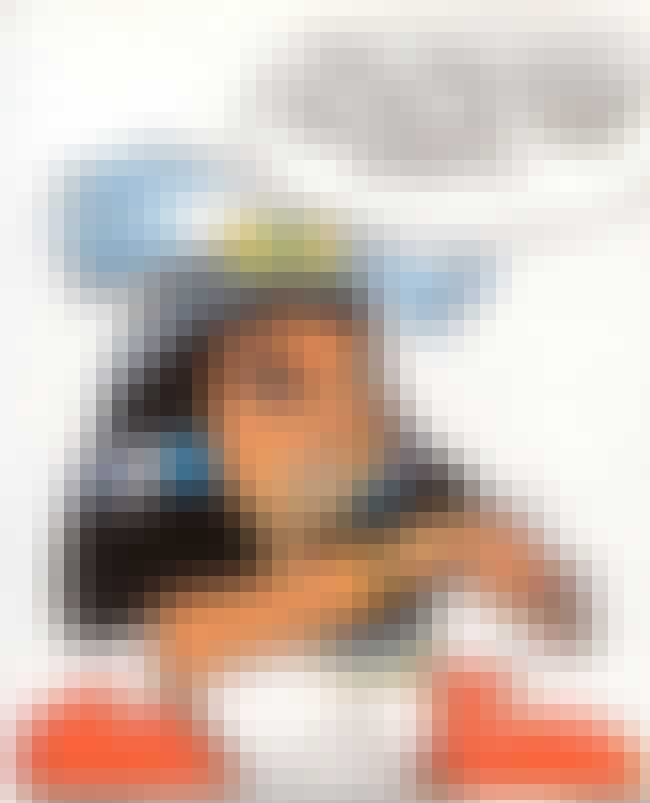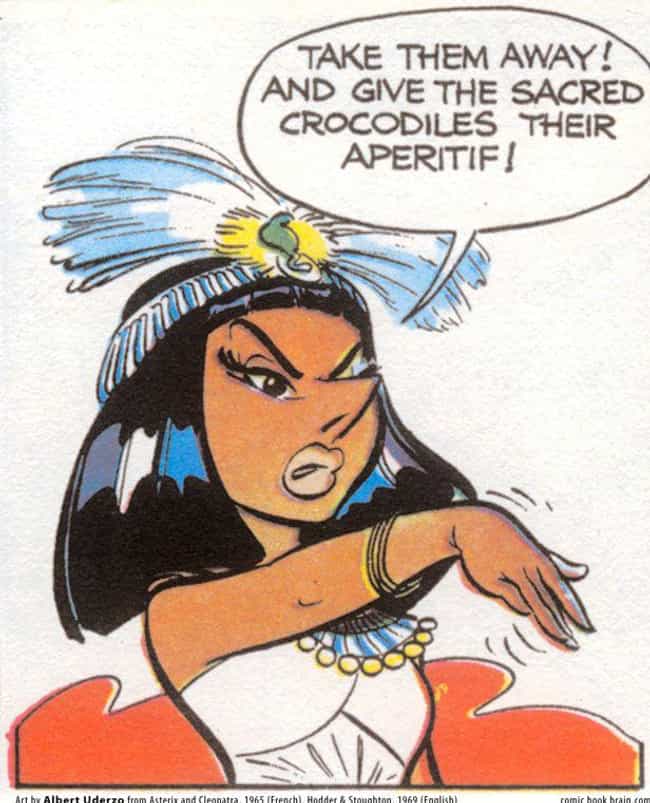 Country: France
Set in Gaul (modern day France) during the era of the Roman Empire, Asterix and his menhir-carrying BFF Obelix occupy the last village free from Roman rule, aided by a Magic Potion that gives them super strength.
Asterix stories are known for their absurdist and light-hearted take on history, and Asterix and Cleopatra is no exception. Asterix and Obelix find themselves unlikely candidates to help build a new palace for the short-tempered Queen Cleopatra, and they have just three days to finish it. In the process, we also discover how the Great Sphinx monument lost its nose (spolier: it was Obelix's fault). Other great Asterix books for new fans include, Asterix and the Legionary, Asterix in Britain, and Asterix the Gladiator.
Also Ranked
#34 on The Coolest Comic Characters That Aren't Superheroes
Agree or disagree?
see more on Asterix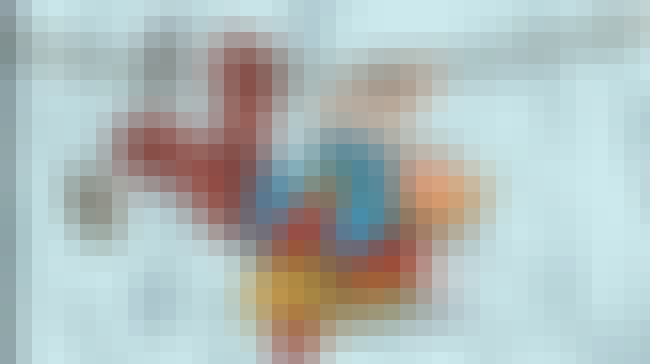 Country: Belgium
For non-Tintinophiles, the intrepid "Boy Reporter" is to journalism what Indiana Jones is to archeology. Tintin in Tibet, first published in 1960, follows Tintin, Snowy, and Captain Haddock as they embark on one of their most treacherous missions yet: to rescue Tintin's young friend Chang (introduced in The Blue Lotus), presumed dead after a plane crash in the Himalayas. Along the way, Snowy gets drunk, Tintin encounters the Abominable Snowman, and Captain Haddock invents some pretty choice curse words.
Considered to be one of the greatest cartoonists who ever lived, Hergé's globe-trotting comics have a wonderful Spielberg-ian feel, brought to life by his deceptively simple line work. Other great titles to start with for newbies include, Secrets of the Unicorn, The Calculus Affair, and The Crab With The Golden Claws.
Also Ranked
#62 on The Best Books for Fourth Graders
#20 on The Best Books Written Under Pen Names

Agree or disagree?
see more on Tintin in Tibet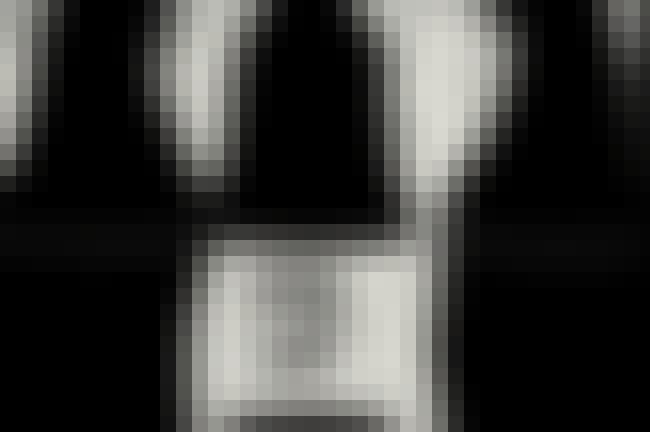 Country: France
Persepolis is a monochromatic, graphic autobiography of Marjane Satrapi, chronicling her life growing up in Iran in the '80s after the Cultural Revolution. You might be more familiar with the 2007 animated movie adaptation, which received an Academy Award nomination for Best Animated Feature.
The story is split into two parts. The first follows Satrapi's childhood in Iran, and the second follows her into adulthood as she moves to Austria, and then to France. Brought up on a steady diet of The Ramones and Marxism, Satrapi grapples with her cultural heritage and finds herself at odds her country's political regime. It's touching, honest, and very distinctively drawn.
Also Ranked
#20 on The Best Memoirs Ever Written
Agree or disagree?
see more on Persepolis