Entertainment
The Biggest Blockbusters Of The Decade That Weren't Franchises Or Sequels, Ranked

3.2k votes
584 voters
18.1k views
16 items
List Rules Vote up the best standalone blockbusters that stood out against the decade's franchise mania.
Sequels and franchises are not new to the film world, but in a market increasingly dominated by data and the need to appeal to as broad a demographic as possible, not many original, non-franchise films make their way to the big screen. The highest-grossing non-franchise movies without sequels, admittedly, don't have box office numbers as impressive as franchises like the MCU or Star Wars. But while the best standalone movies might not have broken box office records, these highest-grossing non-franchise movies prove that there's still hope for original blockbusters.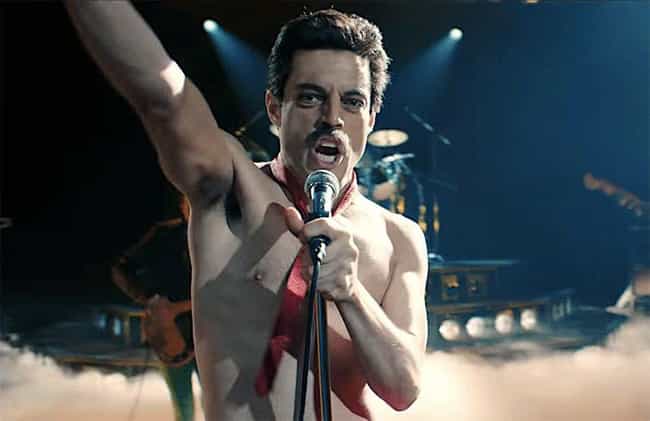 Worldwide Box Office: $903,655,259
2018's Bohemian Rhapsody had everyone singing Queen throughout awards season. The biopic won the most Oscars during the 2019 Academy Awards with four total, including best actor for Rami Malek's portrayal of Queen lead singer Freddie Mercury.
Actors: Rami Malek, Ben Hardy, Gwilym Lee, Joseph Mazzello, Allen Leech, + more
Released: 2018
Directed by: Bryan Singer

Is this a great, original blockbuster?
see more on Bohemian Rhapsody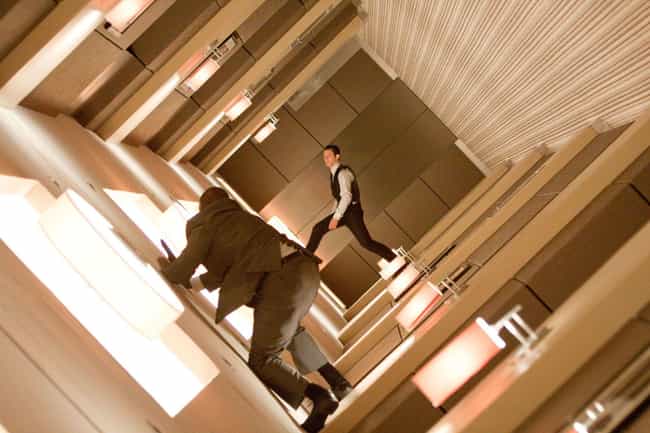 Worldwide Box Office: $828,322,032
Christopher Nolan's 2010 cerebral thriller Inception had audiences talking long after the credits rolled. What does the spinning top mean? Was Cobb (Leonardo DiCaprio) successful in his attempt to plant an idea in Fischer's (Cilian Murphy) head through his dreams? The dream-based film inspired loads of think pieces about the dream state and what it really means.
Actors: Leonardo DiCaprio, Tom Hardy, Marion Cotillard, Joseph Gordon-Levitt, Ellen Page, + more
Released: 2010
Directed by: Christopher Nolan

Is this a great, original blockbuster?
see more on Inception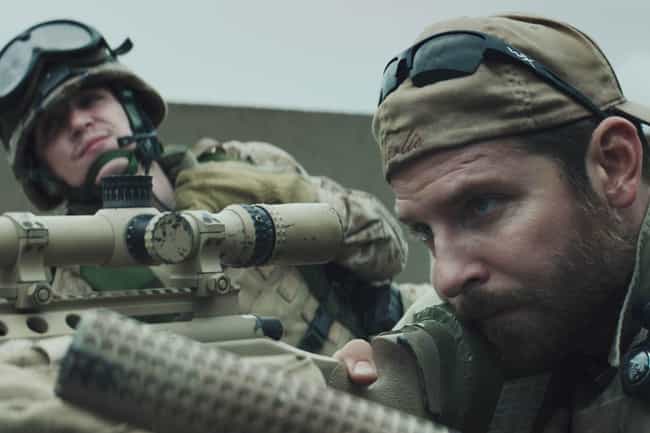 Worldwide Box Office: $547,426,372
Clint Eastwood's adaptation of the memoir American Sniper follows Chris Kyle (Bradley Cooper), who took the lives of 160 people during his tour as a NAVY Seal Sniper in Iraq post-9/11. The polarizing film analyzed the psychological toll conflict plays on members of the military, as Kyle struggles to find a balance between his legendary sniper status and returning back to life as a civilian. Kyle's life was ended by a marine suffering from PTSD on February 2, 2013, who he was trying to help.
Actors: Bradley Cooper, Sienna Miller, Jonathan Groff, Kyle Gallner, Leonard Roberts, + more
Released: 2015
Directed by: Clint Eastwood

Is this a great, original blockbuster?
see more on American Sniper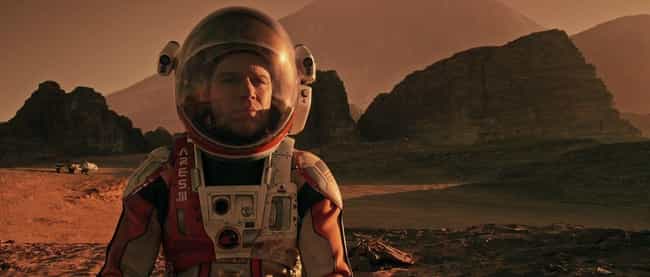 Worldwide Box Office: $630,161,890
Astronaut Mark Watney (Matt Damon) is assumed KIA after a particularly nasty storm on Mars. Unable to find him, the rest of his crew leaves - only to discover that Watney is very much alive and in need of rescuing. Until then, audiences get to stay with Watney as he uses his wits and humor to keep himself alive. The 2015 film was nominated for seven Academy Awards, but didn't take home any.
Actors: Matt Damon, Jessica Chastain, Kristen Wiig, Jeff Daniels, Michael Peña, + more
Released: 2015
Directed by: Ridley Scott

Is this a great, original blockbuster?
see more on The Martian