VOTE

The Best Noragami Quotes

137 votes
28 voters
20 items
As Yato says, "There's no such thing as a free wish." There are so many memorable quotes from the anime Noragami, but which ones stood out to you the most? Since it's just a great anime, let's rank the best quotes from Noragami, with the help of your votes.
Based on the manga by Adachitoka, Noragami is about a god that's down on his luck. The minor deity named Yato dreams of having millions of worshipers, but the only recognition he gets is when he does odd jobs for those lucky enough to see his telephone number scrawled in red. These memorable Noragami quotes can be from any main character in the series like Yato, or even side characters like Kofuku.
Use your votes to let other fans of Noragami know what your favorite quotes from the series are. You can also downvote any Noragami quotes that you didn't like as much.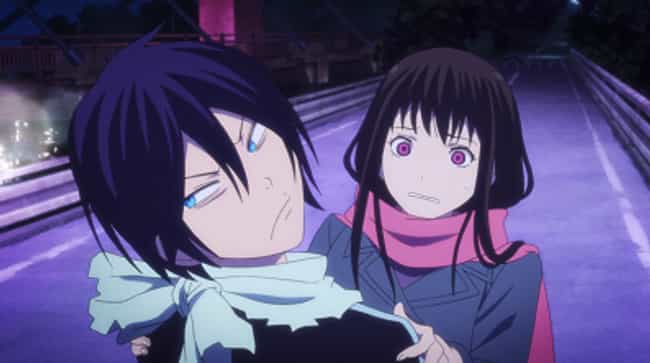 "There's no such thing as a free wish"
- Yato

Agree or disagree?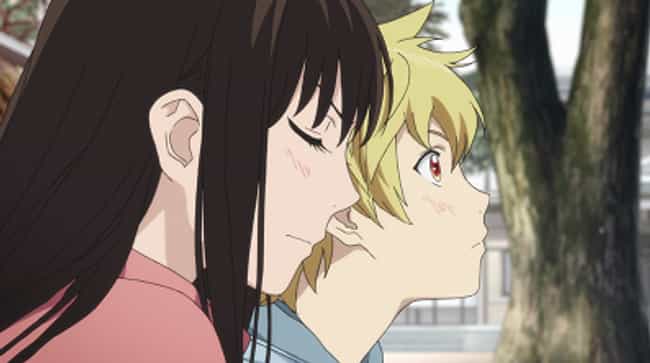 "The gap between the rich and the poor exists even amongst the gods."
- Iki Hiyori

Agree or disagree?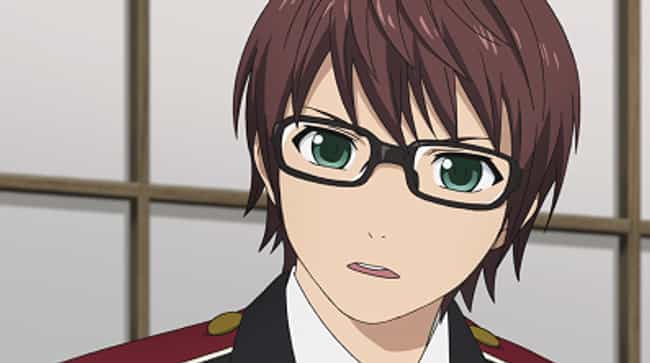 There Are Evil Wishes, Too.
"People don't always wish for good things. There are evil wishes, too. "
- Kazuma
Agree or disagree?