Graveyard Shift
15 Critically Acclaimed Horror Movies That Never Got The Attention They Deserved

1.2k votes
427 voters
28.4k views
15 items
List Rules Vote up the horror movies that deserve more attention.
These days, the term "elevated horror" gets thrown around a lot, but there have been "elevated" movies coming out of the horror genre since its earliest inception, and they don't always get the attention of The Witch or Get Out. In fact, there are countless great obscure horror movies out there just waiting to be found. Some of them were huge hits when they were first released and then sank into obscurity; others were met with misunderstanding or outright hostility only to later be reappraised as classics.
Whether you're looking for some underrated horror movies to introduce to your friends at your next party or just want to watch something you've never seen before, these are some of the best obscure horror films you may not be familiar with.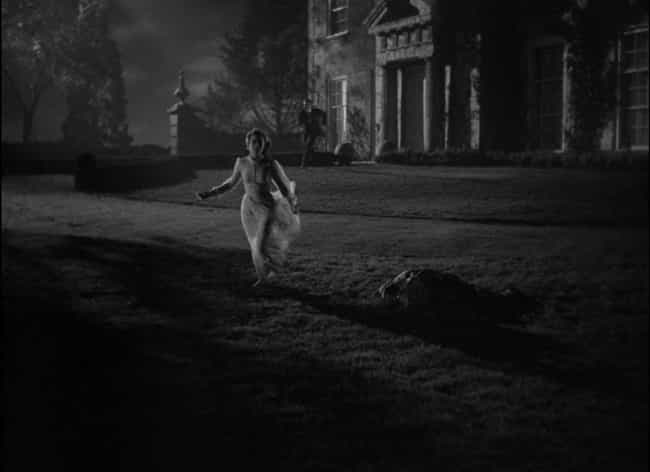 It earned cinematographer Charles Lang an Academy Award nomination for Best Black and White Cinematography, was a box office success and a hit with critics, has been hailed as one of the first films to treat seriously the subject of a haunted house, got a Criterion release, and has been called one of the scariest horror movies of all time by Martin Scorsese and Guillermo del Toro.
Yet today, when people rattle off great movies about the supernatural, this understated 1944 classic rarely makes the list. Which is a shame, because the same subtle spookiness and gorgeous cinematography that made The Uninvited resonate with audiences decades ago still works today, to say nothing of the starring turns by Ray Milland, Ruth Hussey, and, in her first screen role, Gail Russell.
It's also been considered to feature an early Hollywood depiction of a lesbian character in the form of Miss Holloway, played by author Cornelia Otis Skinner. In fact, it actually lent its title to a book on the subject by Patricia White.
Actors: Ray Milland, Gail Russell, Donald Crisp, Ruth Hussey, Cornelia Otis Skinner, + more
Released: 1944
Directed by: Lewis Allen

Is this an unsung horror gem?
see more on The Uninvited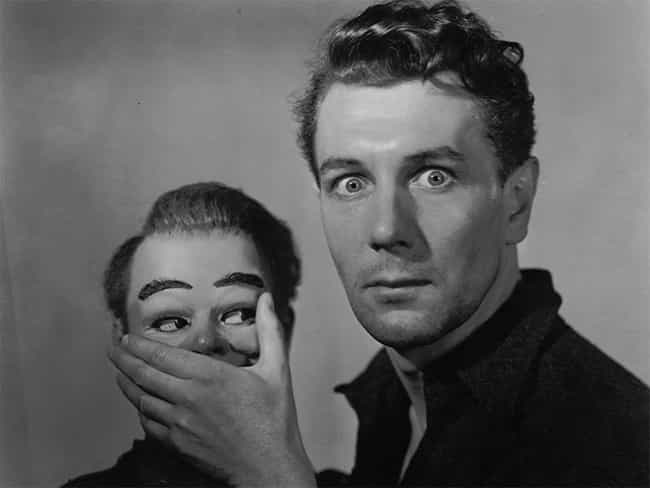 From Goosebumps' Slappy to James Wan's Dead Silence to the army of mute ventriloquist dummy Bensons in Toy Story 4, pretty much every creepy ventriloquist dummy in any movie ever owes a debt to Dead of Night. Yet until recently, this early anthology horror film was difficult to find on home video in the States and has remained underseen in spite of its innovative structure that actually inspired Fred Hoyle's "steady state" model of the universe. How many horror movies can claim that?
Fortunately, Kino Lorber Studio Classics recently performed a 4K restoration of Dead of Night for a release that should help this oft-neglected gem find some new fans.
Actors: Michael Redgrave, Googie Withers, Mervyn Johns, Roland Culver, Ralph Michael, + more
Released: 1945
Directed by: Basil Dearden, Charles Crichton, Alberto Cavalcanti, Robert Hamer
Is this an unsung horror gem?
see more on Dead of Night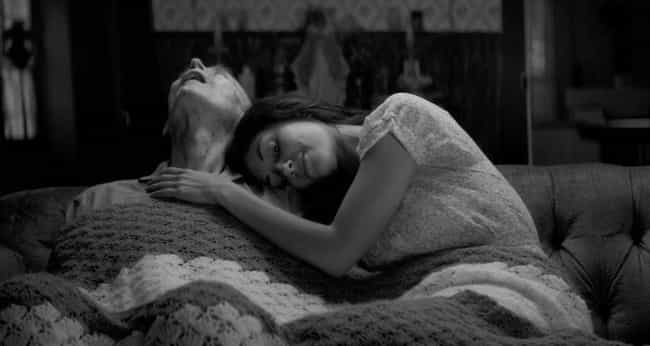 When The Eyes of My Mother premiered at Sundance, it caused some viewers to "flee the theater." That's the kind of buzz you want for a horror film, especially when it's your directorial debut and was filmed in black-and-white and clocks in at only 77 minutes.
It isn't just hype either. The Eyes of My Mother is Certified Fresh at Rotten Tomatoes, where the Critics Consensus says the film "uses a shocking trauma to fuel a hauntingly hypnotic odyssey whose nightmarish chill lingers long after the closing credits."
While the director has gone on to higher-profile projects, like 2018's Piercing and the latest remake of The Grudge, The Eyes of My Mother remains an underseen oddity.
Directed by: Nicolas Pesce

Is this an unsung horror gem?
see more on The Eyes of My Mother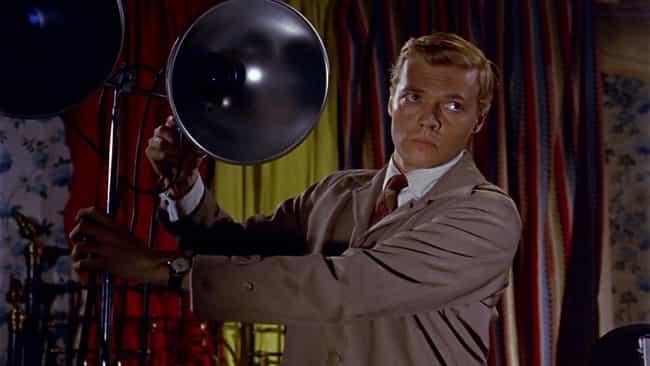 In Scream 4, Ghostface cites Peeping Tom as the first movie to put the viewer in the slasher's POV.
Released in 1960, the same year as Psycho, Peeping Tom was certainly ahead of its time in a lot of ways. This didn't exactly make it a darling with the critics when it was first released. In fact, the criticism was so scathing that it's been said to have effectively ended the director's career.
So, what was so objectionable about Peeping Tom? Probably the same things that have led to it since being reevaluated as a masterpiece. The direct commentary on voyeurism and the nature of filmmaking that so many horror movies have toyed with since found early expression here, but audiences in 1960 probably weren't ready to be put on the spot quite so pointedly. Even today, Peeping Tom remains a highly praised but often underseen film.
Actors: Anna Massey, Michael Powell, Pamela Green, Miles Malleson, Michael Goodliffe, + more
Released: 1960
Directed by: Michael Powell

Is this an unsung horror gem?
see more on Peeping Tom