Music
The Best ODESZA Albums, Ranked
Updated October 2, 2019
26 votes
17 voters
3 items
List Rules Vote up your favorite studio albums.
We're ranking the best Odesza albums of all time. One of the best EDM duos, Odesza's discography features several popular songs, like "Say My Name" and "Higher Ground." What is the greatest Odesza album ever?
From their debut album Summer's Gone to their 2017 album A Moment Apart, this list of Odesza albums also includes their 2014 album In Return, which features singles "All We Need" and "Sun Models."
Vote up the best Odesza albums, and vote down the ones that were disappointing.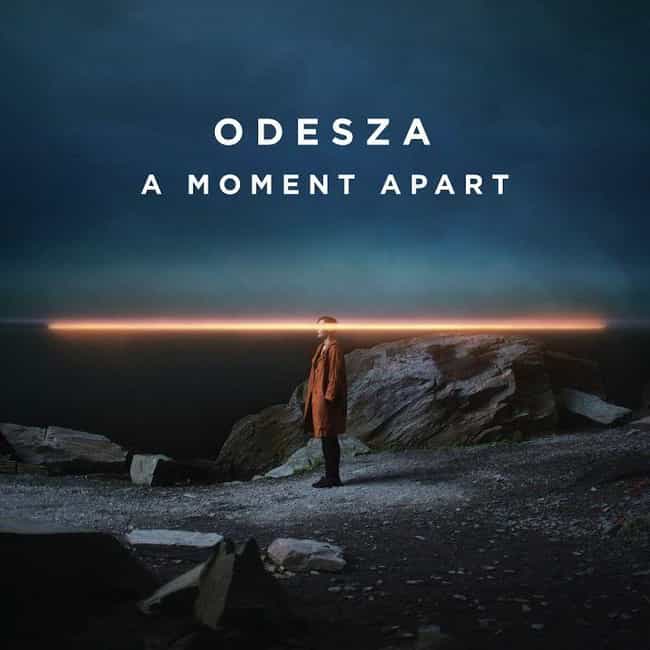 1. Intro
2. A Moment Apart
3. Higher Ground (feat. Naomi Wild)
4. Boy
5. Line of Sight (feat. WYNNE & Mansionair)
6. Late Night
7. Across the Room (feat. Leon Bridges)
8. Meridian
9. Everything at Your Feet (feat. The Chamanas)
10. Just a Memory (feat. Regina Spektor)
11. Divide (feat. Kelsey Bulkin)
12. Thin Floors and Tall Ceilings
13. La Ciudad
14. Falls (feat. Sasha Sloan)
15. Show Me
16. Corners of the Earth (feat. RY X)
Pitchfork score: 5.8/10
Release Date: 2017

Love this album?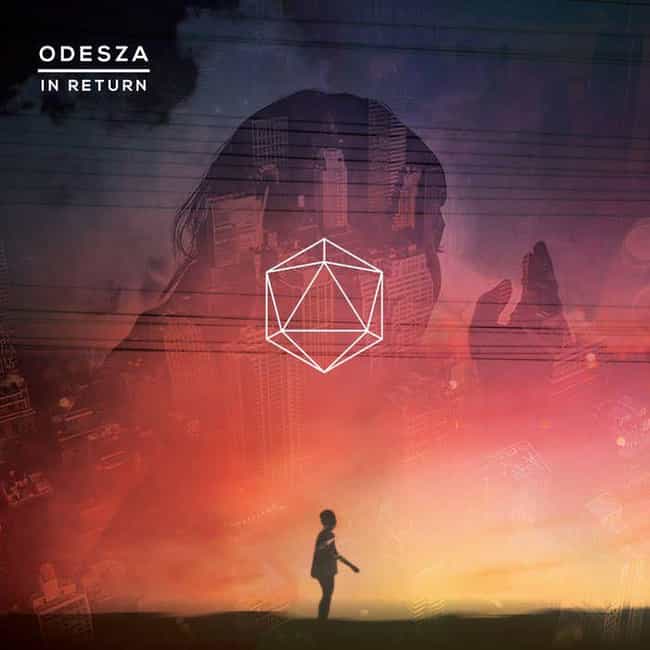 1. Always This Late
2. Say My Name (feat. Zyra)
3. Bloom
4. All We Need (feat. Shy Girls)
5. Sundara
6. White Lies (feat. Jenni Potts)
7. Kusanagi
8. Echoes (feat. Py)
9. It's Only (feat. Zyra)
10. Koto
11. Memories That You Call (feat. Monsoonsiren)
12. Sun Models (feat. Madelyn Grant)
13. For Us (feat. Briana Marela)
Release Date: 2014

Love this album?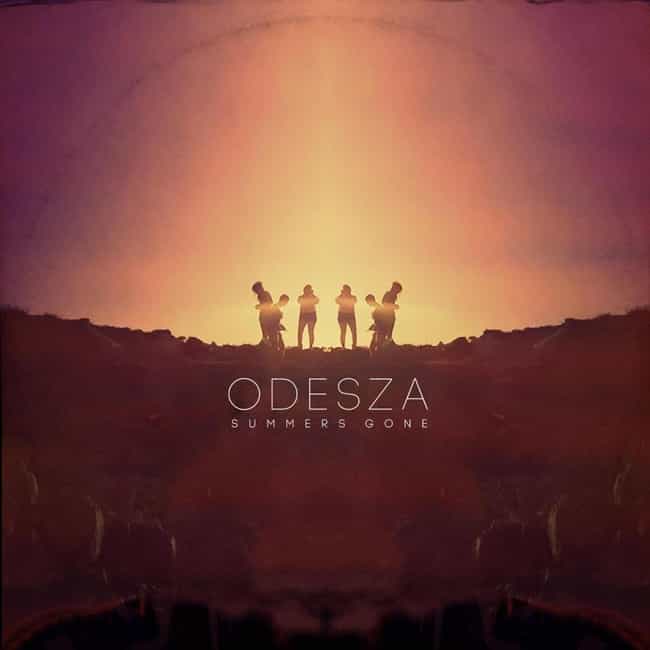 1. Intro
2. How Did I Get Here
3. I Want You
4. Above The Middle
5. We Were Young
6. Today
7. Tuytus
8. Rely
9. Hey Now
10. If You Don't (feat. Cumulus)
11. Don't Stop
12. I Play You Listen
Release Date: 2012

Love this album?