Total Nerd 23 Insane Situations Only Sims Addicts Would Think Are Normal

2.7k votes
407 voters
19.1k views
23 items
Follow
Embed
List Rules Vote up the most messed up things that are totally normal in the world of The Sims.
Hear ye hear ye, gamers! Anybody who enjoys The Sims will love some of the craziest descriptions of day-to-day life in the game, featured below. This list takes cues from the popular Reddit thread, and brings you the best of anormaldayinthesims!
These funny "a normal day in The Sims" stories cover everything from adultery and death to dancing in puddles of pee. A normal day in the Sims jokes are nothing like your typical jokes - herein lie the craziest happenings from the game, like dying of starvation because there's too much clutter on the counter.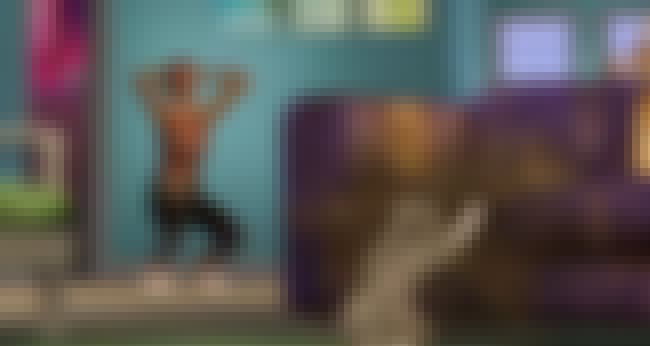 I am a cat. One of my masters, my favorite one, decided to cook on his brand new oven just after some renovation but he started a fire by accident. Both of my masters decided to run up to the fire and scream and panic. They didn't leave or call the fire department, so they both burned alive.
At least I get the sofa to myself!

Totally normal?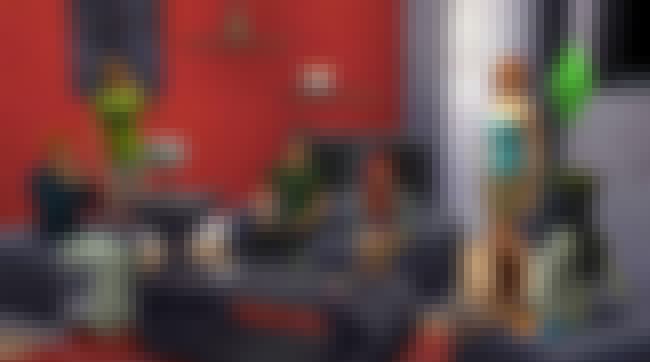 My father divorced my mother and married my girlfriend's mother. Now I'm engaged to my girlfriend who is my step sister. Help.

Totally normal?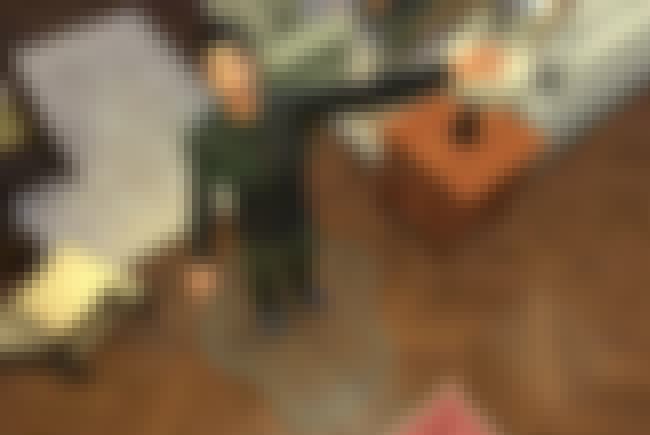 It all started when the toilet broke. My husband wasn't able to go to the bathroom and finally wet himself. He was so embarrassed that he died right there. Now I have to pee, but the toilet is broken! I can't even fix the toilet, because the urn is there and I'm just too sad! I'm afraid I just can't go on.

Totally normal?
Extramarital Extraterrestrial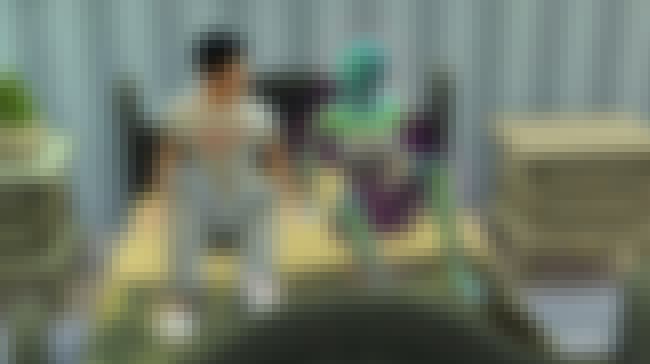 My sim married a man on the top of his career, then cheated on him with an Asian man, who happened to be an alien in disguise.

Totally normal?