Button Mash
23 Insane Situations Only Sims Addicts Would Think Are Normal

Updated June 14, 2019
12.5k votes
1.8k voters
66.3k views
23 items
List Rules Vote up the most messed up things that are totally normal in the world of The Sims.
Hear ye hear ye, gamers! Anybody who enjoys The Sims will love some of the craziest descriptions of day-to-day life in the game, featured below. This list takes cues from the popular Reddit thread, and brings you the best of anormaldayinthesims!
These funny "a normal day in The Sims" stories cover everything from adultery and death to dancing in puddles of pee. A normal day in the Sims jokes are nothing like your typical jokes - herein lie the craziest happenings from the game, like dying of starvation because there's too much clutter on the counter.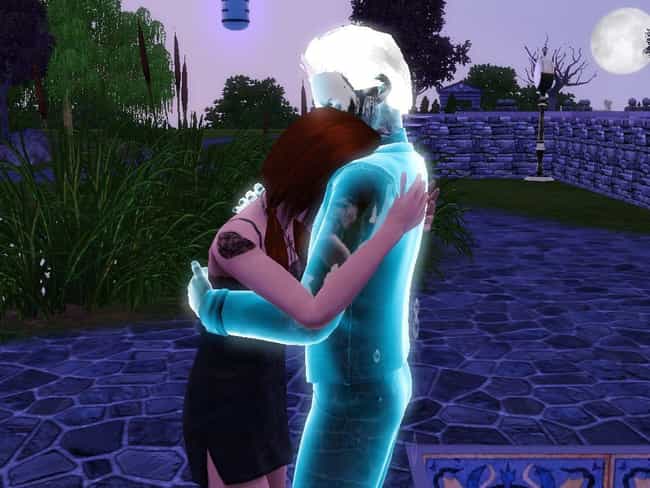 So I was married, but then got interested in a guy. My husband died so I thought it was okay to go ahead and start an official relationship with this new man. However, my husband's ghost has started rumors in town that I am currently cheating on him so now all my acquaintances are judging me. Am I expected to stay with my dead husbands ghost for forever? It's really complicating my social life.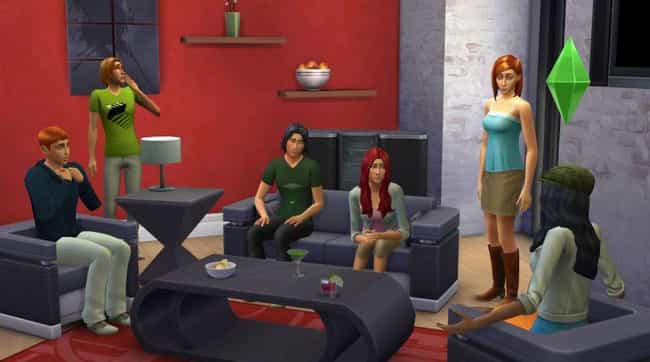 My father divorced my mother and married my girlfriend's mother. Now I'm engaged to my girlfriend who is my step sister. Help.
Dad Dies from Too Much Woohoo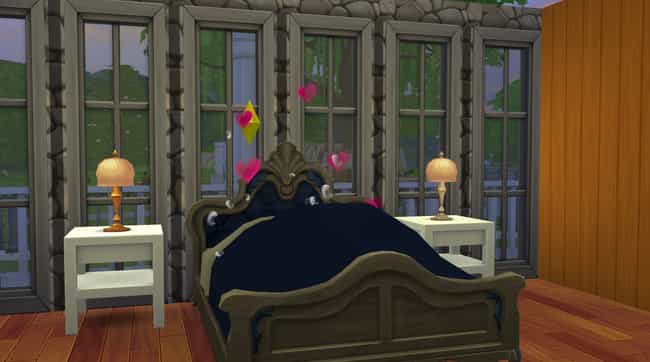 I married a man much older than me so I could have a baby. And then when he got old I woohoo'd him four times in a row in an attempt to have him die from over-exertion. But when it finally happened, I felt bad because my son has no father now.
High School Grad Becomes Bestselling Author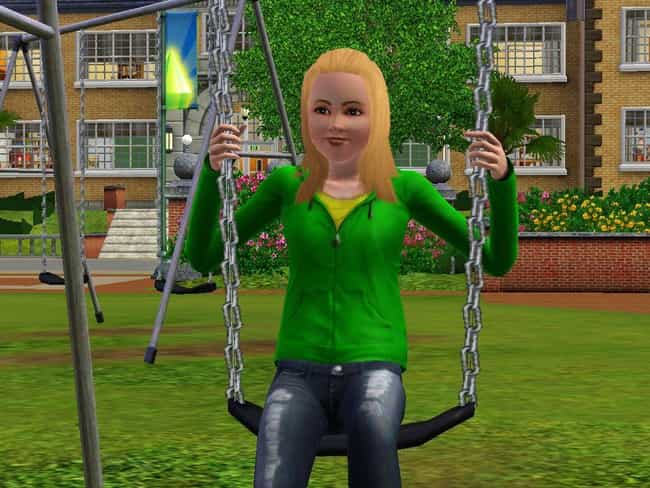 I graduated high school about a month ago and have since become a pretty famous and prolific author. I'm thrilled! But it gets better; I had a good friend in elementary school named Wilhelmina Wolff, who I hadn't spoken to in at least a week. She called yesterday, out of nowhere! She wanted me to write a biography about her, and in return she promised to like me more.
I'm a sucker for being liked, so I told her I'd write her a biography. It was an honor, since she's done so much with her life even though she's somehow still in elementary school. I began with the story of that one time she peed her pants at my house, and ended with a chapter about her new set of building blocks.
I'm so glad that this rekindled our friendship. I think I'll invite her over later. She can play outside on the swing set while I talk to her about my kids and complain about my job.