Watchworthy
The Best Episodes From Family Guy Season 1

Updated October 13, 2018
113 votes
29 voters
7 items
There are so many great episodes of Family Guy in season 1, but which are your absolute favorite? This list ranks every episode of Family Guy season 1 from best to worst, with the help of your votes.
The first season of Family Guy premiered on January 31, 1999 and concluded on May 16. Season 1 of Family Guy consisted of seven episodes and featured a voice cast of Seth MacFarlane, Alex Borstein, Seth Green, and Lacy Chabert.
Which Family Guy season 1 episode did you like better, "The Son Also Draws" or "Chitty Chitty Death Bang"? Vote up the best episodes from Family Guy season 1 that you'd like to see at the top of the list.
Data-driven recommendations based on voting from over 40 million monthly visits to Ranker.
Try the free app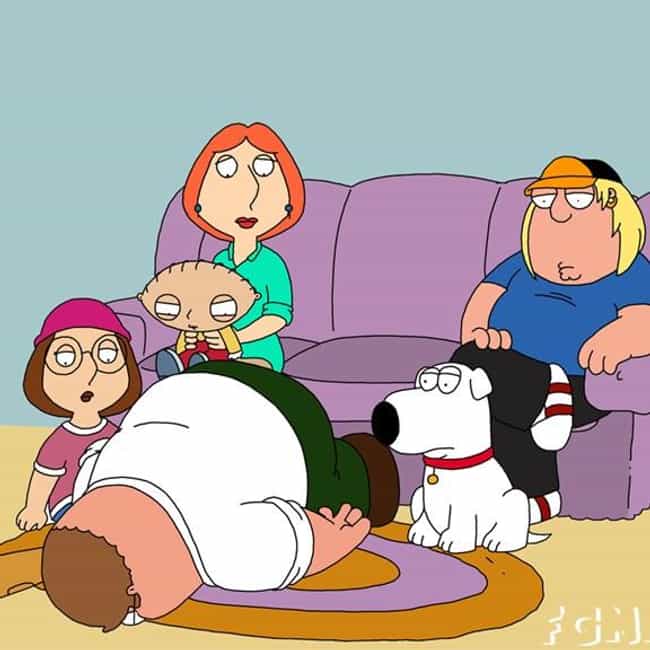 After Peter heavily drinks at a bachelor party, even though he told Lois he would not, he gets fired from his job at the Happy-go-Lucky toy factory for being hung over. Peter soon applies for welfare, but after a mix-up, gets sent a check for $150,000. Eventually, Lois finds out, and Peter decides to return the money by dumping it from a blimp at the Super Bowl. He is arrested as a result, and his family ends up coming to his rescue. ...more on Wikipedia
Original Airing: Jan 31 1999
Season: Family Guy - Season 1
Episode Number: 1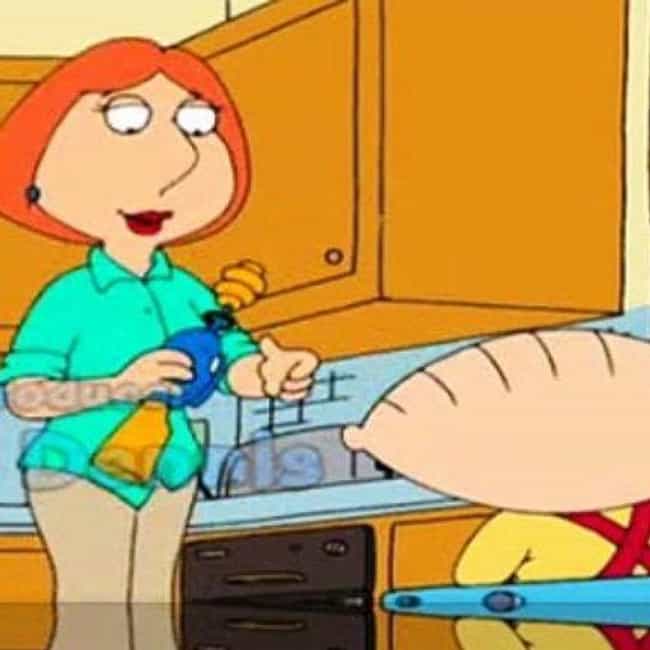 Peter Allows Meg to go to a party with her new friend. This angers Lois because its the same day as Stewie's birthday. What Meg doesn't know is that she's actually attending a cult meeting. Peter comes to pick up Meg, when the Cult Leader follows. Stewie believes him to be the "Man in White", trying to return him to the womb. ...more on Wikipedia
Original Airing: Apr 18 1999
Season: Family Guy - Season 1
Episode Number: 3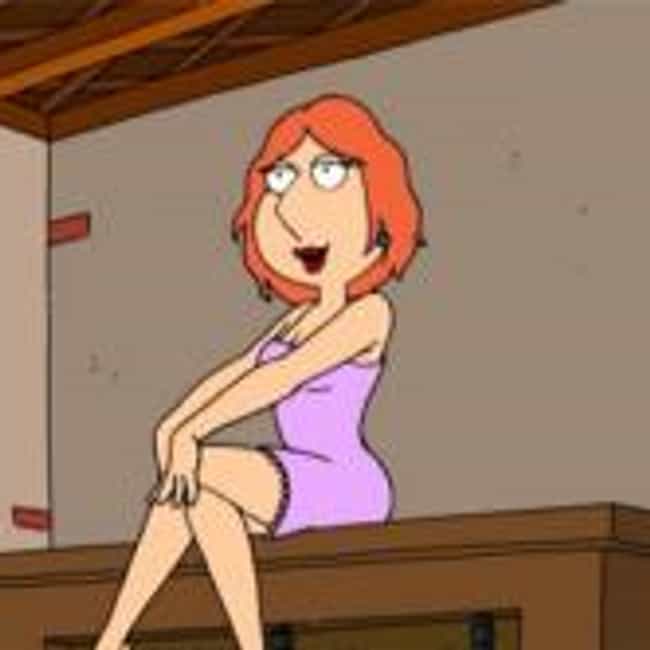 At Chris' soccer game, Peter gets into a fight with a woman, that he thought was a man, and punches her in the face. After being placed under house arrest, Peter becomes restless and ends up turning the basement into a full bar. Lois begins singing each night and becomes the main attraction. Meanwhile, Stewie creates a time machine in order to avoid teething pain, but ends up taking back much more than that. ...more on Wikipedia
Original Airing: Apr 25 1999
Season: Family Guy - Season 1
Episode Number: 4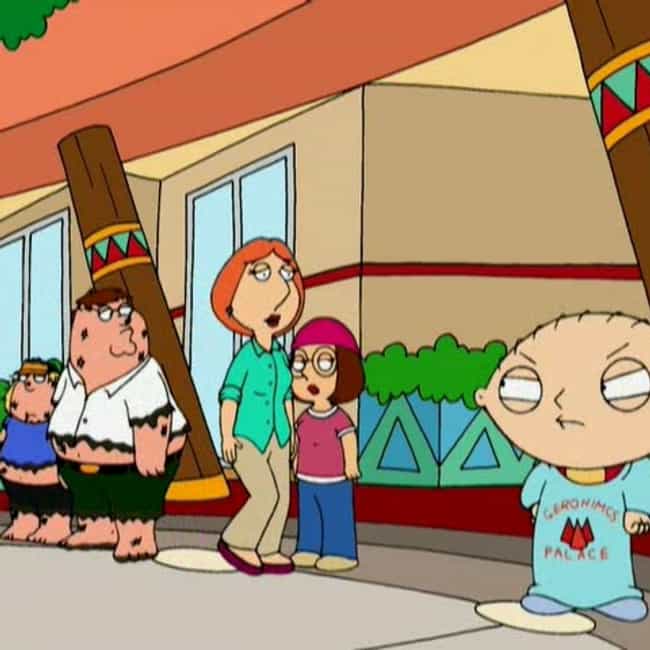 Chris loses interest in being a youth scout, as he would rather pursue drawing and art instead. The Scout Master then kicks Chris out of the scouts. Peter then takes the family to the Big Apple to try to get Chris reinstated back into the scouts. After Peter takes a wrong turn on the way, the family ends up at a Native American casino. Lois then gets obsessed with the slot machines while Peter goes on a vision quest to prove that he has Native American blood in him. ...more on Wikipedia
Original Airing: May 09 1999
Season: Family Guy - Season 1
Episode Number: 6