Cats

26 Kitties Who Are All Ready for Bed

1.9k votes
309 voters
6.2k views
26 items
Don't you hate those nights when you just finish work, jump into bed, and try to get a few hours of sleep, only to find yourself staring at the ceiling for hours? While many of us try anything from counting sheep to doing our best not to stare obsessively at the digital clock by the bed, we've come up with a way more adorable plan to help you convince yourself that sleep sounds like the best idea here. Here you'll find a collection of ridiculously cute pictures of cats in bed, as they demonstrate how cozy and cuddly the world of sleep can be.
So the next time you or even your restless kids just can't seem to turn off your brain and cuddle into the covers, these tucked in kitties are here to demonstrate just how nice a trip to naptime can be. Here you'll find everything from hard working kitties who are actively hiding from Monday to newly adopted kittens who are still so tiny they make their ted bears look huge. Among them you'll find world class cuddlers who are keeping their mom and dad nice and warm as well as kitties so attached to their kittenhood sleeping bags that they just can't bring themselves to outgrow them.
These kitties assure you that they're such big fans of sleepy time that they'll always be here to demonstrate just how great it is, anytime you find yourself in need of a little reminder. So kick off those shoes and come on in for a cuddle with the most adorably sleepy cats around.
This Swaddled Sweetie Wonders If He Can Please Have One More Bedtime Story?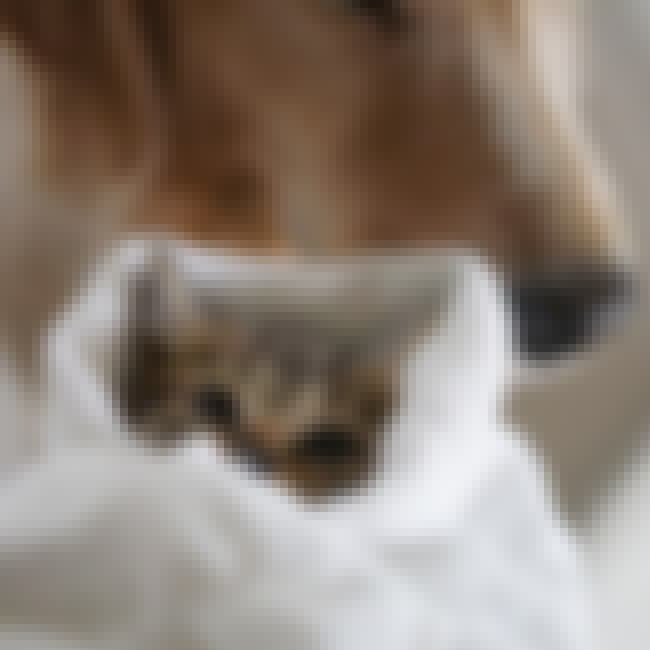 Agree or disagree?
These Adorable Baby Furballs Are Having Their First Sleepover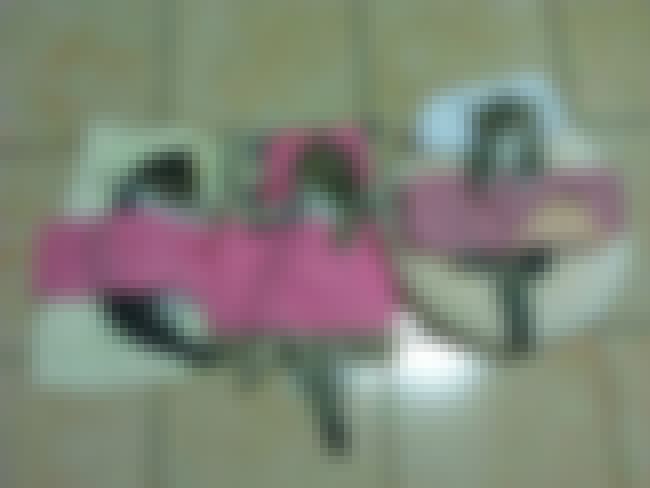 Agree or disagree?