Living
The Best Off-Road Trucks on Four Wheels

Updated March 4, 2020
919 votes
212 voters
5.4k views
20 items
People could argue forever about the best off-road truck in the world. Unlike hyper-velocity supercars, track-ready handlers, or face-melting muscle cars, it's hard to pin down exactly what qualifies any vehicle to be among the world's best off-road trucks.
Much of it comes down to personal preference, your priorities, and what era of history you like best. Some would contend that the greatest off-road trucks were made in the 1940s, 1960s, or 1980s. Some would say the best off-roading trucks come from America, or England, or Germany, depending on brand loyalty and preference for luxury or amenities. If you prioritize simplicity and ease of repair, odds are good you'd never own anything made after 1994. If you don't care about electronics and complexity, you probably like modern computers that can handle any terrain condition.
But no matter what, two things are for sure: I'm writing the list, and these are the 20 I picked. Vote up your favorites.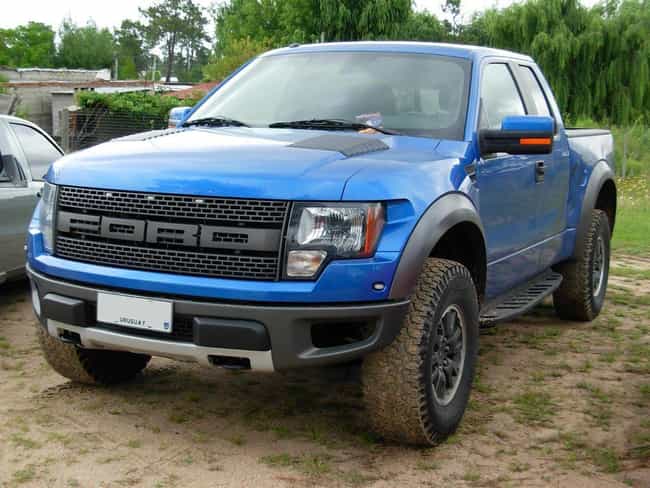 Forty years from now, when Ranker publishes a list of the best classic off-road trucks, Ford's Raptor may well end up at the top. True, some might bemoan the loss of the last generation's 411-horse 6.2-liter V-8, and its awesome exhaust note -- but the 2017 model's EcoBoost V-6 isn't likely to disappoint in the power department. Keep an eye out for the inevitable 1,000-horsepower VelociRaptor from Hennessey.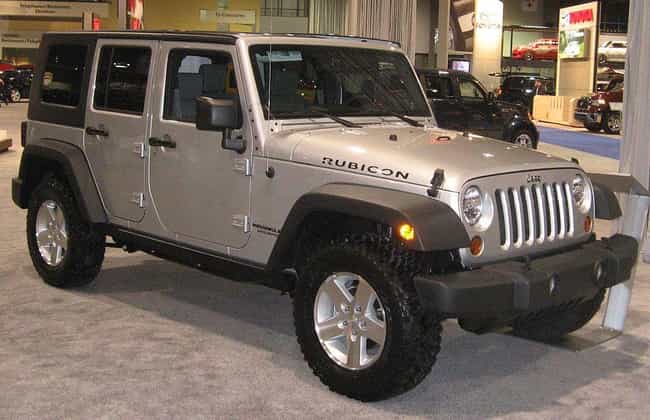 This might be Jeep's hardest-core off-roader to date, including the old CJ. In an odd departure from the "bigger is better" evolution of most models, the current JK is actually 2.5 inches shorter in overall length than the TJ it replaced. Much as it might pain some to admit, the JK is everything the CJ was, plus 40 years of development, electronic controls, and a lot more power. About the only bad thing you can say about the JK is that it's much more complicated than the CJ, and electronic-everything isn't exactly ideal off road. But, that's just how it is these days.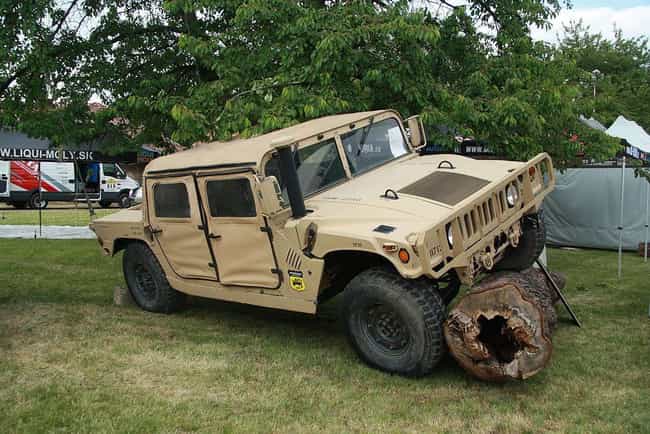 If you don't already know, then get a haircut, hippie.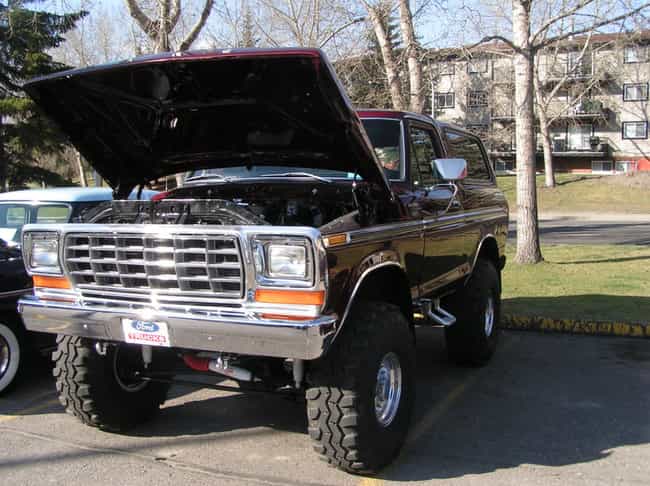 The Ranger-based Bronco II has long been a favorite among enthusiasts, and for good reason. But the F-Series based Big Bronco is one of those trucks that almost instantly became a legend in its own time. There was a time in the 1970s and '80s when you couldn't find a beach in America that didn't have at least one Big Bronc with its rear roof section off. It's at least as good off-road as any F-150, which is definitely nothing to sneeze at. But more than anything else, Big Broncos are just cool. Always have been, always will be.