Total Nerd All 10 Old Microsoft Windows Games from the '90s, Ranked

859 votes
287 voters
19.9k views
10 items
Follow
It's safe to say most of us grew up using a computer that ran some version of Microsoft's classic home PC software, and because you probably weren't a child accountant, you likely spent your time playing the games that came with Windows. Microsoft was very cool about including different types of games for all types of players. There were puzzle games, pinball, and even classic card games for those of us who enjoyed an old school sensibility with the added class of not having to touch a filthy stack of cards. But which were the best Microsoft Windows games? You're going to help answer that question in this ranking of all the old Microsoft games.
Maybe this is rose-tinted hindsight speaking, but there was something pure about '90s Microsoft games. They all had a simple conceit, but never lost their luster. If you don't think that's true, think back to the countless games of solitaire you played and try to convince anyone you didn't love it. Could you have been outside chasing butterflies? Probably, but then you never would have seen the fireworks that go off when you beat a game of FreeCell in less than ten minutes. Now that was living.
Vote on your favorite old Microsoft Windows games and if you were too cool for mahjong get real in the comments and tell us what you liked to play.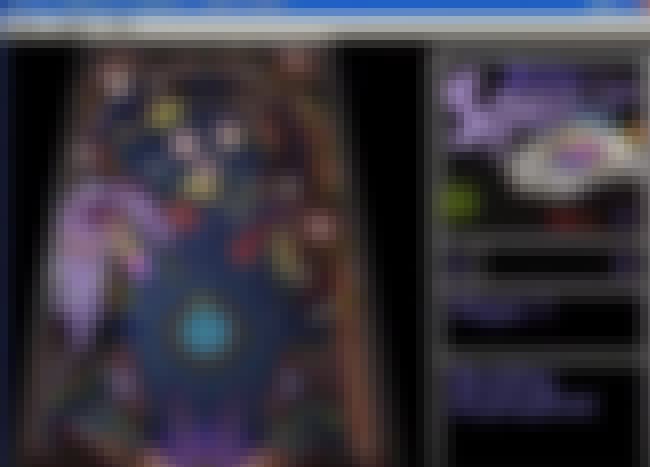 It was a revelation when computer users discovered they never had to go to an arcade again to play pinball. On one hand, the tactile nature of playing on big machines is unbeatable, but free games forever? YES PLEASE!

Was this the best?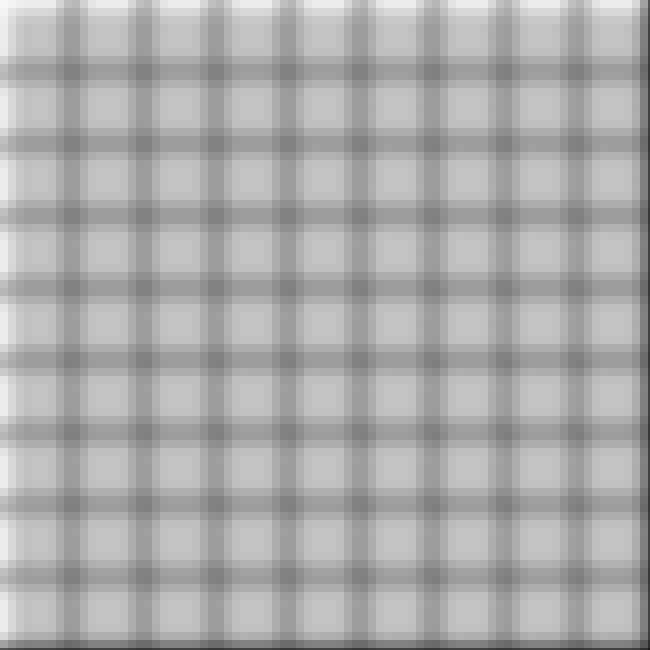 Do you remember how frustrating it was when you saw people solve Minesweeper in one move? Most of us were never able to capture that magic, but it must've been very, very satisfying. Muy satisfecho, as they say en Español.

Was this the best?
see more on Minesweeper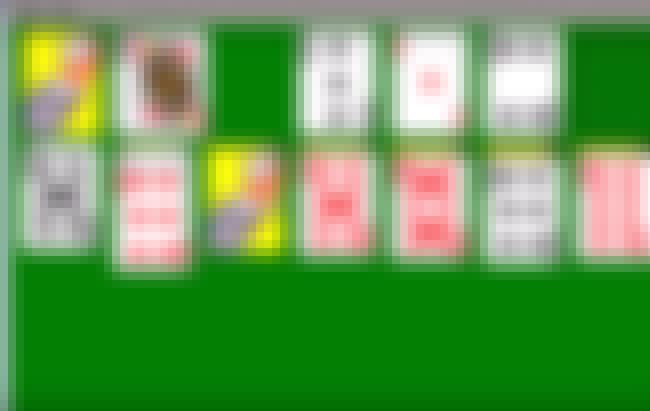 If you were born any time after 1985, you can probably count the number of times you've played solitaire IRL on one hand. Who knew Microsoft struck anti-boredom gold when they included this classic rainy day game on all of their computers?
Also Ranked
#37 on The Most Addictive Video Games of All Time

Was this the best?
see more on Solitaire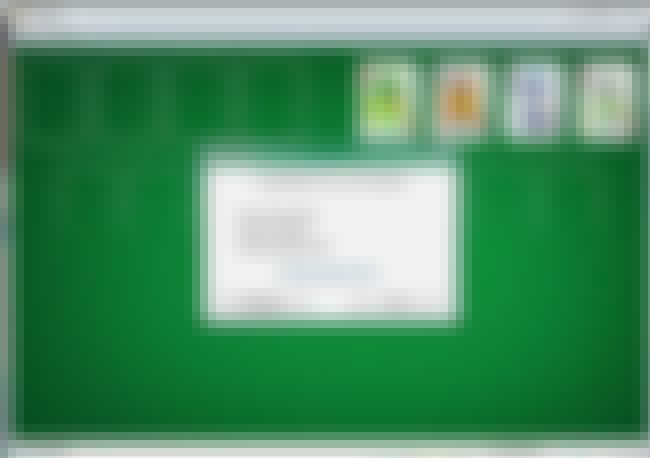 Most of us will never understand how FreeCell is different from Solitaire, but moms of the world insist it's a totally disparate experience. Maybe it's something you only truly understand when you're over 40 and have a son who won't stop pretending to be a ninja and you're halfway through a bottle of red and, like, seriously, this game is not the same as Solitaire.

Was this the best?