Olympics

The Best Olympic Athletes from Israel

59 votes
10 voters
2.5k views
Follow
Embed
List of the greatest Olympic athletes from Israel, with photos when available. These are the best Israeli Olympians of all time who have had the honor of representing their country at the prestigious Olympic games. Israeli athletes from every era all have their place in the Olympic history books, but which Israeli Olympian is the best of them all? You can decide who the greatest Olympic competitor from Israel is by how many medals they took back to their country, but that isn't the only factor that comes into play when considering who the best really is.
This list is made up of many different athletes, including Roman Zaretsky and Alexandra Zaretsky.
This list answers the questions, "Who is the best Israeli Olympian of all time?" and "Who are the greatest Olympians from Israel?"
America, Russia and Great Britain have the most Olympic medals out of every country that has been represented in the Olympics, but it doesn't mean that Olympic competitors from other nations don't deserve accolades as well. Vote for your favorite Israel Olympic athletes on this list, and downvote the ones that you don't think had a huge impact on Israel.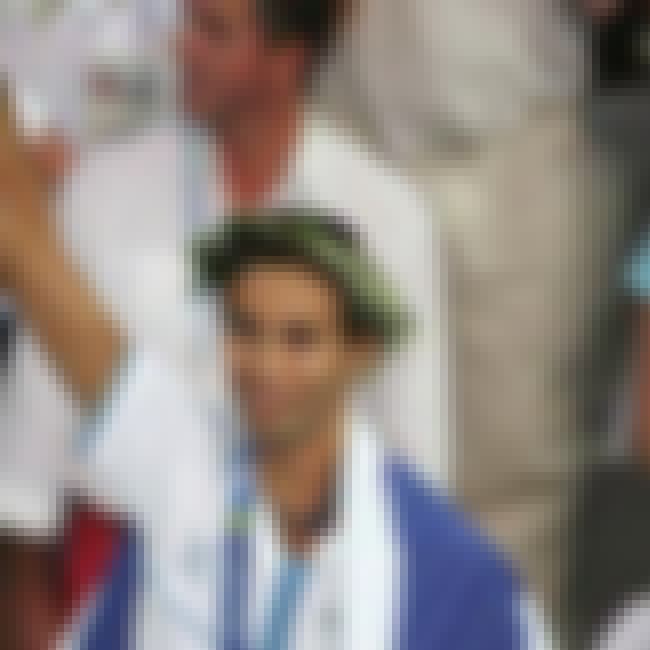 Gal Fridman is an Israeli windsurfer and Olympic gold medalist. Fridman won a bronze medal in the Atlanta 1996 Summer Olympics, and a gold medal in the Athens 2004 Summer Olympics. He is the only Israeli athlete to win two Olympic medals, and the first Olympic gold medalist in Israeli history. His ...more
Olympic Medalist Event: Men's Sailboard
Olympic Country: Israel
Date Of Birth: 1975-09-16
Place Of Birth: Pardes Hanna-Karkur, Israel, Earth, Middle East, Asia, + more
Olympic Sport: Sailing
Nationality: Israel
Olympic Medalist Event Competition: Sailing at the 2004 Summer Olympics - Men's sailboard, Sailing at the 1996 Summer Olympics - Men's Sailboard
Olympic Medalist Games: 2004 Summer Olympics, 1996 Summer Olympics
Olympic Games Participant: 1996 Summer Olympics, 2004 Summer Olympics
Olympic Medals Won: Gold medal, Bronze medal
see more on Gal Fridman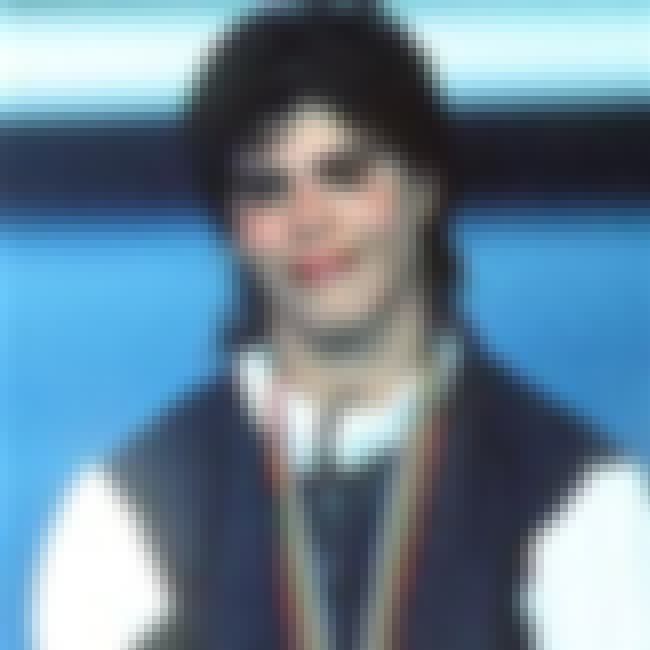 Yael Arad is an Israeli judoka. She was the first Israeli to win an Olympic medal. She is widely recognized as one of Israel's most successful athletes and is credited with bringing judo into the athletic mainstream. ...more
Olympic Medalist Event: Women's Half Middleweight, 56-61kg
Olympic Country: Israel
Date Of Birth: 1967-05-01
Olympic Sport: Judo
Nationality: Israel
Olympic Medalist Event Competition: Judo at the 1992 Summer Olympics - Women's 61 kg
Olympic Medalist Games: 1992 Summer Olympics
Olympic Games Participant: 1992 Summer Olympics
Olympic Medals Won: Silver medal
see more on Yael Arad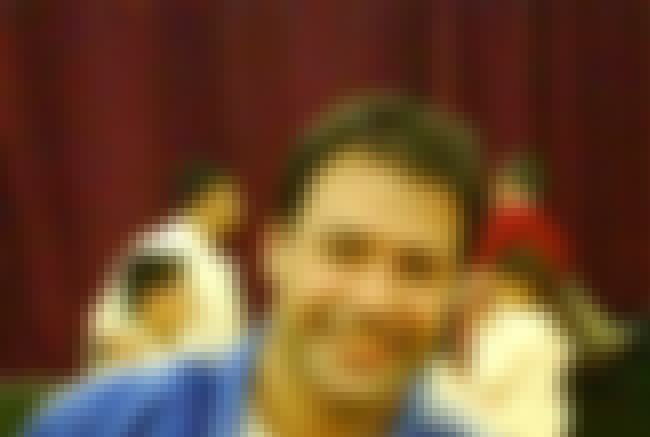 Ariel "Arik" Ze'evi is an Israeli judoka, widely recognized as the country's most prominent judoka since the 1990s to date. Ze'evi, a dan 6 black belt in Judo, has had a long and successful career competing in half-heavyweight Judo competitions. He is an Olympic bronze medal finalist in the 2004 ...more
Olympic Medalist Event: Men's Judo, 90 - 100kg (half-heavyweight)
Olympic Country: Israel
Date Of Birth: 1977-01-16
Place Of Birth: Bnei Brak, Israel, Earth, Middle East, Asia, + more
Olympic Sport: Judo
Nationality: Israel
Olympic Medalist Event Competition: Judo at the 2004 Summer Olympics - Men's 100 kg
Olympic Medalist Games: 2004 Summer Olympics
Olympic Games Participant: 2004 Summer Olympics
Olympic Medals Won: Bronze medal
see more on Ariel Ze'evi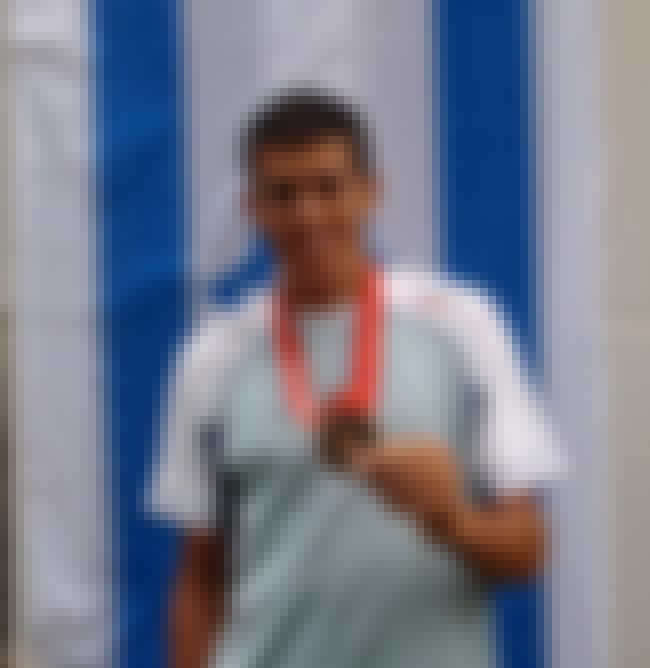 Shahar Tzuberi is an Israeli windsurfer and Olympic bronze medalist, surfing in the "Neil Pryde" RS:X discipline. He is a nephew of Gad Tsobari, the 1972 Olympic wrestler who escaped from Arab terrorists during the Munich massacre. ...more
Olympic Medalist Event: Men's Sailboard
Date Of Birth: 1986-09-01
Place Of Birth: Eilat, Israel, Earth, Middle East, Asia, + more
Olympic Medalist Event Competition: Sailing at the 2008 Summer Olympics - Men's sailboard
Olympic Medalist Games: 2008 Summer Olympics
Olympic Medals Won: Bronze medal
see more on Shahar Tzuberi