Entertainment
The Best Once Upon a Time Quotes

6.8k votes
1.7k voters
33.5k views
10 items
Childhood fairytales mixed with adult dramas make Once Upon a Time a must-see show. The best Once Upon A Time quotes come from the series' fantastic characters like Snow White, Hook and the Wicked Witch.
The show premiered on ABC in 2011 and was created by Edward Kitsis and Adam Horowitz. The show features a talented cast including Ginnifer Goodwin, Jennifer Morrison and Lana Parrilla.
Great writing, unforgettable dialogue and classic characters combine to make Once Upon a Time one of the best shows on television. This list features some of the show's most memorable quotes and monologues.
Vote for these incredible
Once Upon a Time
quotes and dialogue you see below to make sure that the best quote ends up in the top spot. If one of your favorites is missing, let us know in the comments and we'll add it to the list!
Rumplestiltskin
: "Magic always comes with a price."

Should this be higher or lower?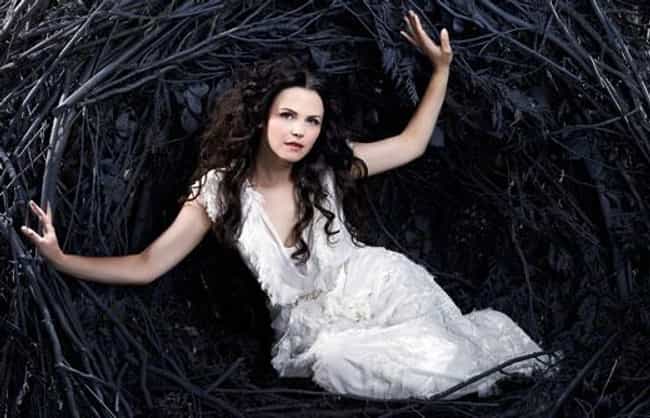 Snow White:
"Your happy ending may not be what you expect. That is what will make it so special."

Should this be higher or lower?
Something Worth Fighting For
Prince Charming:
"True love isn't easy, but it must be fought for because once you find it, it can never be replaced."
Should this be higher or lower?