Other

The Best One Punch Man Quotes

552 votes
123 voters
3.6k views
21 items
There are so many memorable quotes from the anime One Punch Man, but which ones stood out to you the most? Since it's just a great anime, let's rank the best quotes from One Punch Man, with the help of your votes.
Based on the web manga by Yusuke Murata, One Punch Man is about a mundane man named Saitama, who just so happens to be the most powerful superhero on Earth. After training his body for three years (and losing his hair in the process), Saitama achieved his childhood dream of becoming a superhero.
These memorable One Punch Man quotes can be from any character in the series, whether they are a main character like Saitama, or even a side character like Genos or Tatsumaki. Use your votes to let other fans of OPM know what your favorite quotes from the series are. You can also downvote any One Punch Man quotes that you didn't like as much.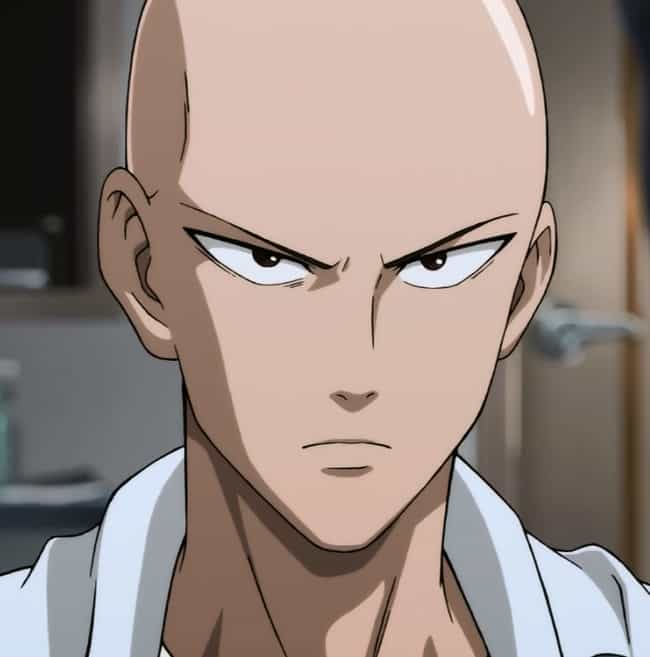 "Human beings are strong because we have the ability to change ourselves."
-Saitama

Agree or disagree?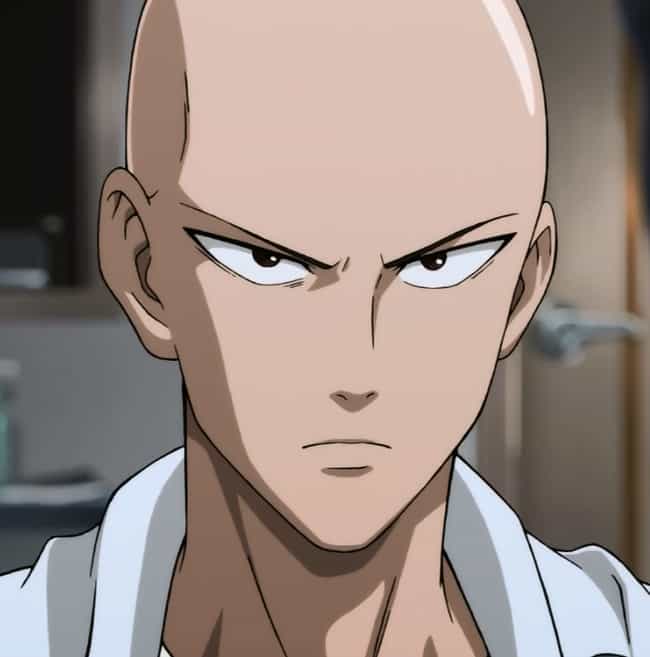 Instead Of Giving In, Move Forward
"Who decides limits? And based on what? You said you worked hard? Well, maybe you need to work a little harder. Is that really the limit of your strength? Could the you of tomorrow beat you today? Instead of giving in, move forward."
-Saitama
Agree or disagree?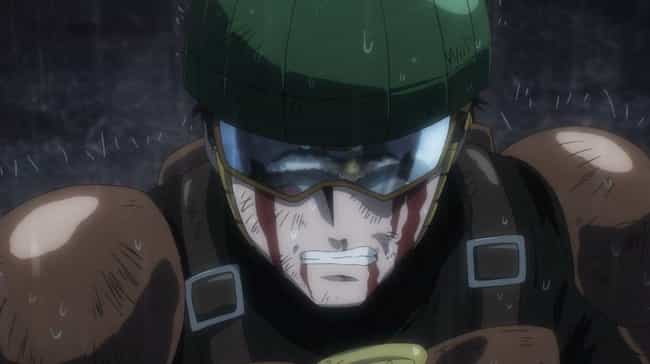 It's Not About Winning Or Losing
"I know no one expects much from me! And I know better than anyone how useless a C Class hero is! I know I'm too weak even for B Class! I know more than anyone else that I'll never beat you! But I must fight you anyway! I'm the only one left! It's not about winning or losing! I just have to stand here and face you!"
-Mumen Rider

Agree or disagree?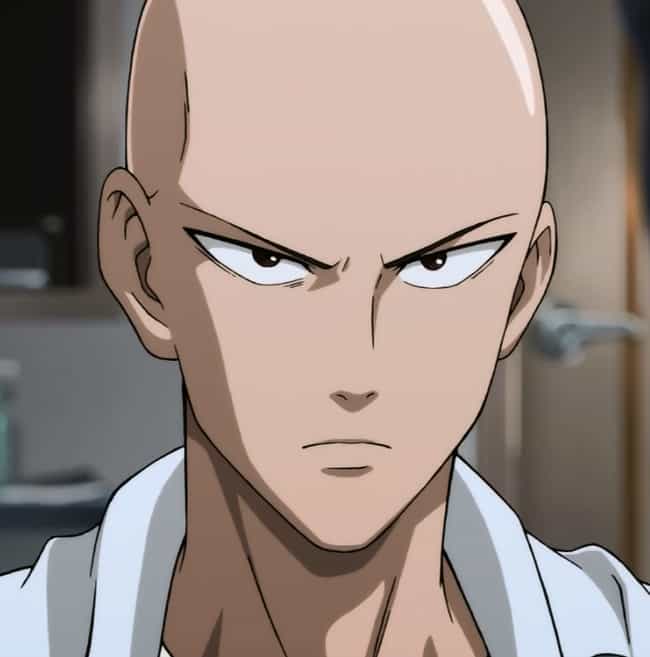 It's Better To Keep On Moving Forward.
"Is that really... the limit to your power? Do you honestly think that you won't get any stronger for the rest of your life? Instead of sitting around frustrated, it's better to keep on moving forward."
-Saitama

Agree or disagree?