NBC

The Best One Season SNL Cast Members
1.4k votes
173 voters
8.5k views
27 items
Follow
Embed
List Rules Vote based on each cast member's single season on Saturday Night Live
There are essentially three reasons a cast member stayed for only one season on Saturday Night Live: they already had a career and SNL was just a stop over on the way to the top, they were talented in their own right but the fight to the top of the heap proved to be a useless and thankless task, or, they sucked. Not all the one season SNL cast members were bad, in fact some were maybe too good for the show. Which of these Saturday Night Live players who were fired after one season were the best during their short time on the show?
The futility of the fight to the top of the SNL cast heap was usually the reason for leaving Saturday Night Live. The innuendo is intentional as many actors and comedians have said that their one year at Studio 8H was one of the worst of their lives. Whether their brand of humor just didn't work in the NBC network show format or the sketches the did succeed with couldn't break through the star-studded cast the performer was playing alongside, these SNL comedians only lasted one season, but this didn't always hurt their careers.
Some one-season cast members on SNL became superstars after leaving the show. Others grew from the experience. Some were bitter and wrote books about it. Some became sentimental and sorry about their behavior as they grew older. Others don't remember they were even on the show! In any case, some of the funniest people of all time passed through Saturday Night Live for just one season.
Of all of the SNL one-seasoners, who made the most of their short time at SNL? Rankers away! (Vote them up below!)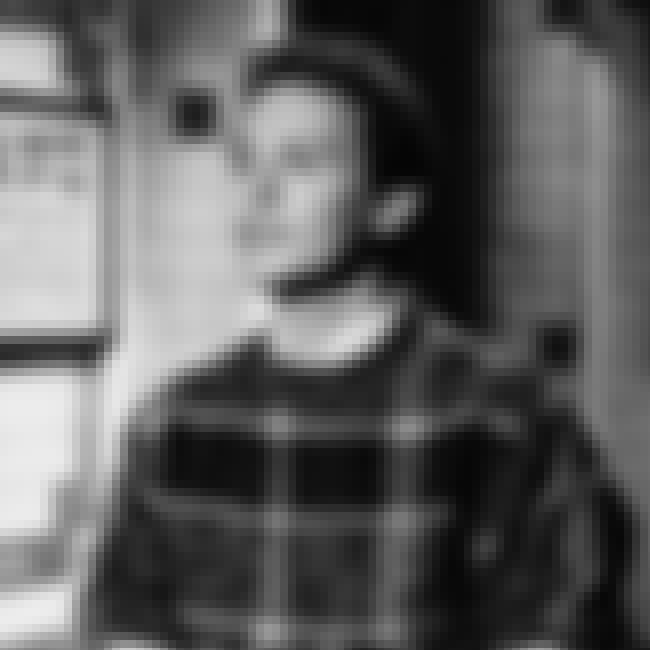 1985 - 1986

Crystal's year on Saturday Night Live was a boost for the show. His characters such as Fernando, Sammy Davis Jr., and "I hate it when that happens" Willie left an impression on the audience. Crystal was white hot and didn't linger past one season, though. He went on to become the showbiz legend we all know and love today. He has hosted the Oscars nine times and continues to star in films and appear on TV with projects such as 2015's The Comedians on FX.

Source: Variety

Also Ranked

#2 on The Best Oscar Hosts Ever

#31 on The Funniest Stand Up Comedians of All Time

#40 on The Funniest People of All Time

#8 on The Best Voiceover Performances in Film

Agree or disagree?
see more on Billy Crystal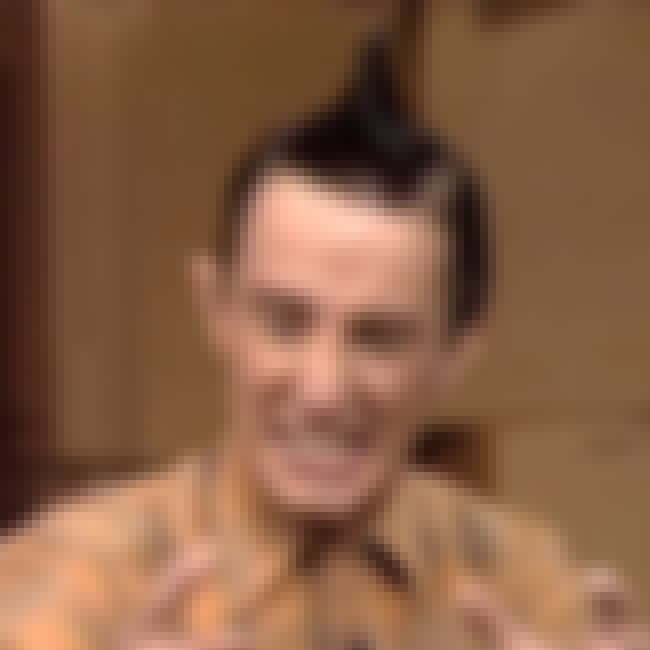 1984 - 1985
It's hard to believe that Short was only on Saturday Night Live for a minute. He was already a commodity from his SCTV work so his mini-stint at SNL to continue the gift of Ed Grimley was a mere pit stop. After SNL, Short's star faded a bit but he continues to work, mainly in TV on shows such as Damages and Mulaney. He's also returned to host SNL and is just as strange as he ever was.
Also Ranked
#93 on The Funniest People of All Time
#24 on The Best SNL Cast Members of All Time
#13 on The Funniest Canadian Comics & Actors of All Time
#25 on Celebrities with the Weirdest Middle Names

Agree or disagree?
see more on Martin Short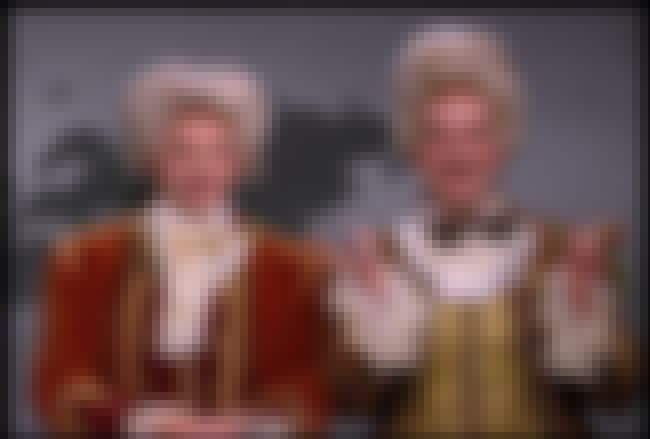 1995 - 1996
Koechner used his one year well at Saturday Night Live, introducing audiences to his surrealistic good ole boy characters and making a life long friend (and future costar) in Will Ferrell. Koechner brought an everyman element to Saturday Night Live sketches and also knew when to get weird but NBC executive Don Ohlmeyer wanted him gone. Koechner also had no trouble telling writers and producers no.
After SNL, he appeared on Late Night with Conan O'Brien and starred in The Naked Trucker Show. Koechner is also known for his role as Champ Kind in the Anchorman movie franchise and voice work on American Dad!
Also Ranked
#38 on The Best SNL Cast Members of the '90s
Agree or disagree?
see more on David Koechner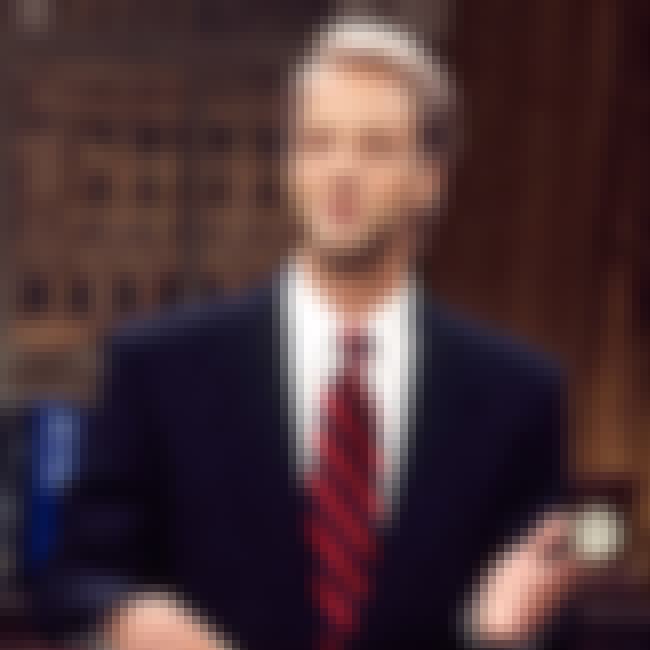 1994 - 1995
Elliott, like a lot of his one-year Saturday Night Live cast mates, already had a career when he got sucked into the abyss. He hated his year on SNL and seemed unconcerned at how he was going over with the audience. Elliott was always fine with playing the oddball, the weirdo, and the slightly off-center characters.
It took leaving the show before he found his feet again with Kingpin, There's Something About Mary, and recurring roles on popular TV shows. The current era appreciates Elliott's brand of humor and he's found a new fan base with roles where audiences get him, including Adult Swim's Eagleheart and Schitt's Creek. He'll also live on forever in Groundhog Day and Cabin Boy.
Also Ranked
#69 on The Best SNL Cast Members of All Time
#46 on The Most Successful Saturday Night Live Alumni
#33 on The Best SNL Cast Members of the '90s
Agree or disagree?
see more on Chris Elliott