Watchworthy
The Best One-Season 'SNL' Cast Members

Updated July 13, 2020
4.9k votes
650 voters
49.1k views
22 items
List Rules Vote up former players based on each cast member's single season on Saturday Night Live.
There are essentially three reasons a cast member stayed for only one season on Saturday Night Live: they already had a career and SNL was just a stop over on the way to the top, they were talented in their own right but the fight to the top of the heap proved to be a useless and thankless task, or, they sucked. Not all the one season SNL cast members were bad, in fact some were maybe too good for the show. Which of these Saturday Night Live players who were fired after one season were the best during their short time on the show?
The futility of the fight to the top of the SNL cast heap was usually the reason for leaving Saturday Night Live. The innuendo is intentional as many actors and comedians have said that their one year at Studio 8H was one of the worst of their lives. Whether their brand of humor just didn't work in the NBC network show format or the sketches the did succeed with couldn't break through the star-studded cast the performer was playing alongside, these SNL comedians only lasted one season, but this didn't always hurt their careers.
Some one-season cast members on SNL became superstars after leaving the show. Others grew from the experience. Some were bitter and wrote books about it. Some became sentimental and sorry about their behavior as they grew older. Others don't remember they were even on the show! In any case, some of the funniest people of all time passed through Saturday Night Live for just one season.
Of all of the SNL one-seasoners, who made the most of their short time at SNL?
Data-driven recommendations based on voting from over 40 million monthly visits to Ranker.
Try the free app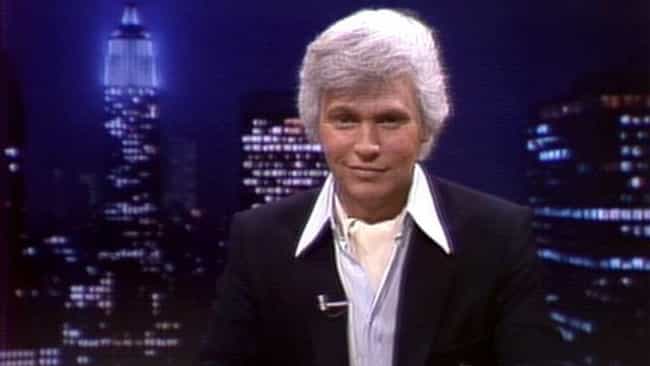 1985 - 1986

Crystal's year on Saturday Night Live was a boost for the show. His characters such as Fernando, Sammy Davis Jr., and "I hate it when that happens" Willie left an impression on the audience. Crystal was white hot and didn't linger past one season, though. He went on to become the showbiz legend we all know and love today. He has hosted the Oscars nine times and continues to star in films and appear on TV with projects such as 2015's The Comedians on FX.

Source: Variety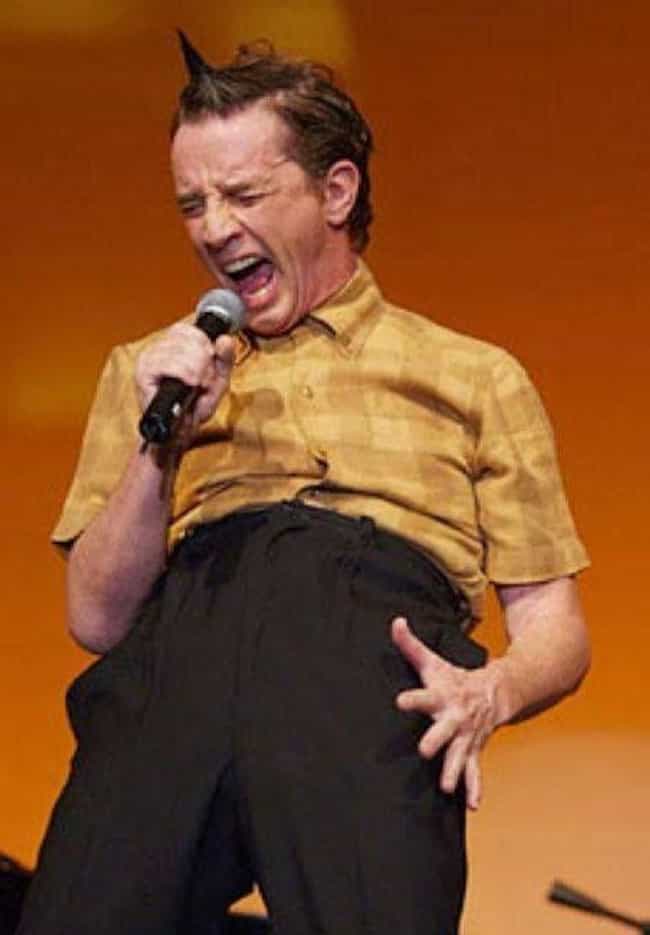 1984 - 1985
It's hard to believe that Short was only on Saturday Night Live for a minute. He was already a commodity from his SCTV work so his mini-stint at SNL to continue the gift of Ed Grimley was a mere pit stop. After SNL, Short's star faded a bit but he continues to work, mainly in TV on shows such as Damages and Mulaney. He's also returned to host SNL and is just as strange as he ever was.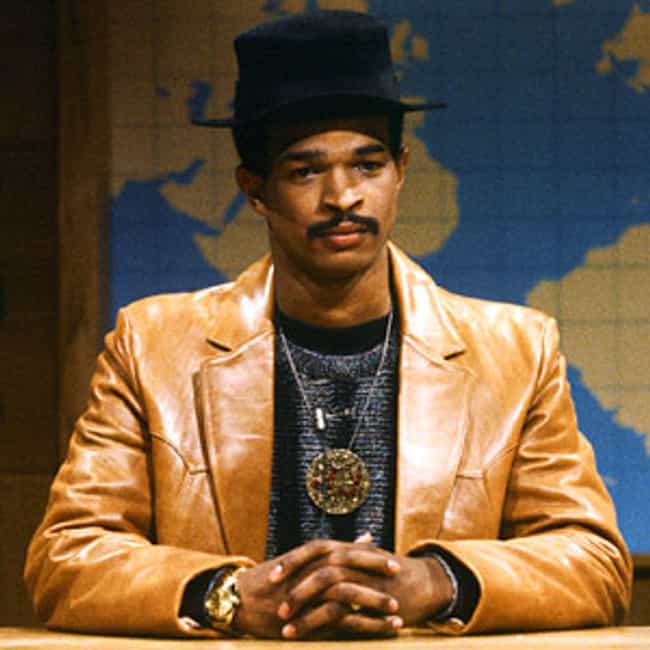 1985 - 1986
Wayans was feeling the usual Saturday Night Live repression he switched up his role without telling anyone and played a straight cop as an effeminate character. Wayans had had some roles in film, most notably Beverly Hills Cop, and had been doing standup for a while but he was not into the way things ran at Saturday Night Live. His onscreen mutiny earned him a quick firing by Lorne Michaels.
Wayans would find his own path after landing on In Living Color. He gave us "Homey the Clown," "Men on Films," My Wife and Kids, Waynehead, and a talented son, Damon Wayans Jr.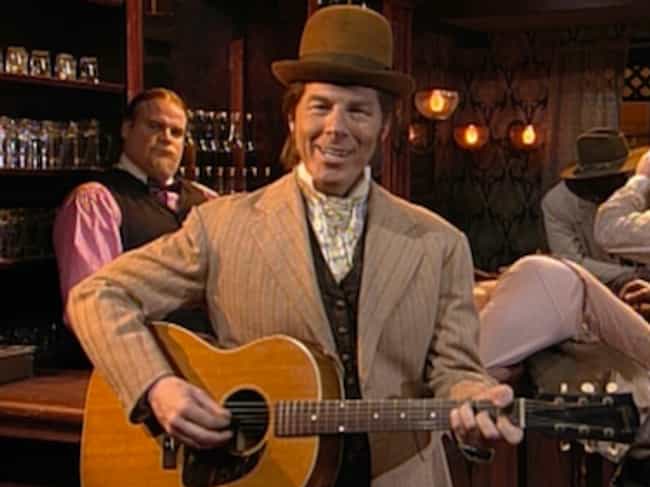 1994 - 1995
McKean came from a musical family (his father was the founder of Decca Records) and already had full and healthy career before he joined the cast. He was an icon from his popular role as Lenny on Laverne & Shirley. McKean did his best to inject some class and comedy into a dismal era at Saturday Night Live.
But alas, the show was too crowded and fractured to do McKean any good. He went on to better things with long time pals and collaborators Christopher Guest and Harry Shearer, working on various film and musical projects. Besides that work, McKean has worked steadily in film and on TV. He joined the cast of Breaking Bad creator Vince Gilligan's Better Call Saul in 2015.