College

The Best Online Colleges

538 votes
86 voters
57.1k views
Follow
The top online colleges and universities in the United States. The initial list was created from online schools accredited by agencies recognized by the US Department of Education, but is now being ranked by users. These top-rated online colleges provide degrees that have the same credibility as traditional on-campus degrees.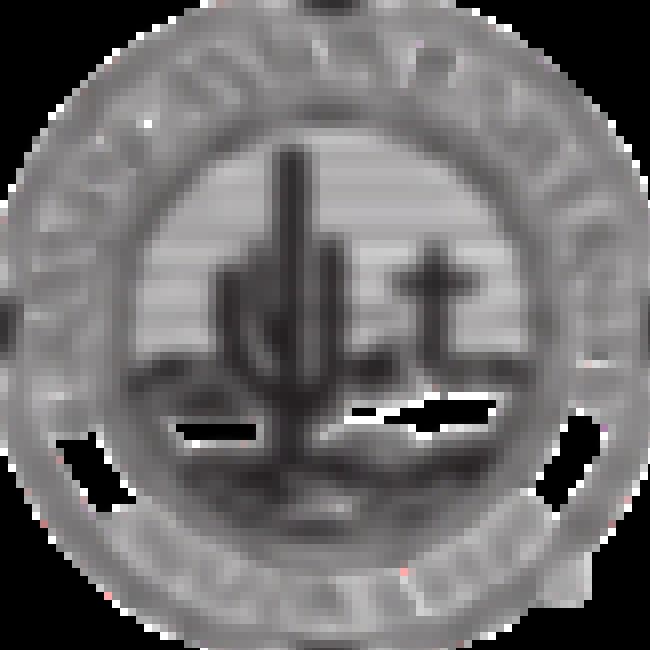 Grand Canyon University is a private, for-profit Christian university located in Phoenix, Arizona, United States. GCU was founded in 1949 as a non-profit liberal arts college, and was purchased by Grand Canyon Education, Inc. in February 2004. Grand Canyon University is accredited by the Higher Learning Commission and provides campus-based as well as online postsecondary education services focused on graduate and undergraduate degree programs in education, liberal arts, business, and healthcare through its eight colleges. ...more on Wikipedia
Location: Phoenix, Arizona, United States of America
School type: Christian school, Private university, For-profit education
Sports: Basketball
Colors: White, Purple
Mascot: Thunder the Antelope

Agree or disagree?
see more on Grand Canyon University