Watchworthy
The Best Movies That Sort of Leave You Hanging

Updated March 20, 2020
9.9k votes
2.1k voters
158k views
23 items
List Rules Vote up the movies with the best cliffhangers.
SPOILER ALERT! This list discusses the endings of many popular films.
Here's the deal. Storytellers craft a narrative that has a beginning, a middle, and an end. Audiences spend about two hours, hopefully becoming invested in the story, and at the conclusion, there's a payout. The writer is expected to wrap up the story, giving audiences some kind of closure. Except, of course, when a screenwriter doesn't pen a cut and dry ending, and instead chooses to leave the audience hanging with a serious cliffhanger or otherwise open-ended movie.
This list ranks the best films that have ambiguous endings. You may ask yourself why a screenwriter would choose to leave an audience gasping, "What the heck happened, how does the story end!?" Some spectators don't think it's fair and feel cheated when they don't know what really happens, while others believe that it's sort of cool and interesting to work through plot points upon repeated viewings and attempt to analyze a conclusion.
Of course, everyone has their own interpretations of these open-ended films. For every person who watched American Psycho and thought that Patrick Bateman was really a murderer, there is another person who is absolutely positive that he was just delusional.
Controversy is just one of the reasons why these movies are so brilliant; they create thought through deconstruction. All of these films contain multiple layers, each features plot points that beg to be examined, and several ultimately blur the line between reality and fantasy. We can't trust our eyes and we have to ask questions. We are forced to think outside the proverbial box to try to create order out of a filmmaker's chaos.
Have a favorite open-ended film that's not on this list? Let us know in the comments section and be sure to cast your votes for the greatest movies below, despite (or maybe because of) their ambiguous and unclear endings.
Data-driven recommendations based on voting from over 40 million monthly visits to Ranker.
Try the free app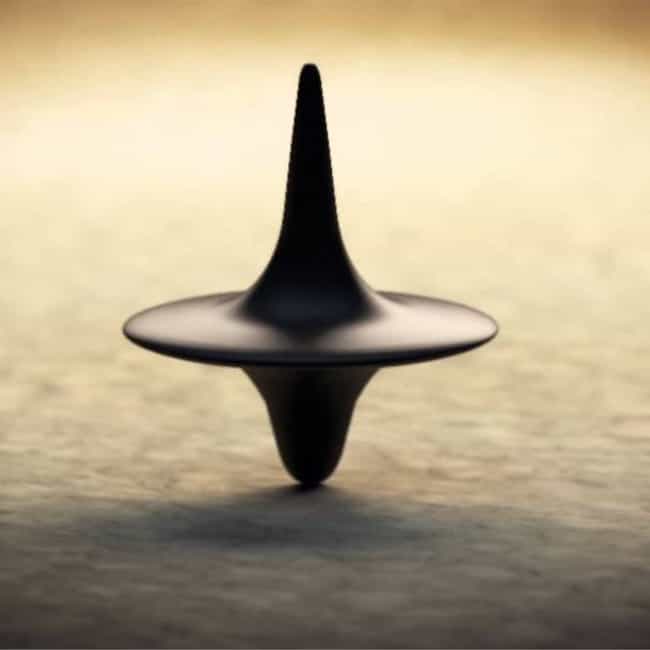 Dom Cobb (Leonardo DiCaprio) spends so much time inside of other people's subconscious that he needs to carry a totem, a spinning top, in order to tell what's real and what's a dream. At the end of this science fiction heist story, Cobb finally gets his kids back. He spins his top to make sure it's all real, however, writer/director Christopher Nolan cuts to black in the middle of the spin. Was it all just a dream? Is Cobb really with his kids? Is Cobb even alive?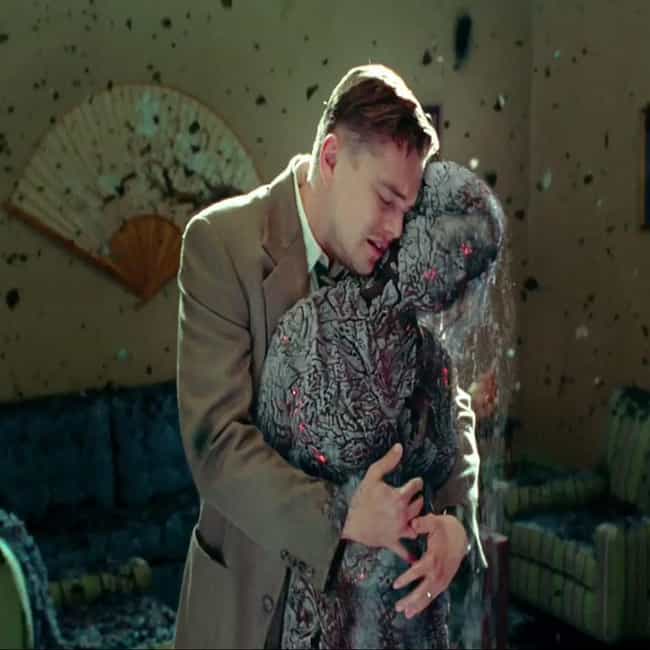 This 2010 Martin Scorsese/Leonardo DiCaprio psychological thriller once again asks the question: Is the protagonist a crazy loon or is he being played? DiCaprio plays US Marshal Teddy Daniels. He and his partner (Mark Ruffalo) are sent to investigate the disappearance of a murderess on an island for the criminally insane. The plot-twisty narrative leads spectators to the possibility that Teddy may actually be a patient, not a Marshal.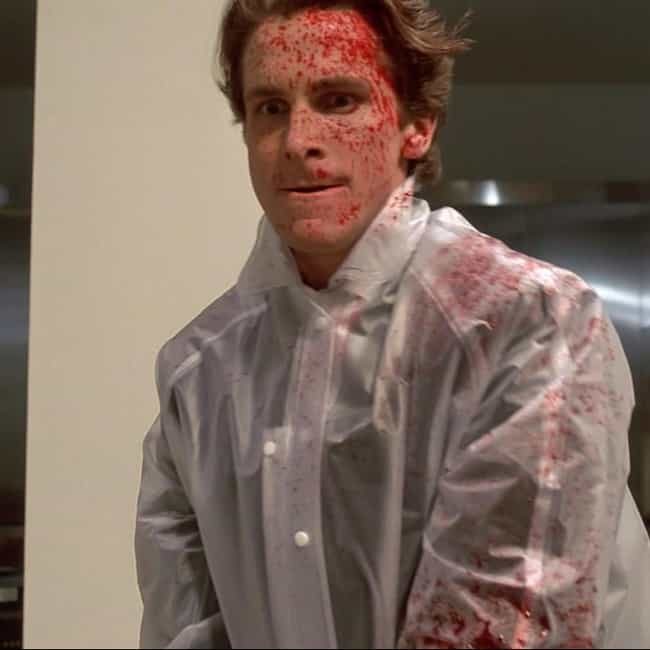 Is Patrick Bateman (Christian Bale) a sociopathic serial killer or just a crazy loon? Audiences spend the entire movie watching him kill people, or so it seems. The successful New York businessman is able to keep his psychotic side in the closet, until the third act when he goes totally bananas. In a hysterical state, he calls his lawyer and confesses his crimes. However, the dead bodies he was keeping around disappear into thin air. Did Bateman hallucinate killing people, or did he actually do it?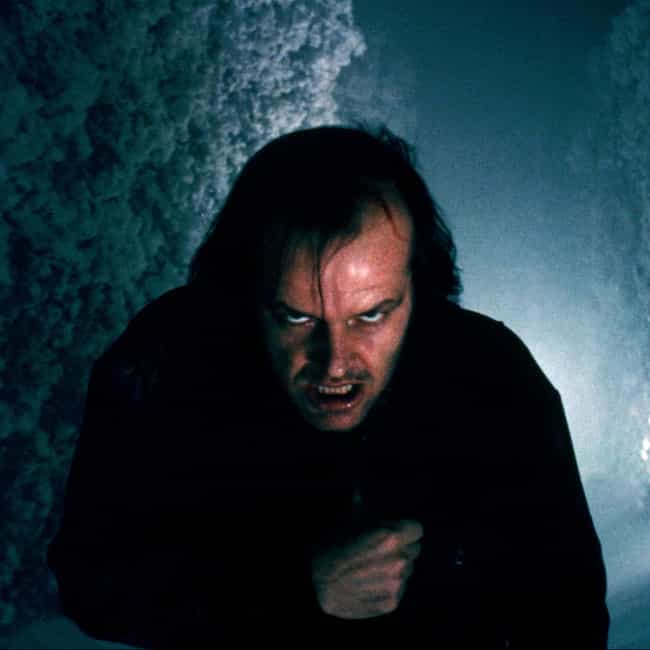 Jack Torrance (Jack Nicholson) loses his mind in Stanley Kubrick's horror classic

The Shining

. A harsh, cold winter of solitude combined with a deadly helping of writer's block and a creepy hotel up in the mountains not only make Jack a dull boy, but they also make him want to murder his wife and son. Jack is killed at the end of the film, however his image lives on in an old photograph that we see on the wall of the hotel. Do you believe in ghosts? Is Jack now the evil spirit that haunts the hotel?