Button Mash
18 Opening Levels In Video Games That True Gamers Will Remember Forever

Updated June 14, 2019
5.3k votes
1.1k voters
25.3k views
18 items
List Rules Vote up the most memorable opening levels on this list of classic video games.
While there's a million possibilities as to why a video game might stick in your memory for years to come, one of the simplest and most common reasons is because it had a killer opening level to set the tone for the rest of the experience. If a game can grab you by the throat within its very first level, act, or mission, it's bound to be one of the best games out there. This theory is bolstered by the list below, an eighteen game parade of the medium's heaviest hitters that all happen to have some of the most memorable intro levels in gaming.
Whether it be an unforgettable musical theme, insane narrative twist, or utterly impressive gameplay section, all titles on this list know exactly what it takes to hook players right from the get-go. The question is: Which among them is the most captivating? That's for you to decide. Vote up the most memorable opening levels on this list and establish which games truly stole the world's attention with nothing more than a killer intro.
Playing Skyrim is a battle of attrition, with your hours being the cannon fodder. The intro mission is only memorable in retrospect, then, as it reminds you how far you've come from when you started your save file.
It's the same shtick every time you restart the game, entering as a nobody. But it ends differently with each new save, leaving you as an Argonian Dark Brotherhood assassin or an imperial dragon slayer – among hundreds of other eventualities. There's a million different opportunities that all stem from this single death-by-execution opening level, and that's what makes it so special.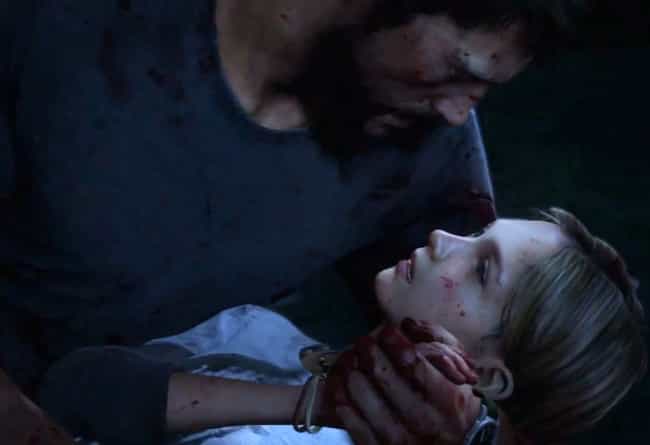 For a game that starts out during the dawn of the zombie apocalypse, no one in their right mind was anticipating a personal, emotional opening level in which a man's daughter gets shot by the national guard. As you carry her to safety amongst the riots and chaos, you reach an officer who stops you and, under some intense circumstances, shoots the little girl in your arms.
It's a tear-jerker for most and unquestionably a memorable opening for all.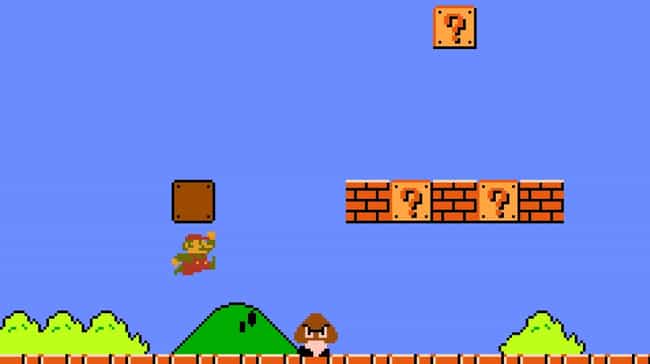 It's not one of the most memorable levels in gaming, it's the most memorable. When half of the world pictures video games, it's Super Mario Bros. The single Goomba, the question mark boxes, and the stout little pixilated plumber; it's an image that represents the entire medium.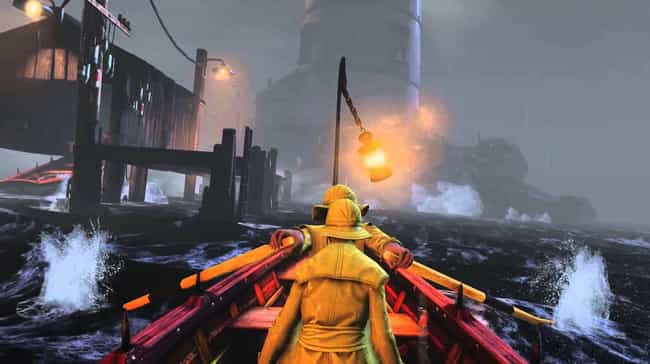 From a stormy lighthouse to a city in the skies, this opening level has it all. You go from boating with two weirdos in yellow raincoats to stopping a black man from being publicly tortured in a flying city of white nationalists.
You see a future where the founding fathers of the United States are revered as saviors and gods. It's one of the most insane, dystopian intro levels to any game ever, and perfectly sets the tone for the mind-bending, belief-challenging journey to come.