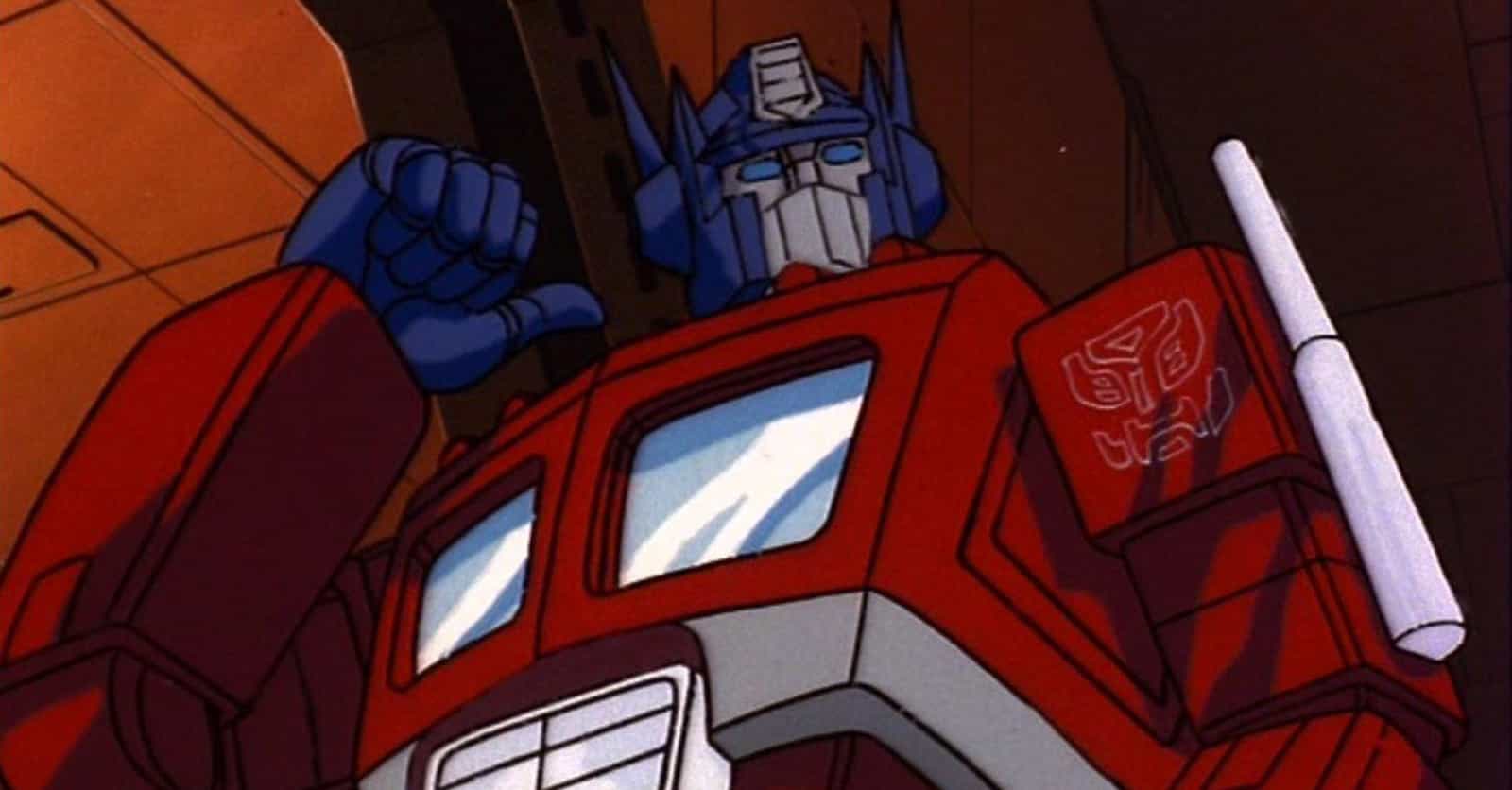 Photo: De Laurentiis Entertainment Group
The 20 Greatest Optimus Prime Toys Ever Made, Ranked
Over 800 Ranker voters have come together to rank this list of The 20 Greatest Optimus Prime Toys Ever Made, Ranked
Voting Rules
Vote up your favorite versions of OP from the '80s to today.
As the proud and noble leader of the Autobots, Optimus Prime is one of the most popular animated heroes in history. In the original Transformers series, Prime is depicted as being a powerful, tactful, and, above all, caring leader. He always puts the safety of his soldiers (and the humans) before himself and is known for playing by the book.
From Transformers: Prime to Robots in Disguise and the newer live-action movies like Transformers: Revenge of the Fallen and Transformers: The Last Knight, Prime has seen numerous transformations in the 30+ years since the Transformers first crash-landed on Earth. Which Optimus Prime version is your favorite?
Vote up your favorite Optimus Prime toys to see which model is the one true leader.
Most divisive:
Beast Wars Optimus Primal
Ranker may collect a commission from links on this page.
---
Release date: 2011

Toyline: Masterpiece

Alt mode: Semi-Truck and trailer

Release date: 2018

Toyline: War for Cybertron: Siege

Alt mode: Armored truck

Release date: 1984

Toyline: Generation One

Alt mode: Semi-trailer truck

Release date: 2019

Toyline: Masterpiece

Alt mode: Classic truck and trailer

Release date: 2017

Toyline: Masterpiece

Alt mode: Peterbilt 379 semi-truck

Release date: 2005

Toyline: Legends of Cybertron

Alt mode: Futurstic truck/space shuttle hybrid