Living
The Best Recreational Cars and SUVs

2.2k votes
324 voters
59.4k views
20 items
Outdoor vehicles are so much fun especially when you just need to get away from the hustle and bustle of the city and into the calm soothing quiet of nature. The great outdoors can be a real challenge for some cars and that is why you want to read this list of the best outdoor vehicles and cars because otherwise you may find yourself in a Toyota Yaris stuck in a ditch somewhere. One quality that makes a great outdoor vehicle include a rugged frame and exterior that is capable of withstanding the bumps and bruises that are associated with remote roads. Another quality of a good outdoor vehicle is a high ground clearance in case you need to drive over any obstacles or steep hills. Four-wheel drive is also a must for those muddy or slippery roads that necessitate extra traction. The best outdoor vehicles will not only get you to your location safely but it will get you there in comfort and style. There is no reason for an outdoor car or SUV to look bad and that is why all of our selections have excellent styling. Finally the last qualification for the best outdoor cars and SUVs are the price. There is a saying that "you get what you pay for" and that is really true with a lot of these examples. You can save money and go with the economy model or spend a little extra and live in luxury. The choice is yours but either way just remember, have fun!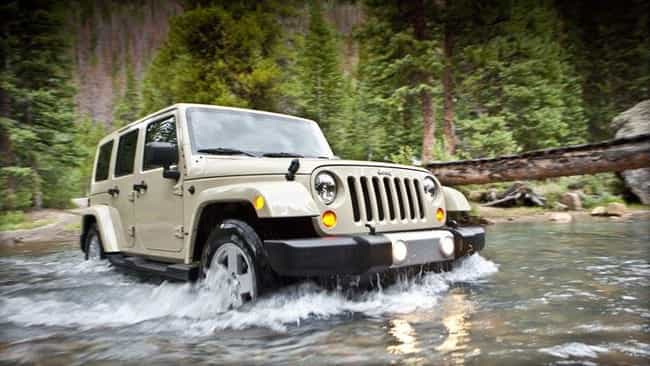 Is this a great SUV?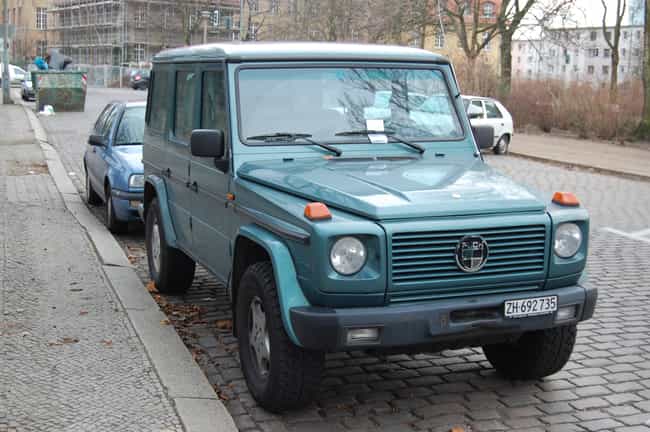 Is this a great SUV?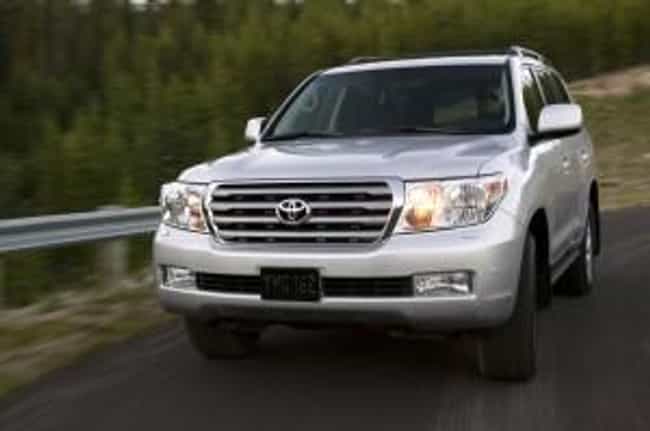 Is this a great SUV?

Is this a great SUV?