2018 Movies
The Best Overlord Movie Quotes

Updated October 15, 2018
48 votes
23 voters
8 items
These Overlord movie quotes are from the 2018 thriller film that follows four US Army soldiers who are caught behind enemy lines and discover a secret German military base that is doing experiments on human subjects. Julius Avery directed the film using a screenplay co-written by Billy Ray and Mark L. Smith, and the entire film is full of great dialogue. For this list we're highlighting the best quotes from Overlord, with the help of your votes.
In Overlord, Pvt. Boyce (Jovan Adepo) and his squad are shot out of the sky and land behind enemy lines. While surviving, they come across a secret base full of German soldiers. Pvt. Boyce is tasked with infiltrating to find out what is hidden inside. He discovers that the Germans are conducting gruesome experiments on captured human subjects. Boyce escapes and brings this evidence to the attention of their sargent, Sgt. Ford (Wyatt Russell). Boyce and the rest decide they need to escape with not only their lives, but with the lives of the prisoners as well.
Do you have a favorite quote from the Overlord movie? Regardless of which character these quotes come from, vote up the Overlord quotes that really stuck with you.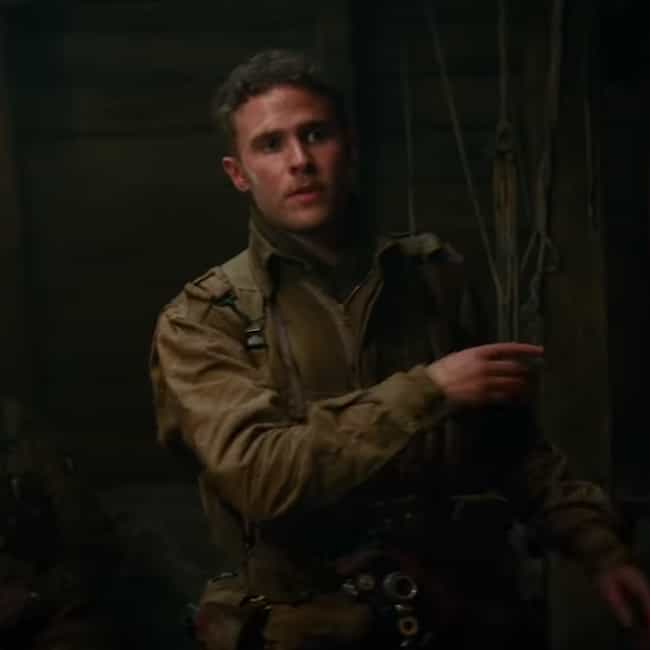 Chase: There's a lot of soldiers out there and there's only four of us.
Does this get your pulse pumping?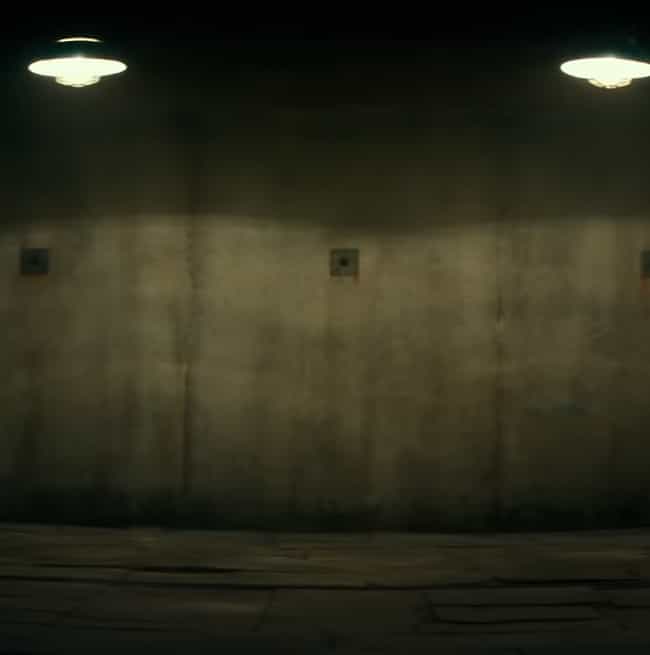 Ford: What's behind that wall? What do you do with those people?
Dr. Wafner: They have been given a purpose.
Does this get your pulse pumping?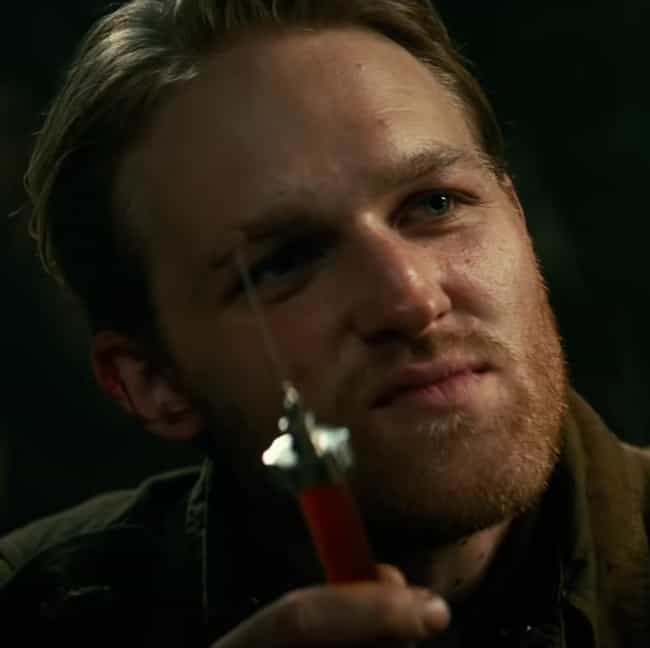 [referring to the injection]
Ford: What is this?
Wafner: A thousand year army. It's thousand year soldiers.
Does this get your pulse pumping?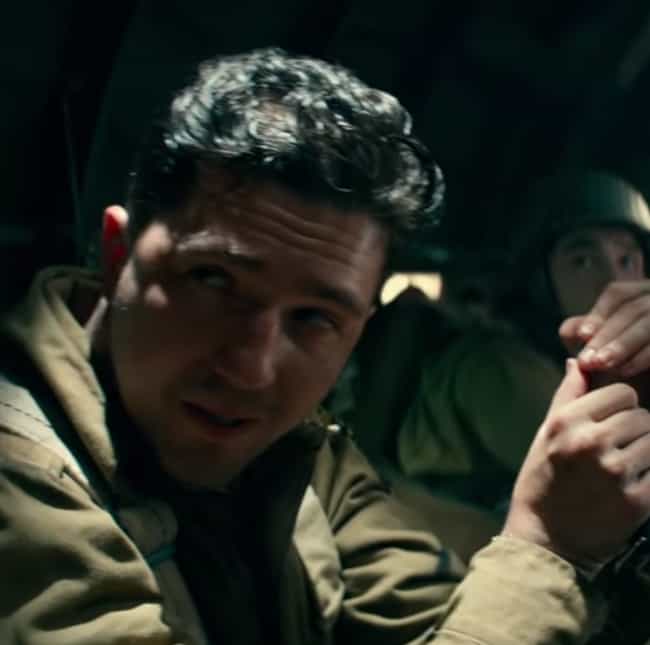 Boyce: Three months ago I was cuttin' grass on my front yard. Then the mailman shows up with a letter from the army. Now I'm here, and no idea where I'm going to end up.
Does this get your pulse pumping?