Total Nerd The Most Devastating Ultimate Moves in Overwatch

2.9k votes
475 voters
9.4k views
21 items
List Rules Vote up the most effective ultimate moves in Overwatch.
Overwatch is such a literal and figurative blast that video game fans will have a hard time remembering the last game that was as much joyous, undiluted fun. Ultimate moves are a crucial component in Overwatch battles, adding to .
The ultimate moves that each of the characters can utilize after they've kicked enough ass are some the highlights of Blizzard's combat bonanza. Each of these moves is, in its own way, a game changer that can turn the tide for your team if you use it just right. Still, in spite of there being no bad ults in Overwatch, this list will determine the popular favorite.
Vote up your favorite
Overwatch
ultimate moves from Dragonstrike to Transcendence!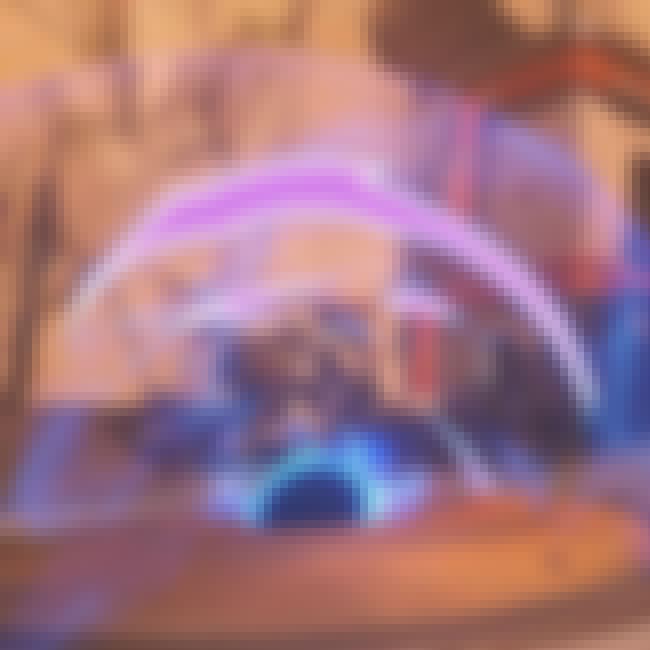 Who uses it: Zarya

What it does: Opens a black hole that sucks in and immobilizes Zarya's enemies.


Agree or disagree?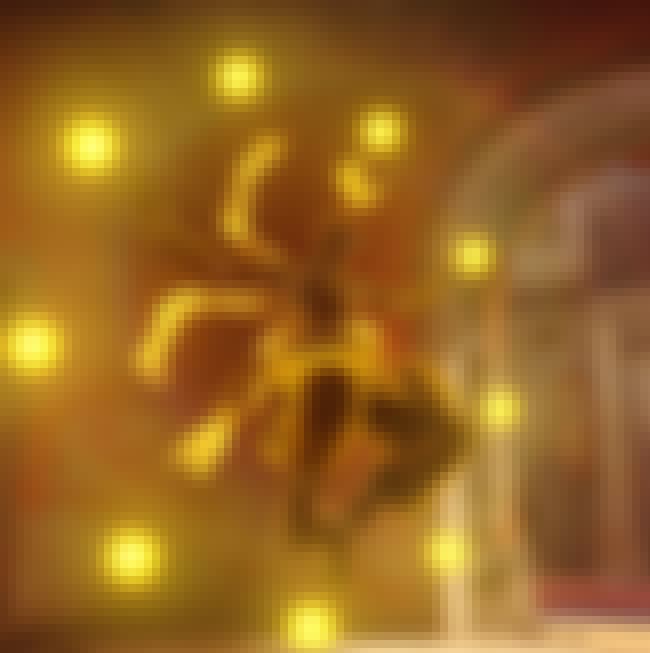 Who uses it: Zenyatta

What it does: Makes Zenyatta temporarily invulnerable while also healing his nearby teammates.
Agree or disagree?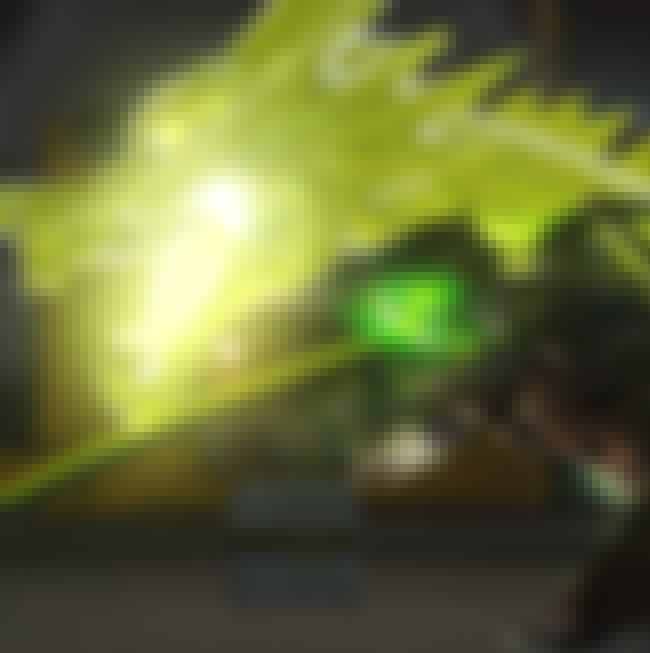 Who uses it: Genji

What it does: Genji draws his absurdly sharp and powerful katana to strike his enemies.

Agree or disagree?