Button Mash
Overwatch Heroines You'd Want to Have a Romantic Dinner With

1.9k votes
433 voters
5.1k views
8 items
List Rules Vote up the female Overwatch heroes you'd most like to take on a romantic date.
If you've been paying attention to the internet's reaction to Overwatch, you may have noticed a common response to the character design: pretty much everybody in this game is hot. The girls are hot. Most of the guys are hot. The fighters are hot, which makes the fighting hot. Everybody looks like the kind of person you want to take on a nice romantic date.
So, in honor of that age old internet obsession with
hot video game characters
, especially females, it's time to rank who you think would be the best
Overwatch
heroines to take out for a romantic dinner. Don't worry, the male heroes, both human and robots, get their own list.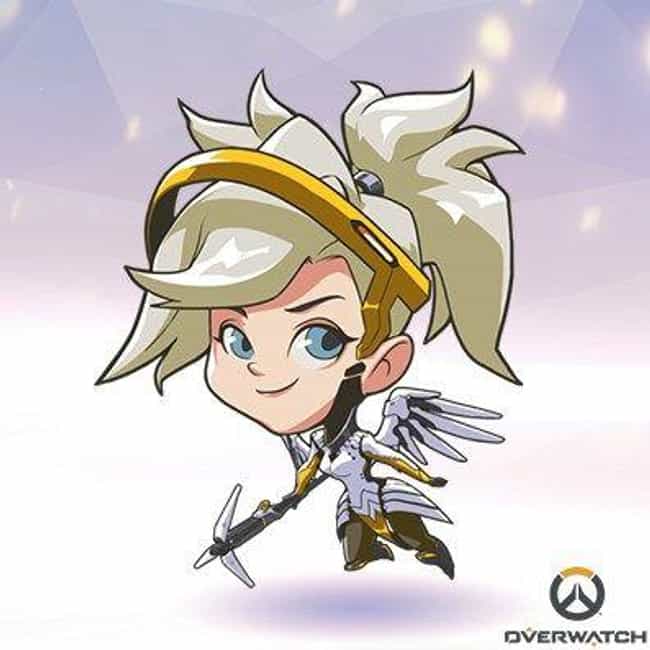 Pros: Does staying young and healthy for a long time sound awesome? That's something Mercy provides in spades. As a healer, Mercy can help you rejuvenate, and bring you back to life if you happen to choke on the fondue at dinner.
Cons:
Just because she
can
bring you back to life, doesn't mean she
will
. Try not to be too annoying.

Agree or disagree?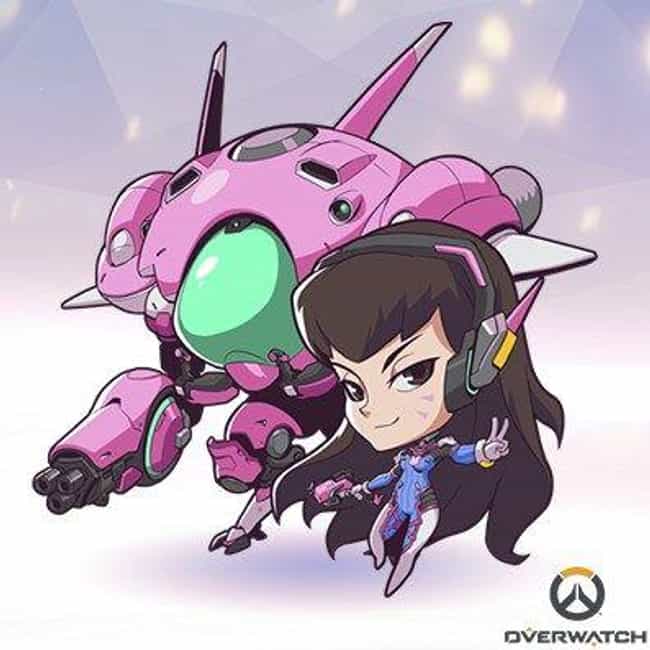 Pros: In addition to being an ace soldier, D. Va is a professional Starcraft player. A celebrity in South Korea, she may be able to use her pro-Starcraft and ace M.E.K.A. pilot rep to hook you up with a seriously awesome date - reservations at top restaurants, comped meals, VIP section. Who knows, really? She might even drive you there in her giant robot.
Cons:
D. Va is a pro. Expect her to beat your noob ass at any and all games, and to make fun of you remorselessly. You'll probably feel about six inches tall after your date.

Agree or disagree?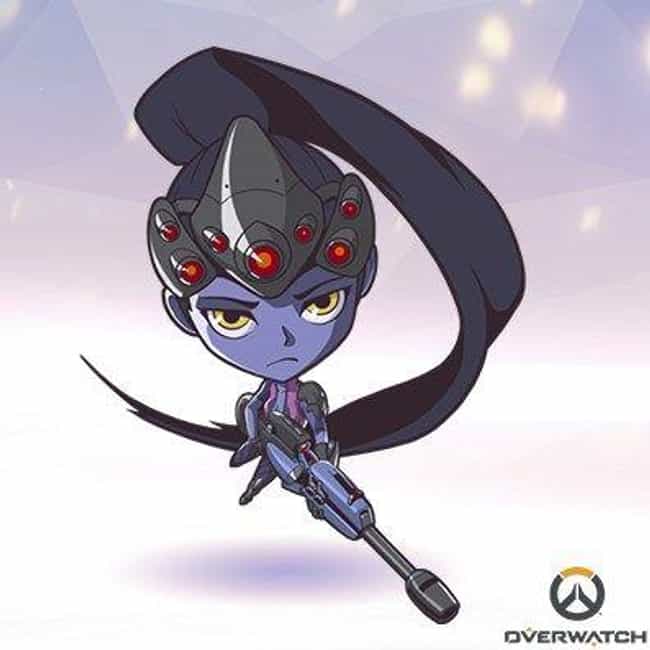 Pros: Sleek, seductive, and in possession of a wicked French accent, Widowmaker is a femme fatale who will have you saying oh là là. The pinnacle of French sophistication, she would take you out to a fine restaurant in Paris, the most romantic city in the world, where you'd have champagne before your late-night walk along the banks of the Seine.
Cons:
Well, her name is Widowmaker, and she did kind of
kill the last person she was in a relationship with
(although in her defense it was after she had her mind reprogrammed).

Agree or disagree?
see more on Widowmaker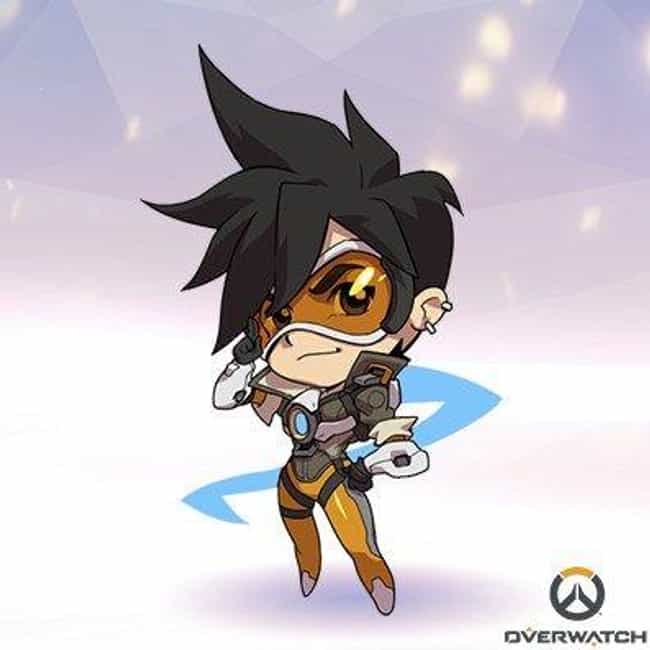 Pros: Tracer is the most popular character in Overwatch, and it's easy to see why. She's quick, cheerful, and a load of fun. Tracer is the kind of character with whom you'll always have a good time, no matter where you go and what you do.
Cons:
Since she's the most popular character in
Overwatch
, you'll have a lot of competition for her.
Agree or disagree?