Anime Underground The Best Owari No Seraph Quotes

212 votes
43 voters
35 items
There are so many memorable quotes from the anime Owari no Seraph, but which ones stood out to you the most? Since it's just a great anime, let's rank the best quotes from Owari no Seraph, with the help of your votes. These memorable Owari no Seraph quotes can be from any character in the series, whether they are main characters like Yūichirō Hyakuya and Mikaela Hyakuya, or even a side character like Guren Ichinose or Shinoa Hīragi.
A 24-episode anime based on Takaya Kagami's dark-fantasy manga series, Owari no Seraph aired in two 12-episode parts, from April 4 to June 20, 2015 and then October 10 to December 26, 2015. The story takes place in the future, at a time when a lethal virus has allowed vampires to take over the world and enslave the human race. Yuichiro Hyakuya joins the Japanese Imperial Demon Army in a quest to rid the world of vampires and avenge the loss of his friends.
Use your votes to let other fans of Owari no Seraph know what your favorite quotes from the series are. You can also downvote any Owari no Seraph quotes that you didn't like as much.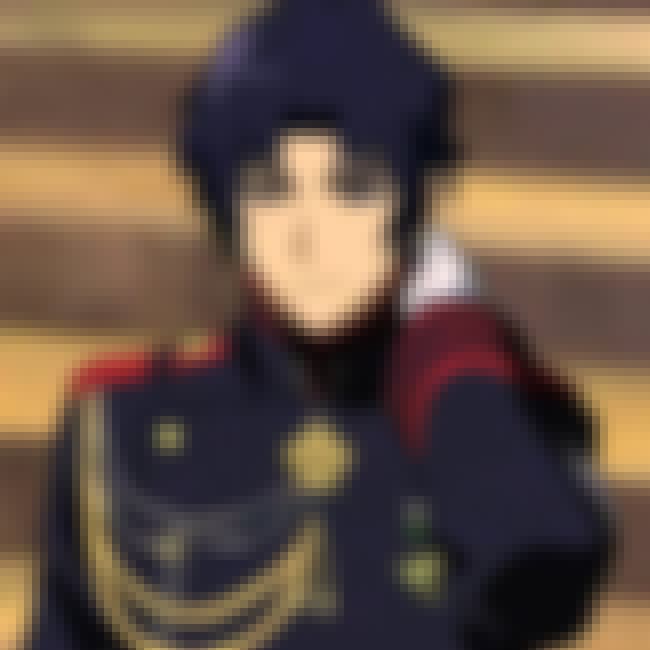 "There's nothing in the past. It's the future that has things to offer."
-Guren

Agree or disagree?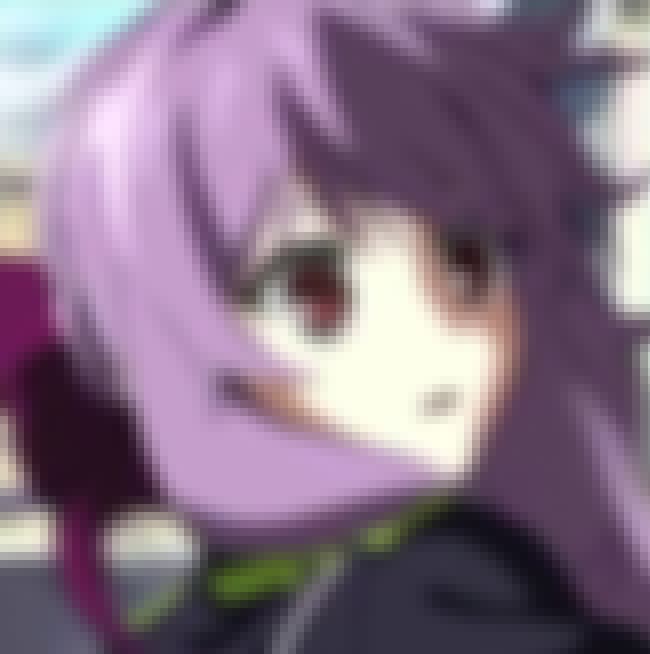 "In a completely devastated world like this...there isn't anyone left who hasn't lost someone important."
-Shinoa

Agree or disagree?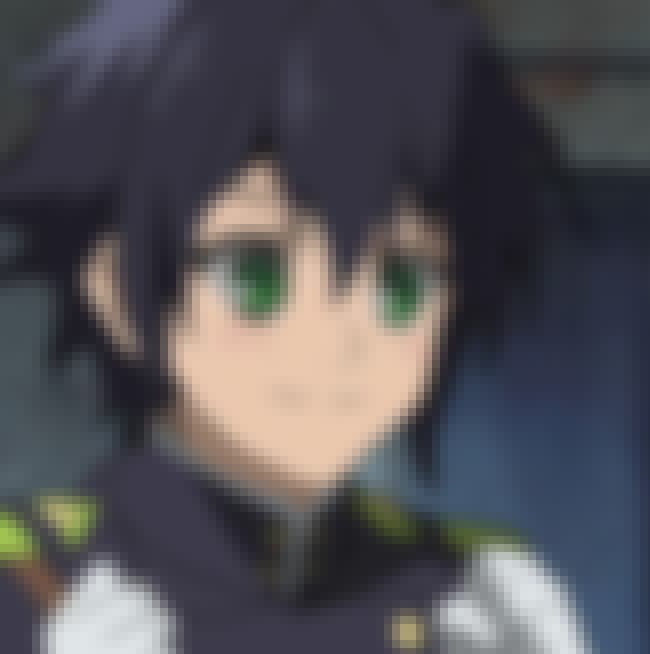 Idiot's That's Nice to Everyone
"Mika isn't...Mika isn't that kind of person! He's not like me. He wouldn't tell me to get revenge. He's always smart, but an idiot that's nice to everyone, and he'd carry all the burdens himself...so who the hell are you?"
-Yuu

Agree or disagree?