Music
The Best Ozzy Osbourne Albums of All Time

2.7k votes
433 voters
6.1k views
12 items
List Rules This list includes studio albums only, so if you add an album make sure it's a proper studio release.
Ozzy Osbourne is considered by many to be one of the greatest front men in rock and is a member of the best metal bands of all time. Since he's such an influential artist, let's rank the best Ozzy albums, with the help of your votes. After he was fired from Black Sabbath in 1979, Ozzy formed what would become the early incarnation of his solo backing band, which included guitarist Randy Rhoads (formerly of Quiet Riot). The Prince of Darkness released Blizzard of Ozz (1980) the following year to multi-platinum status.
This Ozzy Osbourne discography is ranked from best to worst, so the top Ozzy Osbourne albums can be found at the top of the list. To make it easy for you, we haven't included Ozzy Osbourne singles, EPs, or compilations, so everything you see here should only be studio albums. If you think the greatest Ozzy Osbourne album isn't high enough on the list, then be sure to vote for it so it receives the credit it deserves.
Make sure you don't just vote for critically acclaimed albums; if you have a favorite Ozzy Osbourne album, then vote it up, even if it's not necessarily the most popular. This list of popular Ozzy Osbourne CDs has been voted on by music fans around the world, so the order of this list isn't just one person's opinion.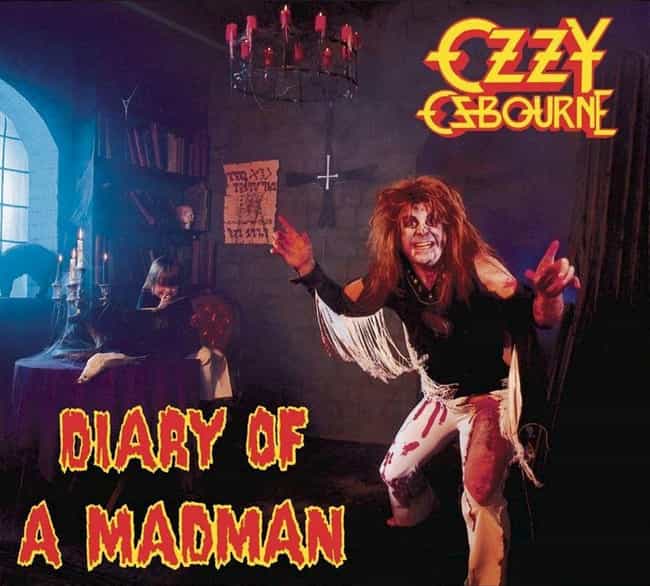 1. Over the Mountain
2. Flying High Again
3. You Can't Kill Rock and Roll
4. Believer
5. Little Dolls
6. Tonight
7. S.A.T.O.
8. Diary of a Madman
Release Date: 1981

Agree or disagree?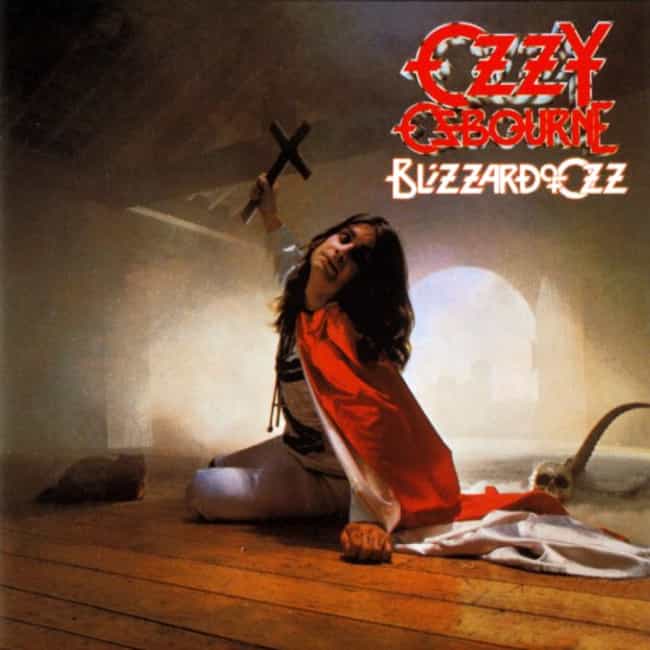 1. I Don't Know
2. Crazy Train
3. Goodbye to Romance
4. Dee
5. Suicide Solution
6. Mr. Crowley
7. No Bone Movies
8. Revelation (Mother Earth)
9. Steal Away (The Night)
Release Date: 1980

Agree or disagree?
1. Bark at the Moon
2. You're No Different
3. Now You See It (Now You Don't)
4. Rock 'n' Roll Rebel
5. Centre of Eternity
6. So Tired
7. Slow Down
8. Waiting for Darkness
Release Date: 1983

Agree or disagree?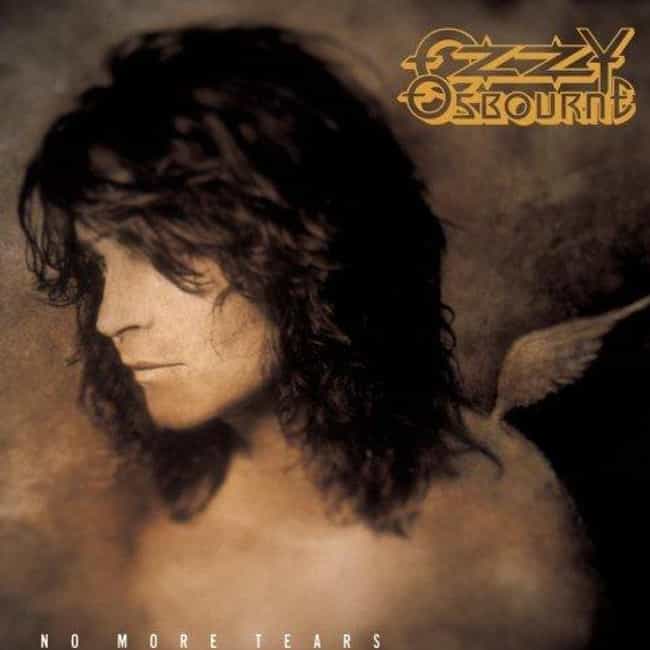 1. Mr. Tinkertrain
2. I Don't Want to Change the World
3. Mama, I'm Coming Home
4. Desire
5. No More Tears
6. S.I.N.
7. Hellraiser
8. Time After Time
9. Zombie Stomp
10. A.V.H.
11. Road to Nowhere
Release Date: 1991

Agree or disagree?