Weight Loss

The Best Subscription Boxes For Paleo Diet & Lifestyle

34 votes
18 voters
1.6k views
10 items
List Rules Upvote the best boxes for Paleo
Whether you're a Paleo pro or just looking to get started, save yourself time in the shopping line each month with one of these Paleo subscriptions geared towards your diet plan. Here you'll find some of the top Paleo boxes to help you meet your dietary goals and keep you strong and healthy.
From Paleo monthly crates that will keep you stocked up on snacks all month long to meal bundles that will take all the guesswork out of meal prep, these awesome Paleo crates have something for everyone. Whether you're looking for the freshest grass-fed and pasture-raised meat or full meals you can heat up and enjoy, come on in and find the plan that's right for you.
Be sure and vote for your favorites to let others out there know which Paleo subscription boxes are the best asset to help you enhance your diet plan.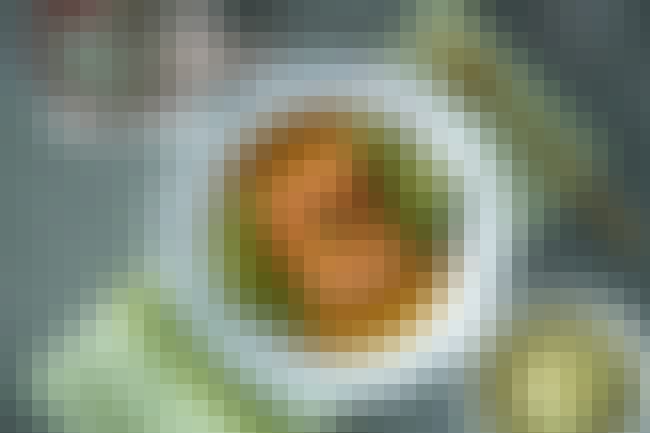 With Trifecta you'll always receive 100% organic ingredients in your meals. Formed in partnership with Dr. Loren Cordain, the founder of the Paleo diet, their meals are guaranteed to be as Paleo as it gets.

Did this help with your Paleo diet?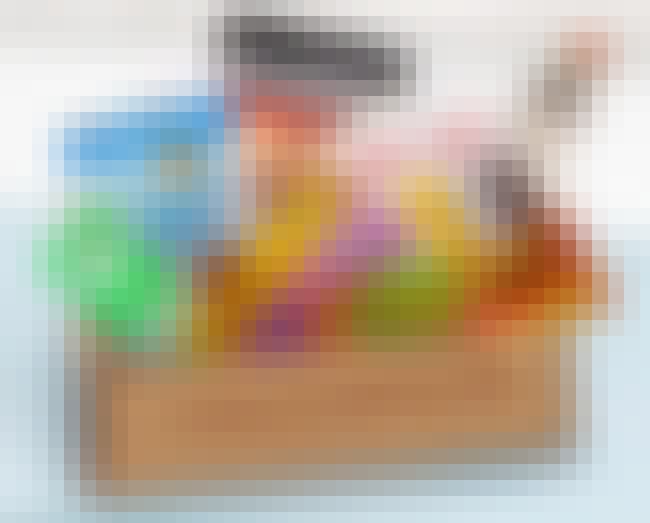 Fuel your paleo diet with an assortment of 18 snacks a month, specifically tailored to fit your diet plan. In your first box, you'll get 4 Caveman Cookies, 2 Paleo Crunch,
2 Nick's Sticks, 2 Evo Hemp Bars, 2 Exo Bar's, 2 Simple Squares, 2 Ona Bar's and 2 Packs of Foodie Fuel.
$49.00/month+ Free Shipping

Did this help with your Paleo diet?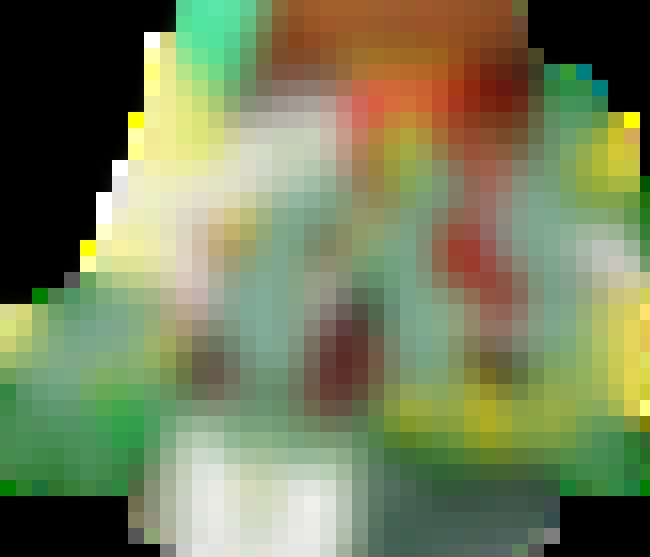 Stock up on snacks with a box full healthy paleo treats. All snacks are grain, legume, and refined sugar free. Inside you'll find everything from nuts, fruits, and vegetables to beef, bison, and lamb.
$199.99- 3 months
$379.99- 6 months
$714.99- 1 year

Did this help with your Paleo diet?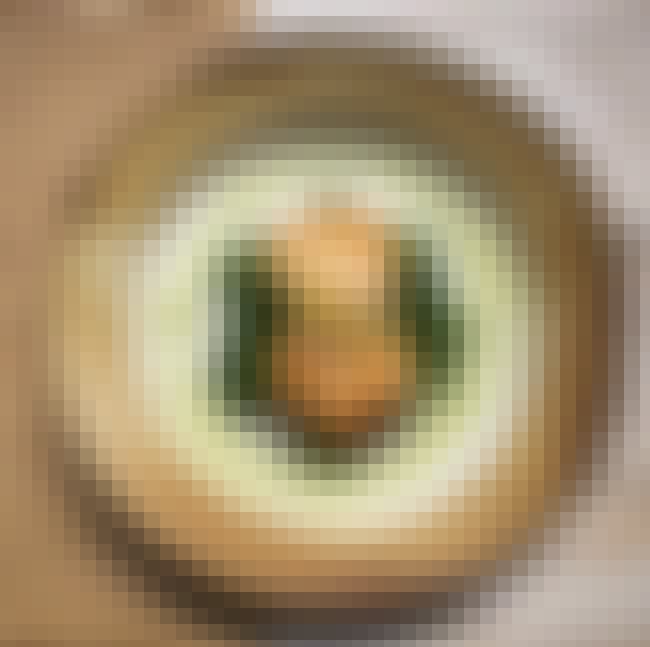 Paleo On the Go offers fully prepared, frozen paleo meals delivered right to your door. Simply reheat and enjoy their selection of meals from sustainable, local farms. Chose from a variety of ala carte meals or sign up for their monthly meal delivery bundle which includes 10 meals and 2 soups.
ala carte meals vary in price based on meal
Monthly Bundle- $250.00

Did this help with your Paleo diet?