Music
The Best Paolo Nutini Albums, Ranked
192 votes
75 voters
3 items
List Rules No EPs.
We're ranking the best Paolo Nutini albums of all time. One of the most famous Scottish artists, Paolo Nutini's discography features several popular songs, like "Last Request" and "Iron Sky." What is the greatest Paolo Nutini album ever?
From his debut album These Streets to his 2014 album Caustic Love, this list of Paolo Nutini albums also includes his 2009 album Sunny Side Up, which features singles "Candy" and "Coming Up Easy."
Vote up the best Paolo Nutini albums, and vote down the ones that were disappointing.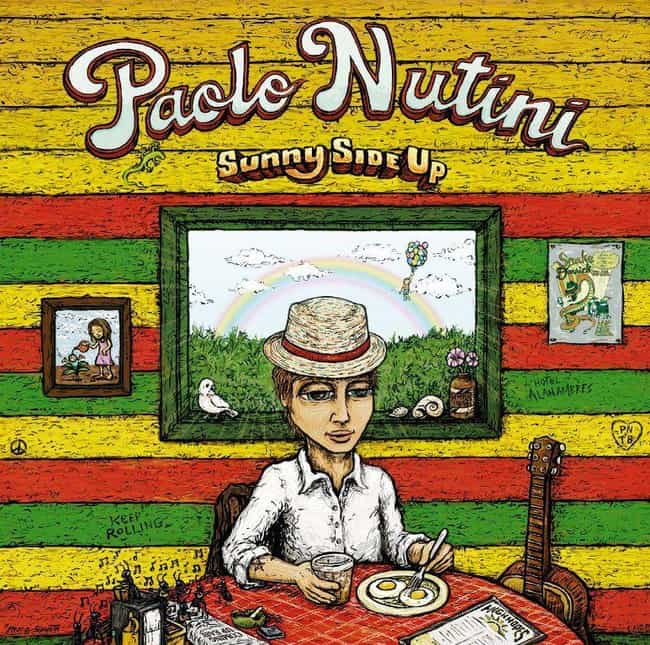 1. 10/10
2. Coming Up Easy
3. Growing Up Beside You
4. Candy
5. Tricks of the Trade
6. Pencil Full of Lead
7. No Other Way
8. High Hopes
9. Chamber Music
10. Simple Things
11. Worried Man
12. Keep Rolling
Release Date: 2009

Did you enjoy this album?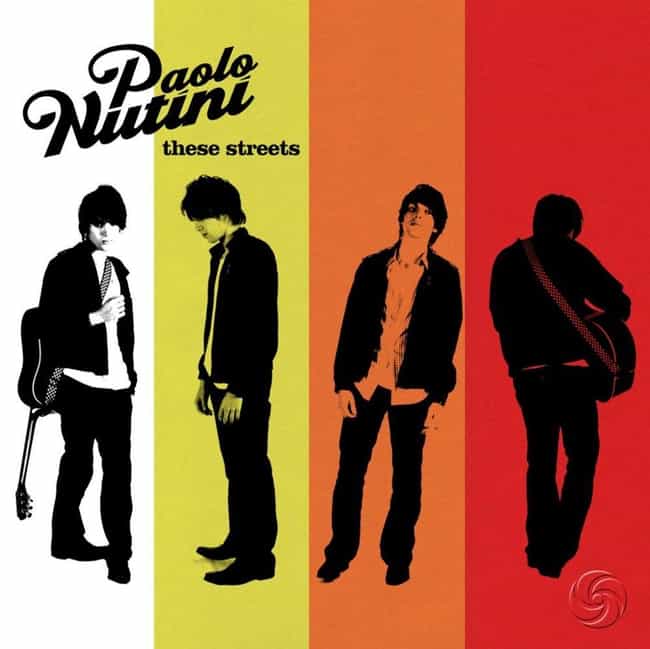 1. Jenny Don't Be Hasty
2. Last Request
3. Rewind
4. Million Faces
5. These Streets
6. New Shoes
7. White Lies
8. Loving You
9. Autumn
10. Alloway Grove
Release Date: 2006

Did you enjoy this album?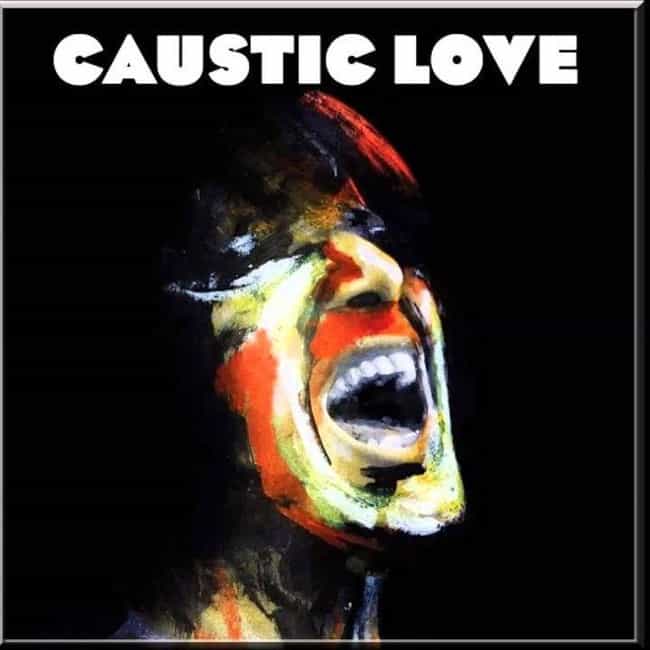 1. Scream (Funk My Life Up)
2. Let Me Down Easy
3. Bus Talk (Interlude)
4. One Day
5. Numpty
6. Superfly (Interlude)
7. Better Man
8. Iron Sky
9. Diana
10. Fashion (featuring Janelle Monáe)
11. Looking for Something
12. Cherry Blossom
13. Someone Like You
Release Date: 2014

Did you enjoy this album?