Music
The Best Papa Roach Albums of All Time

Updated March 11, 2019
732 votes
192 voters
4k views
10 items
List Rules This list includes studio albums only, so if you add an album make sure it's a proper studio release.
Papa Roach is known as one of the best hard rock bands of all time. List of the best Papa Roach albums, including pictures of the album covers when available. This Papa Roach discography is ranked from best to worst, so the top Papa Roach albums can be found at the top of the list. To make it easy for you, we haven't included Papa Roach singles, EPs, or compilations, so everything you see here should only be studio albums. If you think the greatest Papa Roach album isn't high enough on the list, then be sure to vote for it so it receives the credit it deserves. Make sure you don't just vote for critically acclaimed albums; if you have a favorite Papa Roach album, then vote it up, even if it's not necessarily the most popular.
If you want to know, "What is the Best Papa Roach album of all time?" or "What are the top Papa Roach albums?" then this list will answer your questions. List features albums like Infest, Lovehatetragedy and more!
This list of popular Papa Roach CDs has been voted on by music fans around the world, so the order of this list isn't just one person's opinion. You can use this list to create a new list, re-rank it to fit your views, then share it with your Twitter followers, Facebook friends or with any other social networks you use on a regular basis.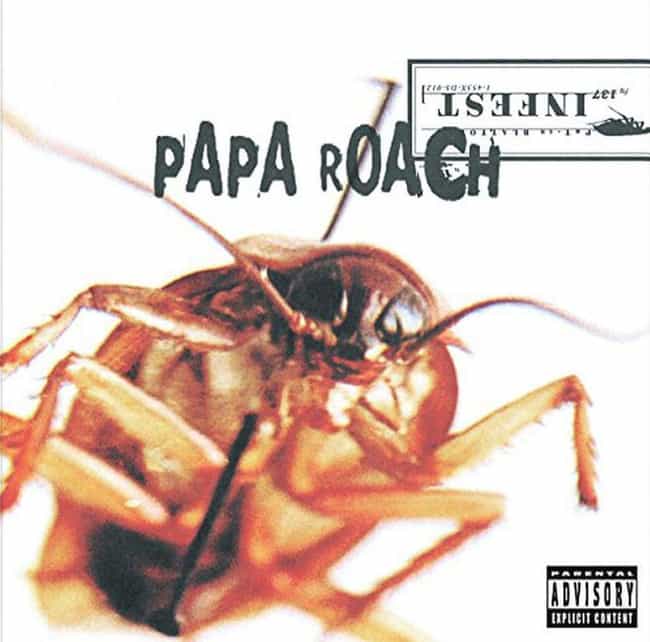 1. Infest
2. Last Resort
3. Broken Home
4. Dead Cell
5. Between Angels and Insects
6. Blood Brothers
7. Revenge
8. Snakes
9. Never Enough
10. Binge
11. Thrown Away
Release Date: 2000
Did you enjoy this album?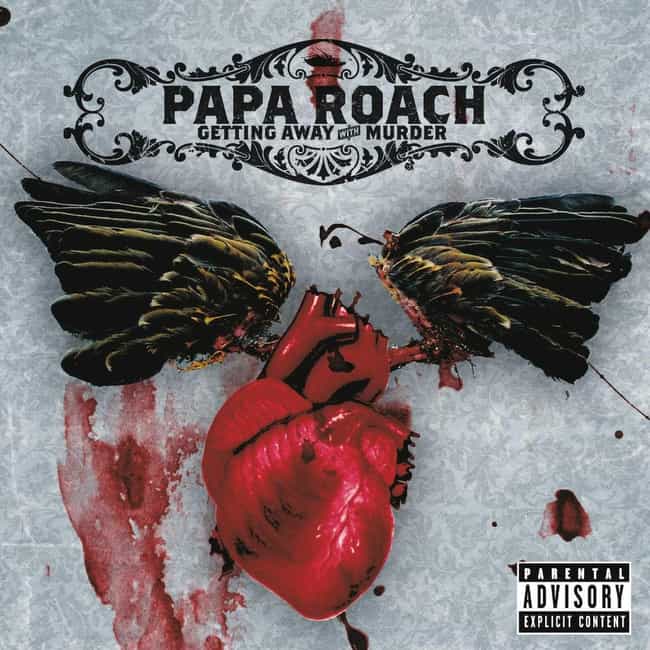 1. Blood (Empty Promises)
2. Not Listening
3. Stop Looking Start Seeing
4. Take Me
5. Getting Away with Murder
6. Be Free
7. Done with You
8. Scars
9. Sometimes
10. Blanket of Fear
11. Tyranny of Normality
12. Do or Die
13. Harder Than a Coffin Nail
14. Caught Dead
15. Take Me
Release Date: 2004
Did you enjoy this album?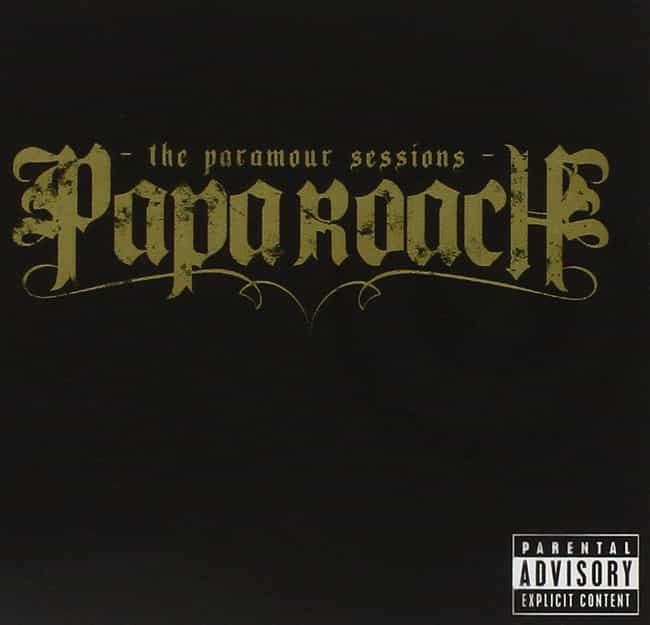 1. ...To Be Loved
2. Alive (N' Out of Control)
3. Crash
4. The World Around You
5. Forever
6. I Devise My Own Demise
7. Time Is Running Out
8. What Do You Do?
9. My Heart Is a Fist (feat. Travis Barker)
10. No More Secrets
11. Reckless
12. The Fire
13. Roses on My Grave
Release Date: 2006
Did you enjoy this album?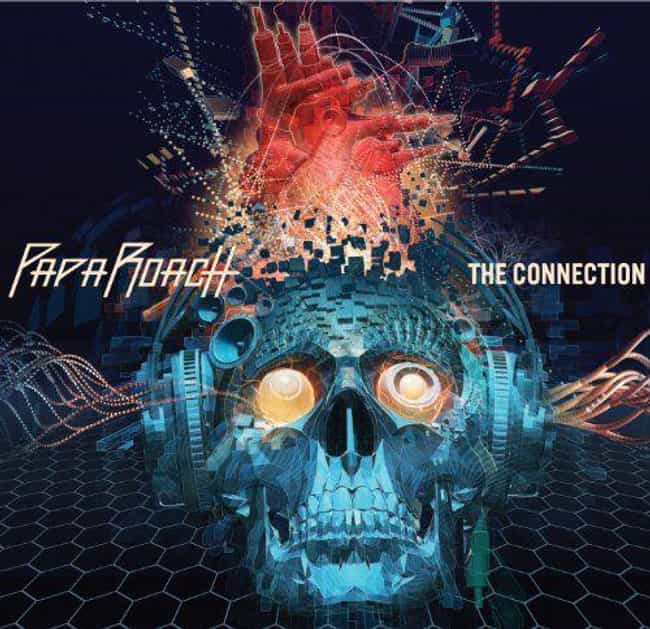 1. Engage
2. Still Swingin'
3. Where Did the Angels Go
4. Silence Is the Enemy
5. Before I Die
6. Wish You Never Met Me
7. Give Me Back My Life
8. Breathe You In
9. Leader of the Broken Hearts
10. Not That Beautiful
11. Walking Dead
12. Won't Let Up
13. As Far as I Remember
Metacritic score: 62/100

Release Date: 2012
Did you enjoy this album?