Albums

The Best Passenger Albums of All Time

140 votes
62 voters
2.5k views
6 items
List Rules This list includes studio albums only, so if you add an album make sure it's a proper studio release.
List of the best Passenger albums, including pictures of the album covers when available. This Passenger discography is ranked from best to worst, so the top Passenger albums can be found at the top of the list. To make it easy for you, we haven't included Passenger singles, EPs, or compilations, so everything you see here should only be studio albums. If you think the greatest Passenger album isn't high enough on the list, then be sure to vote for it so it receives the credit it deserves. Make sure you don't just vote for critically acclaimed albums; if you have a favorite Passenger album, then vote it up, even if it's not necessarily the most popular.
If you want to know, "What is the Best Passenger album of all time?" or "What are the top Passenger albums?" then this list will answer your questions. The list you're viewing is made up of a variety of different albums, including Wicked Man's Rest and Wide Eyes Blind Love.
This list of popular Passenger CDs has been voted on by music fans around the world, so the order of this list isn't just one person's opinion. You can use this list to create a new list, re-rank it to fit your views, then share it with your Facebook friends, Twitter followers or with any other
social networks
you use on a regular basis.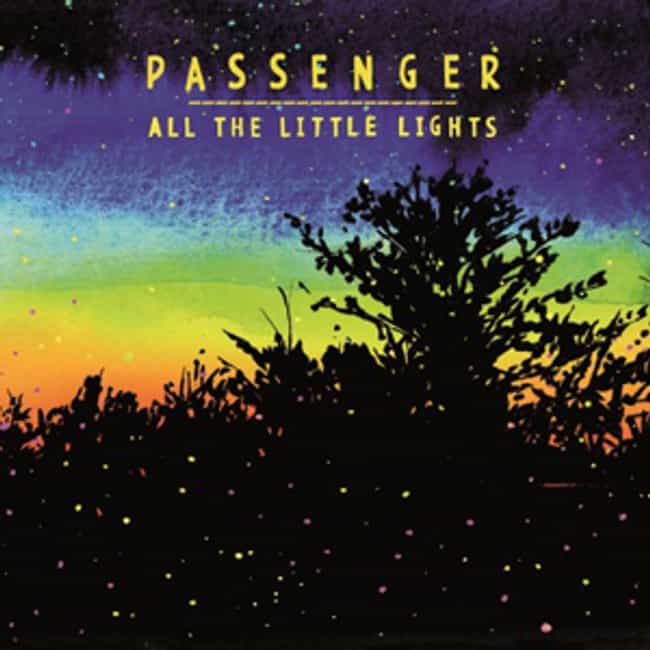 Artist: Passenger
Release Date: 2012
Tracks: Keep on Walking, Things That Stop You Dreaming, Let Her Go, Life's for the Living, All the Little Lights, Patient Love, I Hate (Live from The Borderline, London), The Wrong Direction, Circles, Feather on the Clyde, Staring at the Stars, Holes
Genres (Music): Indie folk, Indie pop, Pop rock

Agree or disagree?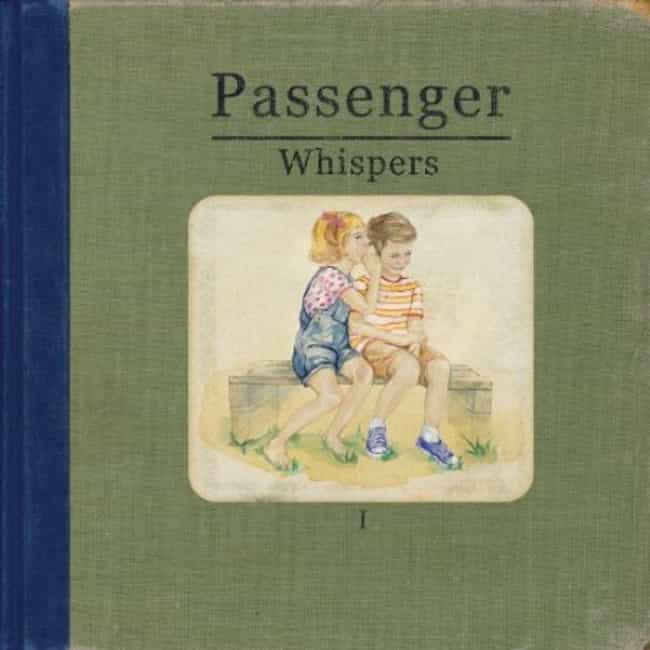 Agree or disagree?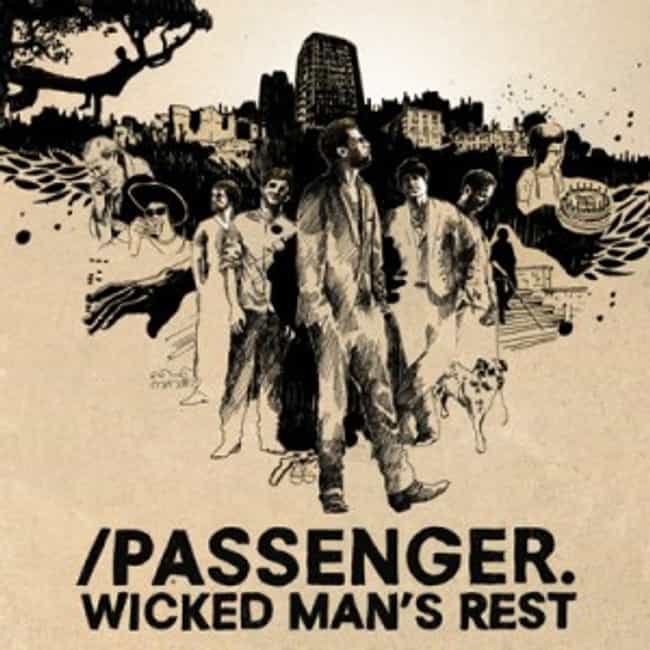 Artist: Passenger
Release Date: 2007
Tracks: For You, You're on My Mind, Night Vision Binoculars, Things You've Never Done, Table for One, Needle in the Dark, Wicked Man's Rest, Girl I Once Knew, Do What You Like, Four Horses, Walk in the Rain
Genres (Music): Pop rock

Agree or disagree?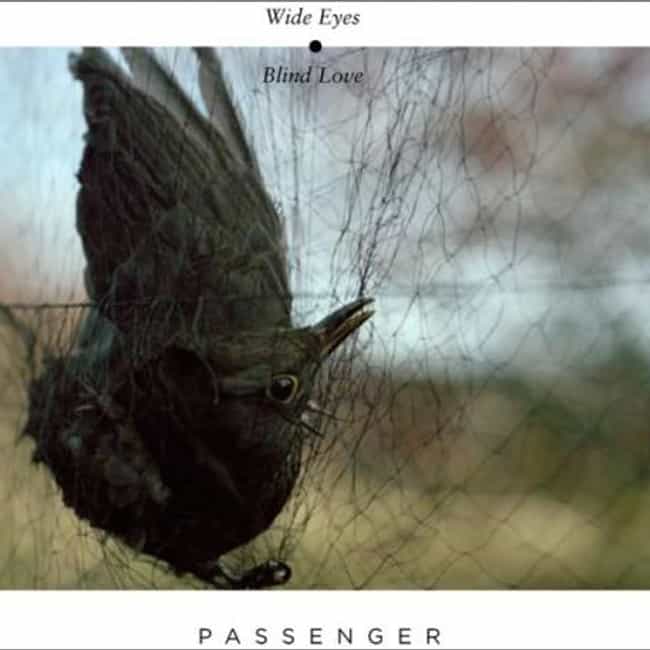 Artist: Passenger
Release Date: 2009
Tracks: Wide Eyes, Caravan, What Will Become Of Us, Starlings, Snowflakes, Rainbows, Underwater Bride, Blind Love, I See Love, The Last Unicorn

Agree or disagree?