Film

The Best Paul Nicholls Movies

45 votes
18 voters
2k views
8 items
List Rules Vote for your favorite movies, regardless of critic reviews or how big the role was.
List of the best Paul Nicholls movies, ranked best to worst with movie trailers when available. Paul Nicholls's highest grossing movies have received a lot of accolades over the years, earning millions upon millions around the world. The order of these top Paul Nicholls movies is decided by how many votes they receive, so only highly rated Paul Nicholls movies will be at the top of the list. Paul Nicholls has been in a lot of films, so people often debate each other over what the greatest Paul Nicholls movie of all time is. If you and a friend are arguing about this then use this list of the most entertaining Paul Nicholls films to end the squabble once and for all.
If you think the best Paul Nicholls role isn't at the top, then upvote it so it has the chance to become number one. The greatest Paul Nicholls performances didn't necessarily come from the best movies, but in most cases they go hand in hand.
Examples include If Only and Life Just Is.
"This list answers the questions, "What are the best Paul Nicholls movies?" and "What are the greatest Paul Nicholls roles of all time?"
Goodbye Charlie Bright is a 2001 film directed by Nick Love and starring Paul Nicholls, Roland Manookian and Danny Dyer. The film is also known by the U.S. title Strong Boys. ...more on Wikipedia
Actors: Danny Dyer, Dani Behr, Phil Daniels, Paul Nicholls, Jamie Foreman, + more
Initial Release: 2001
Directed by: Nick Love
Agree or disagree?
see more on Goodbye Charlie Bright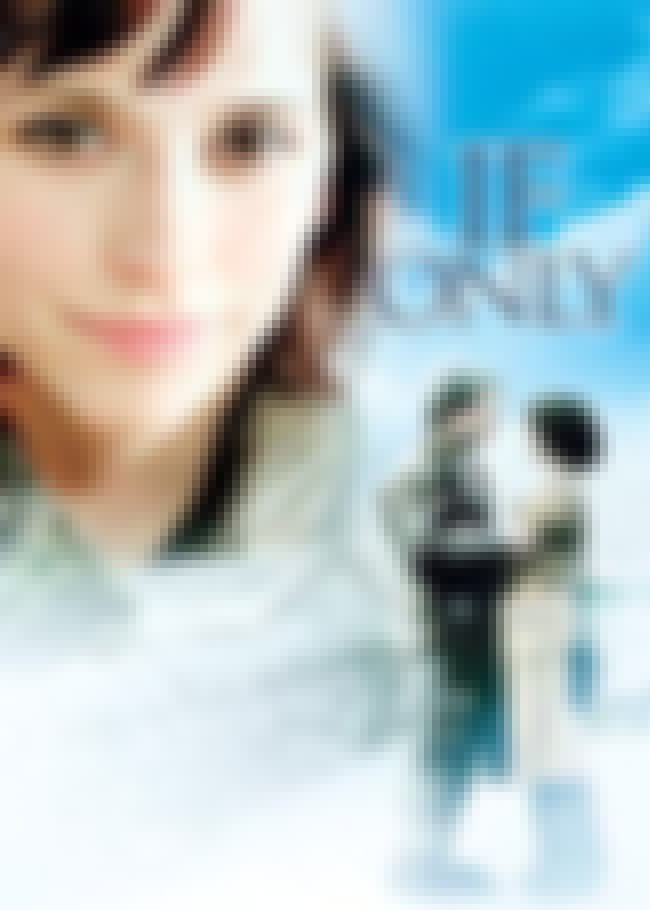 If Only is a 2004 British-American romantic fantasy drama film directed by Gil Junger. It takes a tragedy to teach the young businessman Ian (Paul Nicholls) to put love ahead of work and open up to his musician girlfriend Samantha (Jennifer Love Hewitt). ...more on Wikipedia
Actors: Jennifer Love Hewitt, Tom Wilkinson, Paul Nicholls, Neville Phillips, Terence Harvey, + more
Initial Release: 2004
Directed by: Gil Junger
Also Ranked
#42 on The Best Time Loop Movies
#46 on The Best Movies for Heartbreak

Agree or disagree?
see more on If Only
The Trench is a 1999 independent war film directed by William Boyd that portrays a group of young British soldiers on the eve of the Battle of the Somme in the last 48 hours. The film stars Paul Nicholls, James D'Arcy plus Daniel Craig and Ben Whishaw and Charlie Crick ...more on Wikipedia
Actors: Daniel Craig, Cillian Murphy, Ben Whishaw, James D'Arcy, Danny Dyer, + more
Initial Release: 1999
Directed by: William Boyd
Agree or disagree?
see more on The Trench
Daylight Robbery is a 2008 English film directed by Paris Leonti and stars Paul Nicholls and Geoff Bell. ...more on Wikipedia
Actors: Paul Nicholls, Geoff Bell, Shaun Parkes, Brodie Bass, Xavier Anderson
Initial Release: 2008
Directed by: Paris Leonti
Agree or disagree?