Entertainment
The Best Characters On 'Peaky Blinders'
2.1k votes
325 voters
2.6k views
21 items
Based on the real exploits of the notorious Birmingham, England, gang in the early 1900s, the best characters on Peaky Blinders are tough as nails. The British gangster series begins several months after World War 1 and focuses on the exploits of Tommy Shelby and his crew.
While some characters were killed off and others joined up in later episodes, this list ranks the greatest and most memorable characters from every season. Which Peaky Blinders character is your favorite? Luca Changretta (played by Adrien Brody) and Alfie Solomons (played by Tom Hardy) are two popular choices.
Vote up your favorite Peaky Blinders characters, and vote down all the ones you don't like.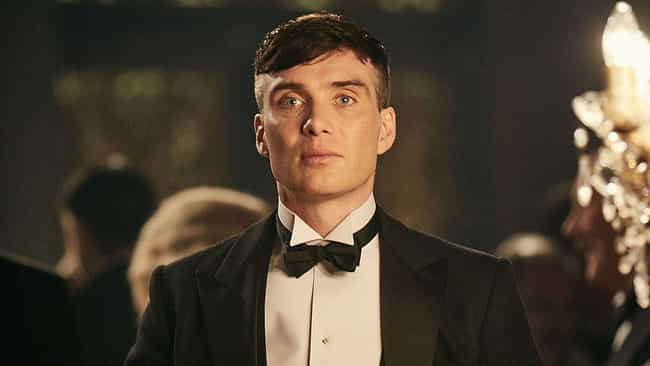 The one minute. The soldier's minute. In a battle, that's all you get. One minute of everything at once. And anything before is nothing. Everything after, nothing. Nothing in comparison to that one minute.
Played by: Cillian Murphy

Amazing character?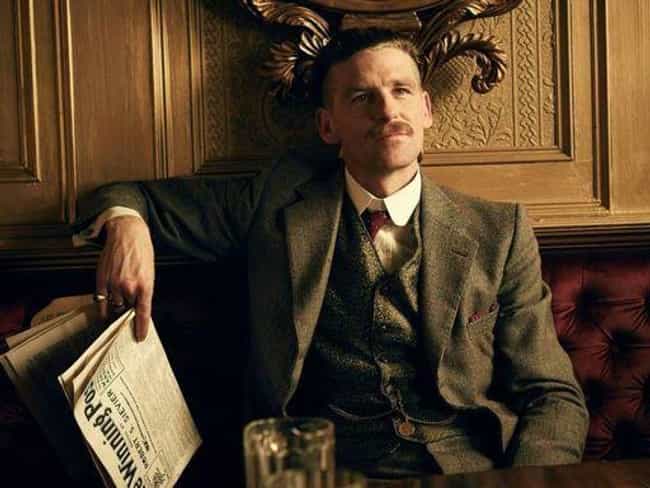 This place is under new management...by order of the peaky blinders!
Played by: Paul Anderson

Amazing character?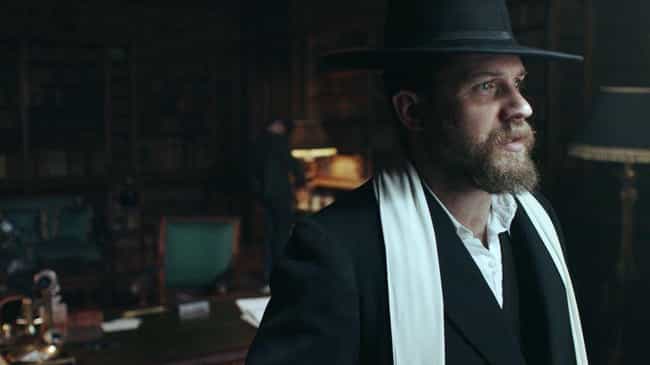 All right, the problem right between rum and gin is that gin, it leads to the melancholy, whereas rum incites violence and it also allows you to be liberated from the self-doubt. Right here, you are probably more in need of the old rum.
Played by: Tom Hardy

Amazing character?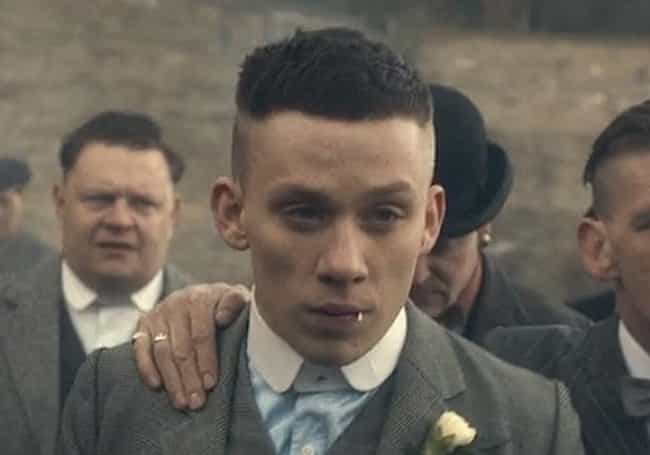 Anyway, we're Peaky Blinders. We're not scared of coppers. If they come for us, we'll cut them a smile each.
Played by: Joe Cole
Amazing character?