Music
The Best Pentagram Albums of All Time

Updated October 13, 2018
122 votes
53 voters
3.3k views
8 items
List Rules This list includes studio albums only, so if you add an album make sure it's a proper studio release.
Pentagram is easily considered one of the greatest heavy metal bands of all time, having pioneered the genre in the early 1970s. Here, you can check out a complete list of the best Pentagram albums, including every studio release along with pictures of the album covers. This Pentagram discography is ranked from best to worst, so the top Pentagram albums can be found at the top of the list. To make it easy for you, we haven't included Pentagram singles, EPs, or compilations, so everything you see here should only be studio albums. If you think the greatest Pentagram album isn't high enough on the list, then be sure to vote for it so it receives the credit it deserves. Make sure you don't just vote for critically acclaimed albums; if you have a favorite Pentagram album, then vote it up, even if it's not necessarily the most popular.
If you want to know, "What is the Best Pentagram album of all time?" or "What are the top Pentagram albums?" then this list will answer your questions. Getting their start back in 1971, Pentagram are widely considered pioneers of heavy metal, and have established themselves as one of the best metal bands ever. Throughout their career, they've released a series of hit albums, including Relentless and Be Forewarned.
This list of popular Pentagram albums has been voted on by music fans around the world, so the order of this list isn't just one person's opinion. You can share your own opinion by voting up your favorite albums, while voting down any others you feel should be lower on the list.
back to page 1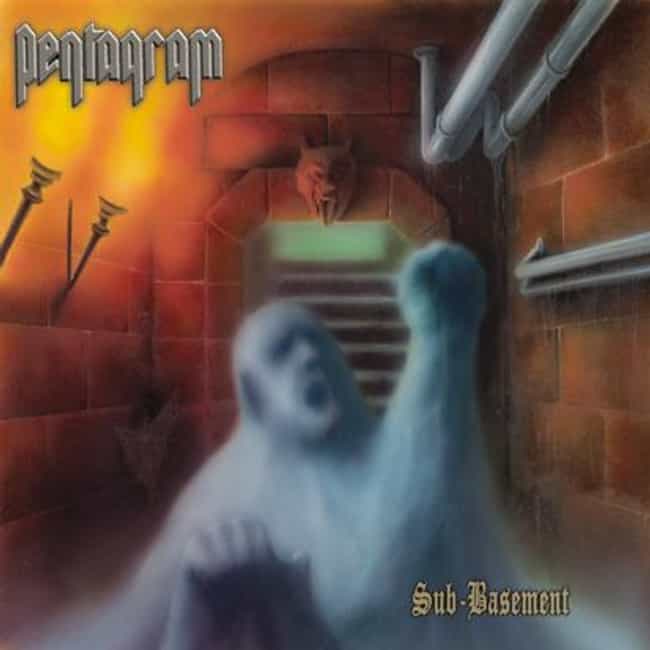 Artist: Pentagram
Release Date: 2001
Tracks: Sub-Intro, Go in Circles (Reachin' for an End), After the Last, + more
Genres (Music): Heavy metal, Doom metal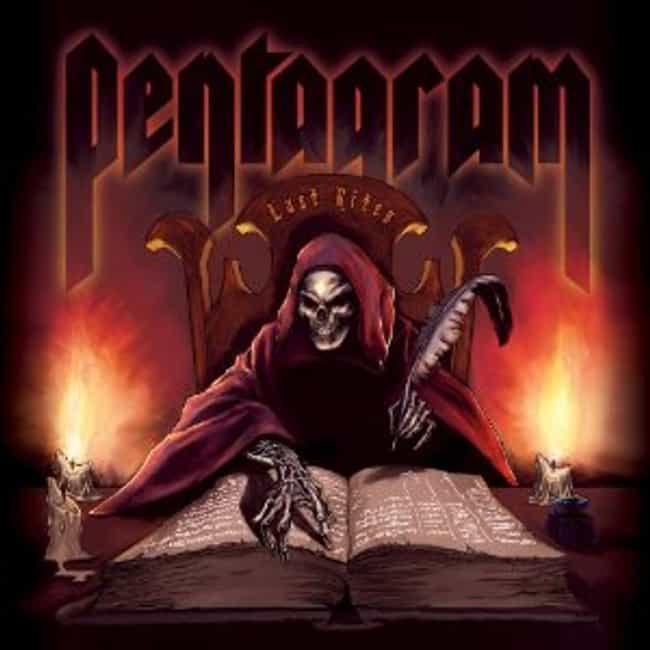 Artist: Pentagram
Release Date: 2011
Tracks: Treat Me Right, Into the Ground, All Your Sins (reprise), + more
Genres (Music): Heavy metal, Doom metal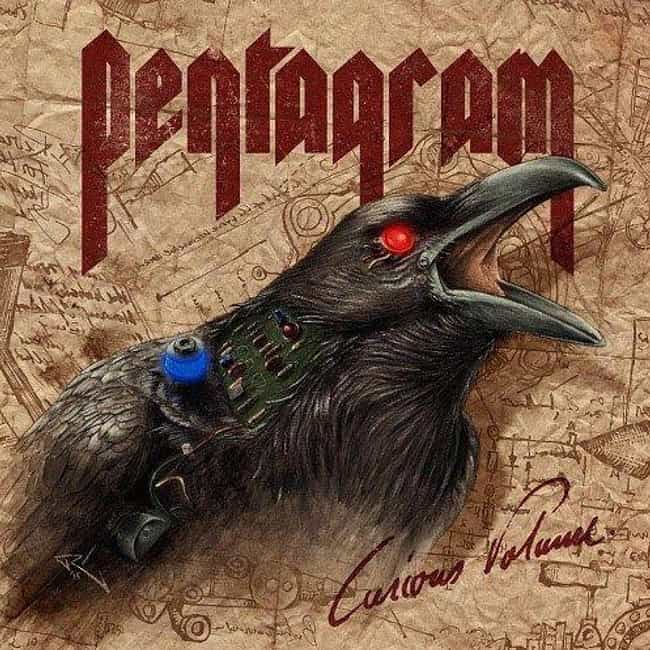 Artist: Pentagram
Release Date: 2015
Producer: Travis Wyrick
Tracks: Lay Down and Die, The Tempter Push, Dead Bury Dead, + more
Label: Peaceville Records
Genres (Music): Doom Metal, Heavy Metal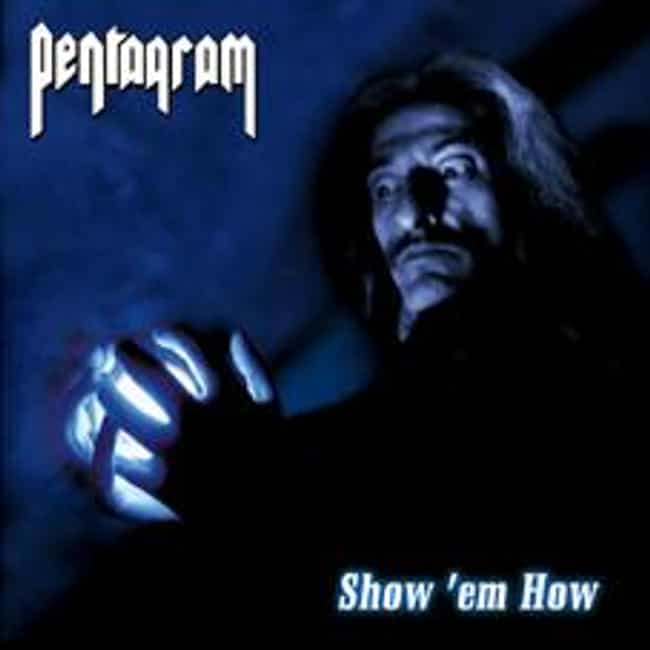 Artist: Pentagram
Release Date: 2004
Tracks: Show 'em How, Wheel of Fortune, City Romance, + more
Genres (Music): Heavy metal, Doom metal