VOTE
20 Awesome People Who Won Our Hearts in 2015

1.7k votes
360 voters
71.4k views
21 items
List Rules Vote up the people who were unknown to you before the start of 2015 and made you smile this year
A lot happened in 2015, and not all of it was good. From terrorist attacks to natural disasters, there were plenty of tragedies plaguing humanity. But lucky for us, there were also a lot of incredible, inspiring, and all-around awesome people in 2015 who helped spread a little sunshine throughout the world. Many of the stars on this list of the best people of 2015 have won us over through some magic combination of charm, talent, political influence, and/or genuine social change, and we felt that it was important to honor them.
A few of our inspiring people of 2015 are totally new to stardom, and just recently found a place in our hearts. There are also some familiar stars on this list who just did something new and different in 2015 that made us look at them in another light. The rest are just cool people who went viral in 2015.
Looking for a little pick-me-up? Why not reflect back on all these awesome people who became part of our cultural lexicon (and our lives) this year. Enjoy!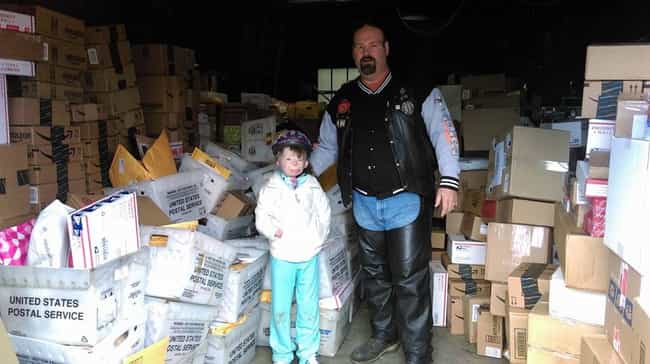 Eight-year-old Safyre Terry was badly burned in a house fire that killed her father and three siblings when she was five. In 2015, she made a
holiday wish
for Christmas cards from strangers, and her request went viral. Support poured in from all over the world, and Terry received stuffed animals, ornaments , and other gifts in addition to cards. The community even raised more than $300,000 to help support the little girl - proof that there are plenty of kind, giving people in the world.
Did this make you smile?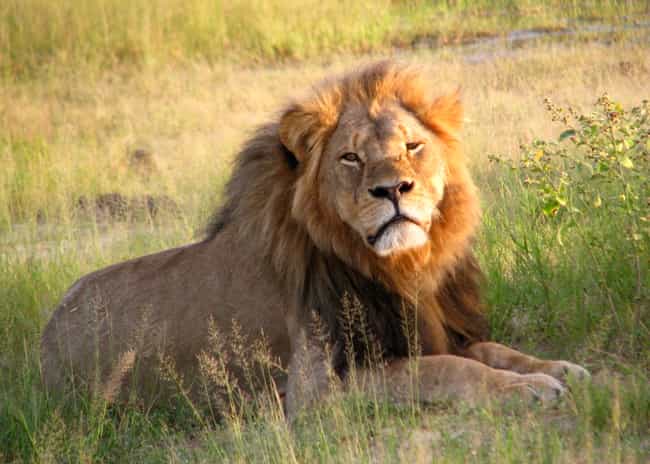 Cecil might not be a person, but he still won our hearts. When Walter Palmer, a dentist/recreational hunter/terrible human, killed this extraordinary thirteen-year-old lion, the Internet rallied around Cecil and turned him into an international anti-hunting symbol.
Palmer continues to clean teeth in Minnesota.

Did this make you smile?
Toya Graham channeled the frustrated feelings of parents everywhere when she publicly disciplined her teenage son during a rowdy protest against the death of Freddy Grey. Graham stopped her son just before he joined the crowd to throw rocks at a police officers.
Did this make you smile?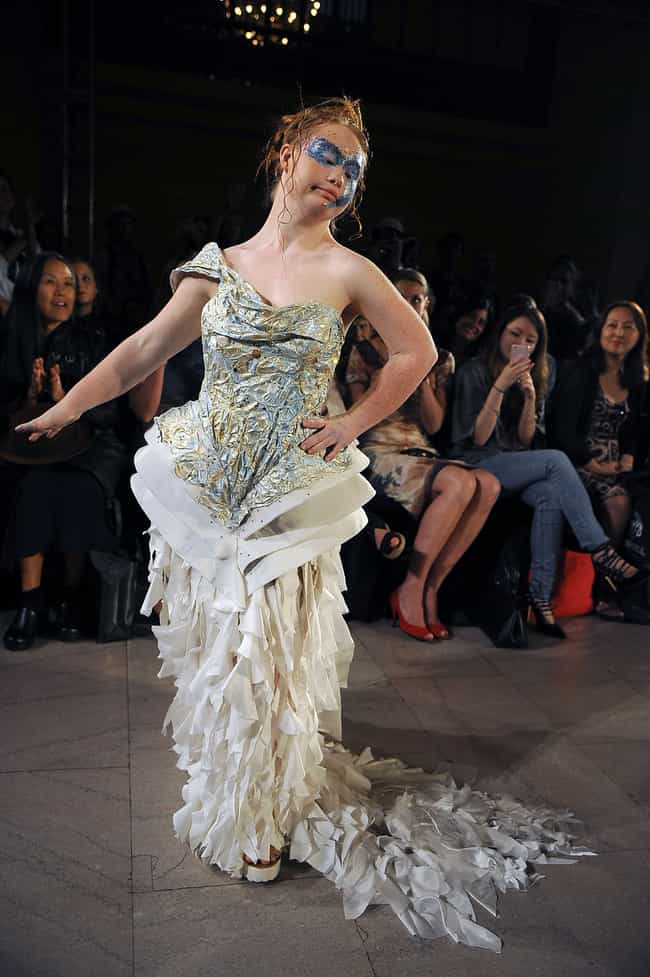 Madeline Stuart became the first model with Down Syndrome to walk the catwalk at New York Fashion Week, and inspired us all in the process.

Did this make you smile?