Entertainment
The Best Performances to Not Win an Oscar

26.4k votes
3.5k voters
129.2k views
20 items
The actor is everything in film. Sure, the writer provides the words, and the director supplies the vision, but it's the actor who represents the characters and brings them to life. A bad acting performance can completely mar the best of dialogue, just as a superior performance can lift the most lifeless of words. We cherish the film actor, we revel in their celebrity, and often bathe in their beauty. However, there can only be one Academy Award winner for each category every year. This is a list of those other roles that weren't recognized, the best performances that did not win an Oscar.
This list is not about who should have won. No one is here to argue that Bradley Cooper should have beat out Eddie Redmayne for Best Actor in 2015. Cooper did not get snubbed, he did not get robbed, we're not taking anything away from Redmayne's brilliant depiction of Stephen Hawking in The Theory of Everything. But the fact that Cooper gave such an outstanding performance in American Sniper must be recognized. That's what this list is truly about. Call it Ranker's list for acting redemption.
Some of the actors and actresses on this list, were not even nominated for Oscars. Their performance, for whatever reason, was not recognized by the finicky members of the Academy. Perhaps, it was because of genre bias? Both comedy and horror films rarely get the recognition they deserve. For example, most film buffs think that Jack Nicholson should have received a nod for his terrifying performance in The Shining and who can argue that Dustin Hoffman didn't turn in a perfect performance in Tootsie?
Let us know in the comments section if we missed any of your favorite big screen performances that failed to take home
an Academy Award
and be sure to vote up the performances below you think should be recognized for their outstanding quality, despite not winning on Oscar night.
back to page 1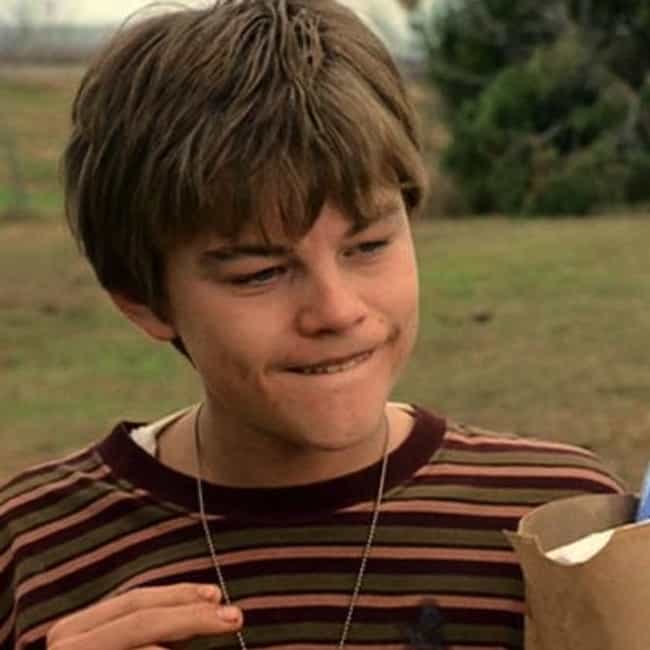 The Role: DiCaprio proved he was more than just a pretty face when he took on the role of mentally challenged Arnie Grape in the 1993 drama What's Eating Gilbert Grape. This was the first of many Oscar nominations for DiCaprio, and perhaps his best performance of all.
Winner for Best Supporting Actor in 1993:
Tommy Lee Jones
,
The Fugitive

Was this Oscar worthy?
see more on Leonardo DiCaprio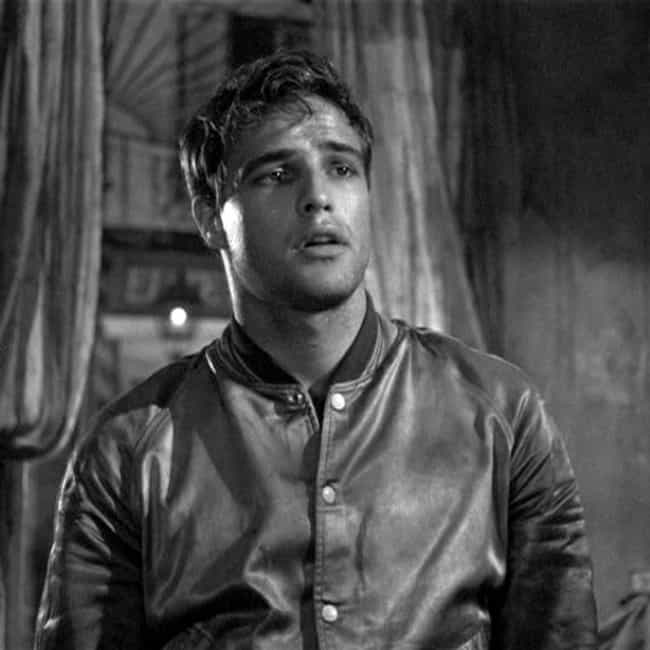 The Role: "Stella! Stella!" Marlon Brando takes on the brutish Stanley Kowalski in the 1951 film adaptation of Tennessee Williams's Pulitzer Prize winning play. It was only Brando's second feature film role, but it was already clear that the method actor could show great range within a singular character. This would be the first of Brando's eight Oscar nominations (he won two).
Winner for Best Actor in 1951:
Humphrey Bogart,
The African Queen

Was this Oscar worthy?
see more on Marlon Brando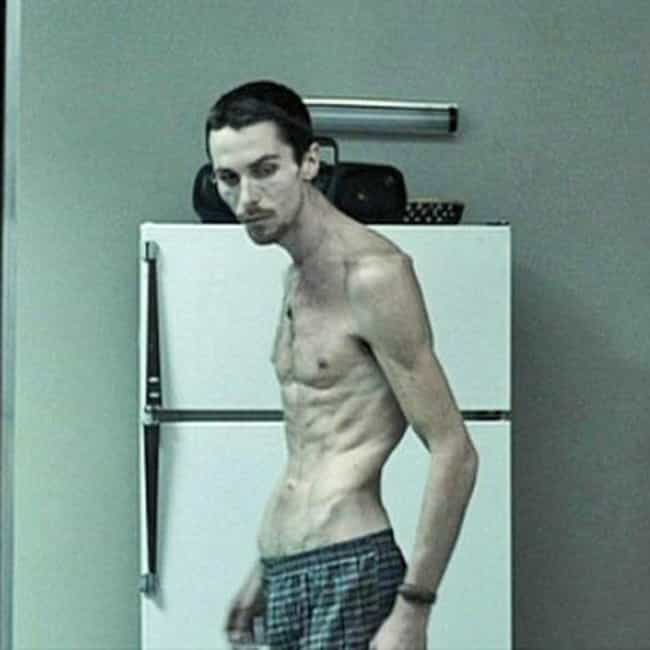 The Role: Christian Bale plays Trevor Reznik in Brad Anderson's 2004 indie film The Machinist. The actor literally put himself on an apple a day diet to drop over 60 pounds in order to play an industrial worker who is unable to sleep. Bale totally loses himself within the guilt-ridden character. He is often shirtless in the movie, and simply shocking to look at, especially considering his beefed-up physique in Batman Begins, which came out in theaters just one year later. Despite the jaw-dropping performance, Bale was not even nominated for an Oscar in 2004.
Winner for Best Actor in 2004
: Jaime Foxx,
Ray

Was this Oscar worthy?
see more on Christian Bale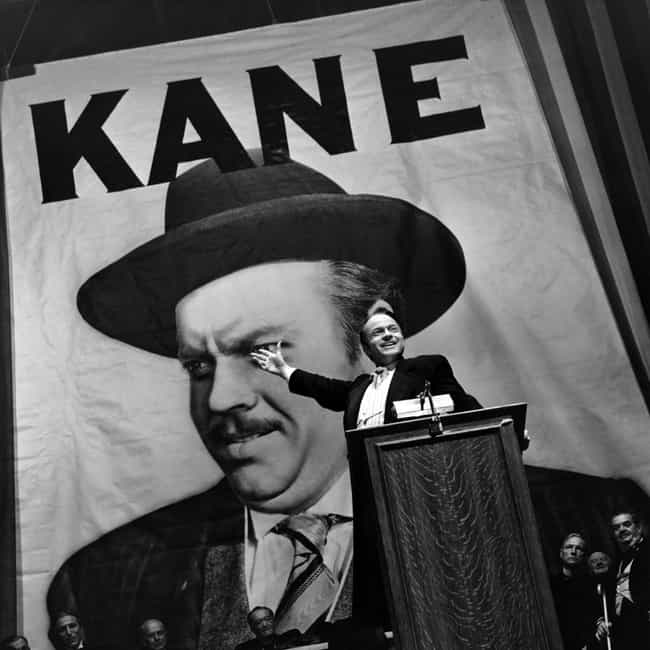 The Role: Orson Welles played larger-than-the-room, greedy newspaper magnate Charles Foster Kane in the 1941 classic. It was not only Welles's feature film debut as an actor, but it was also his directorial debut. Although Citizen Kane is often cited as the greatest film ever made, the movie failed to win an Oscar for Best Picture, Best Director, or Best Actor (it was nominated for all those categories). Welles was only 26 years old when the film was released, but it would be the auteur's greatest achievement both on screen and behind the camera.
Winner for Best Actor in 1941:
Gary Cooper,
Sergeant York

Was this Oscar worthy?
see more on Orson Welles