VOTE

The Best Subscription Boxes For Perfume & Fragrance

87 votes
56 voters
2.3k views
10 items
List Rules Upvote the best boxes for Perfume
If you love signature fragrances, but are sick of breaking the bank, then check out these perfume subscription boxes. Here you'll find a collection of perfumes bundles and boxes that offer monthly access to high-end and custom fragrances for a fraction of the price. So before you go out and spend a ton on a full bottle of perfume that may or may not just end up in the back of your cabinet, check out these fun and easy options.
Perfume subscriptions are a great way to check out a huge variety of fragrances and extend your perfume library at the same time. So whether you're looking for a new favorite scent or even want to design one of your own, you'll find a company here that's got you covered.
Be sure and vote on your favorites to let everyone know which are the best perfume monthly crates on the market!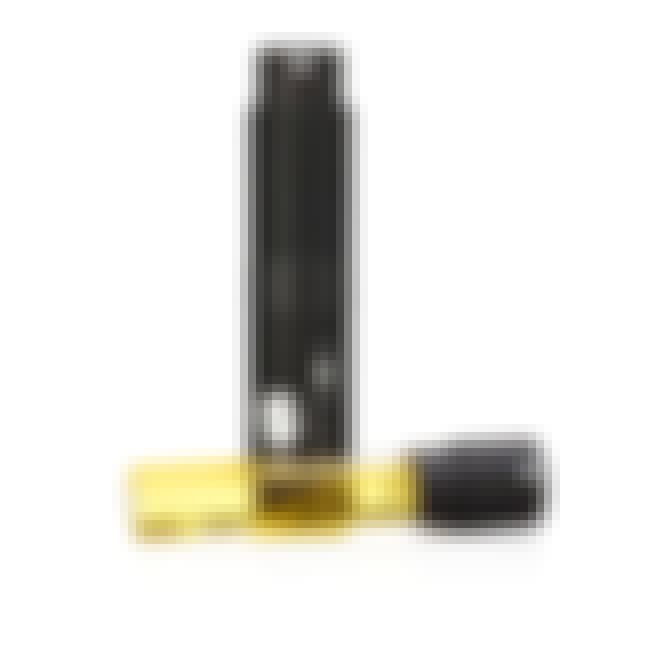 Get access to over 800 designer fragrances, including high-end perfumes that would otherwise be super expensive. Each month you'll get a 30-day supply of your chosen fragrance delivered right to your door.
$13.97/ month
Free shipping

Do you recommend this?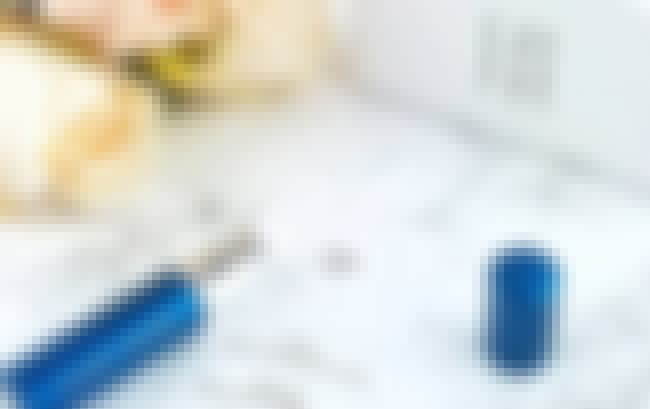 If you're looking for a signature scent, then Scent Trunk may be the service for you. They'll send you a scent palette you use to specify which scents you love and which aren't for you. Then you'll let them know which groups of ingredients to use or avoid. They'll concoct your perfect scent based on your choices and sent you a supply each month.

Do you recommend this?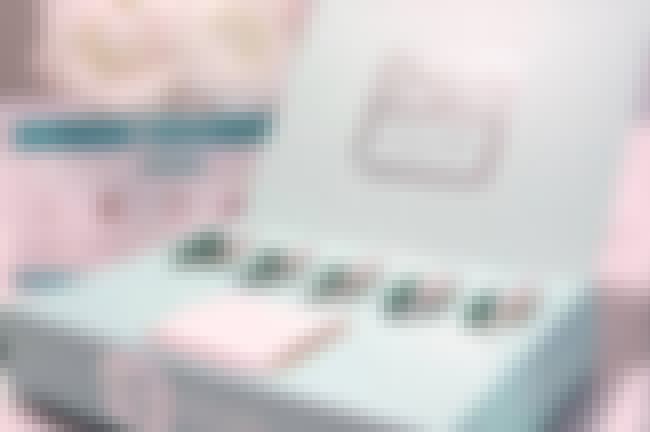 Keep your perfume library well stocked with Perfume Surprise, which will send you five 2.5 ml fragrances each month. Not only will you enjoy smelling sweet all month long, you'll also receive a piece of jewelry based around their monthly theme.

Do you recommend this?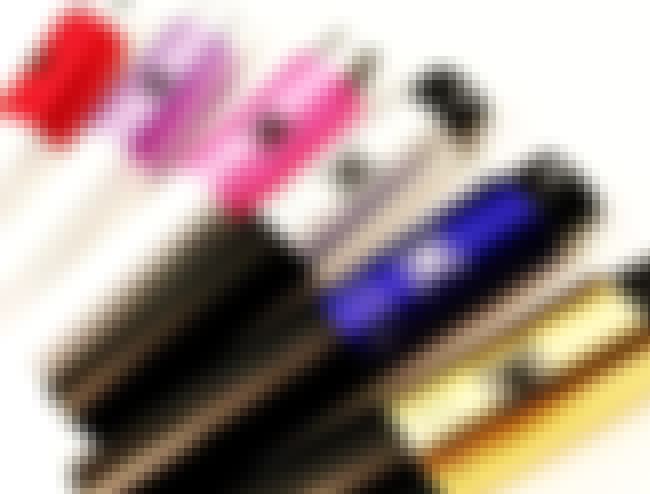 When you join Luxury Scent Box, a fragrance specialist will help match you with your perfect scent and recommend future selections to add to your monthly calender. Each month you'll get a 30 day supply of your chosen scent, as well as a signature reusable case with your first shipment.

Do you recommend this?