Total Nerd
The Best Star-Lord Quotes

126 votes
27 voters
1.3k views
27 items
List Rules Vote up the most memorable Peter Quill quotes from the MCU.
Here are the best Star-Lord quotes from the Marvel Cinematic Universe. Played by Chris Pratt, Peter Quill AKA Star-Lord is the leader of the Guardians of the Galaxy. Initially motivated by money, Peter Quill develops into a heroic character and is very protective of his group, especially his lover Gamora. What is your favorite quote from Star-Lord?
Vote up the best Peter Quill quotes, and see where he ranks among the best MCU characters.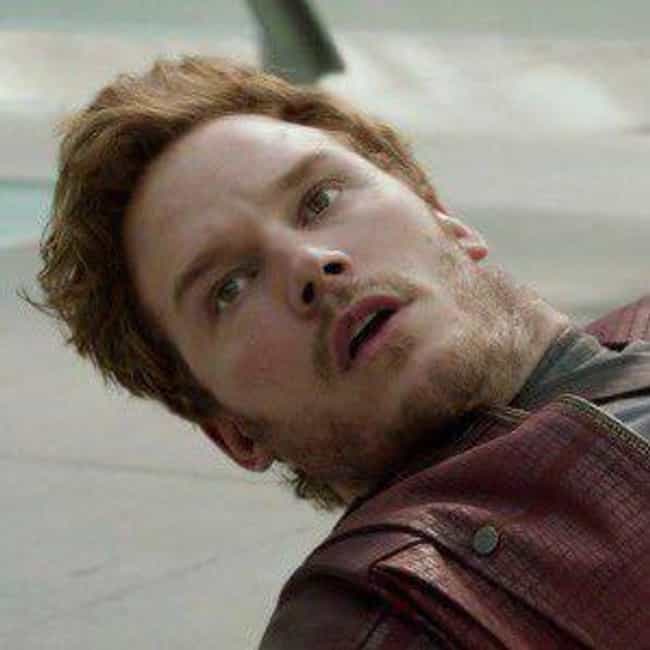 Gamora: Fool, you should've learned!
Peter Quill: I don't learn. It's one of my issues.
Love this quote?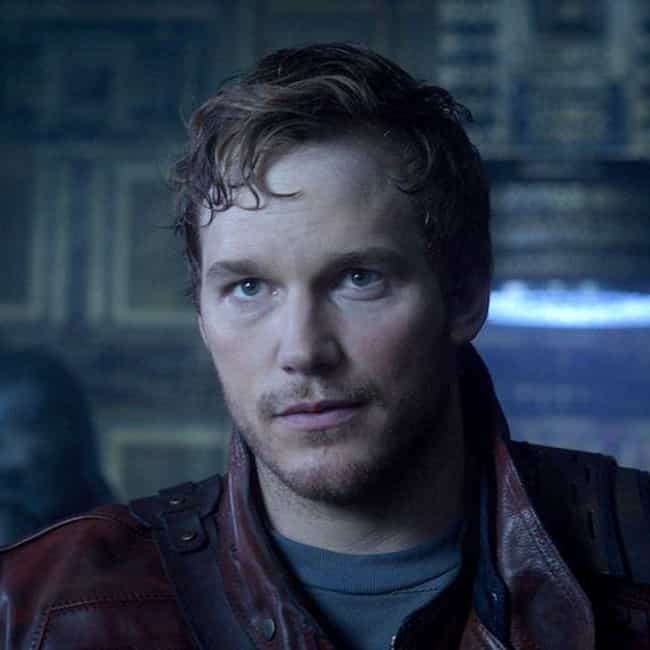 Peter Quill: Hey, you know what? There's another name you might know me by. Star-Lord.
Korath the Pursuer: Who?
Peter Quill: Star-Lord, man. Legendary outlaw. Guys?

Love this quote?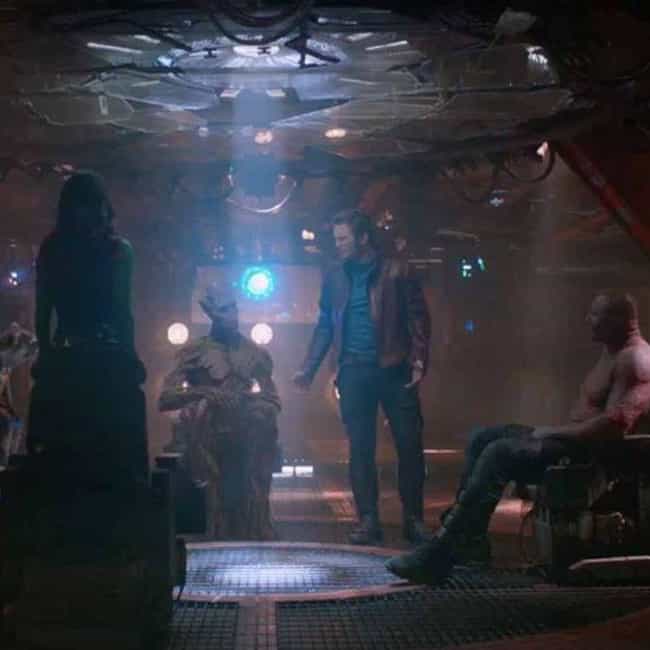 Peter Quill: I look around, do you know what I see? Losers! I mean like folks who have lost stuff. Their homes. Families. And we're facing a threat that could destroy us all.

Love this quote?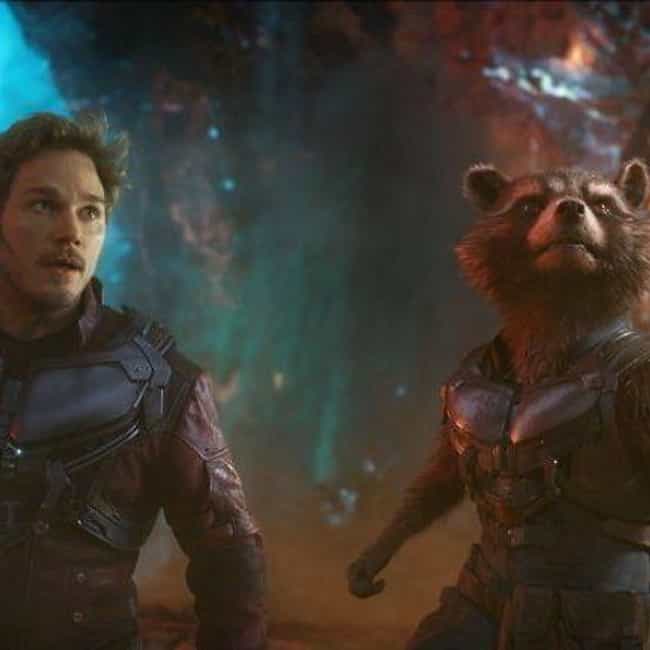 Rocket Raccoon: Why would you want to save the galaxy?
Peter Quill: 'Cause I'm one of the idiots that live in it!
Love this quote?