Music
The Best Peter Tosh Albums of All Time

Updated October 13, 2018
333 votes
131 voters
4.9k views
7 items
List Rules This list includes studio albums only, so if you add an album make sure it's a proper studio release.
Peter Tosh is one of the best reggae artists of all time. Since he's such an influential artist, let's rank the best Peter Tosh albums, with the help of your votes. Singer, musician, and composer, Peter Tosh was as influential to reggae music as his good friend, Bob Marley. After he left the Wailers, the band he co-founded, he debuted as a solo artist with Legalize It (1976) as well as it's title track. Tosh reaching his highest ranking with Mama Africa (1983), which was released on The Rolling Stones' Rolling Stones Records.
This Peter Tosh discography is ranked from best to worst, so the top Peter Tosh albums can be found at the top of the list. To make it easy for you, we haven't included Peter Tosh singles, EPs, or compilations, so everything you see here should only be studio albums. If you think the greatest Peter Tosh album isn't high enough on the list, then be sure to vote for it so it receives the credit it deserves. Make sure you don't just vote for critically acclaimed albums; if you have a favorite Peter Tosh album, then vote it up, even if it's not necessarily the most popular.
Bush Doctor (1978) and Mystic Man (1979) are a great starting point for your to rank your favorites on this list. This list of popular Peter Tosh CDs has been voted on by music fans around the world, so the order of this list isn't just one person's opinion.
Artist: Peter Tosh
Release Date: 1977
Tracks: Jah Guide, African, Downpressor Man, + more
Genres (Music): Reggae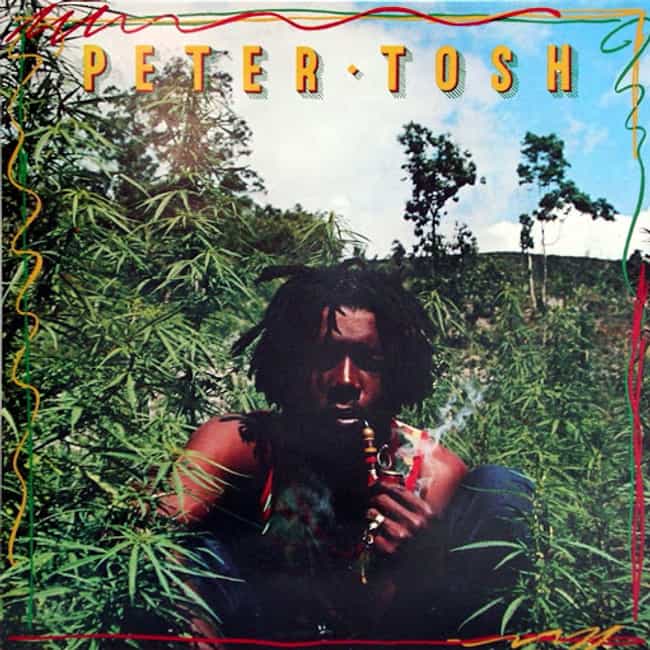 Artist: Peter Tosh
Release Date: 1976
Tracks: Watcha Gonna Do, Legalize It, Ketchy Shuby, + more
Length (mins): 00:39:07
Genres (Music): Reggae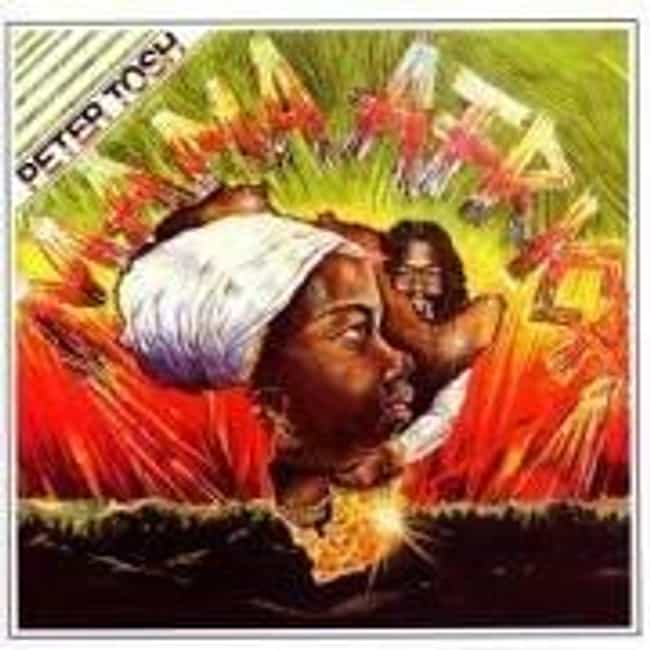 Artist: Peter Tosh
Release Date: 1983
Tracks: Mama Africa, Feel No Way, Glasshouse, + more
Genres (Music): Reggae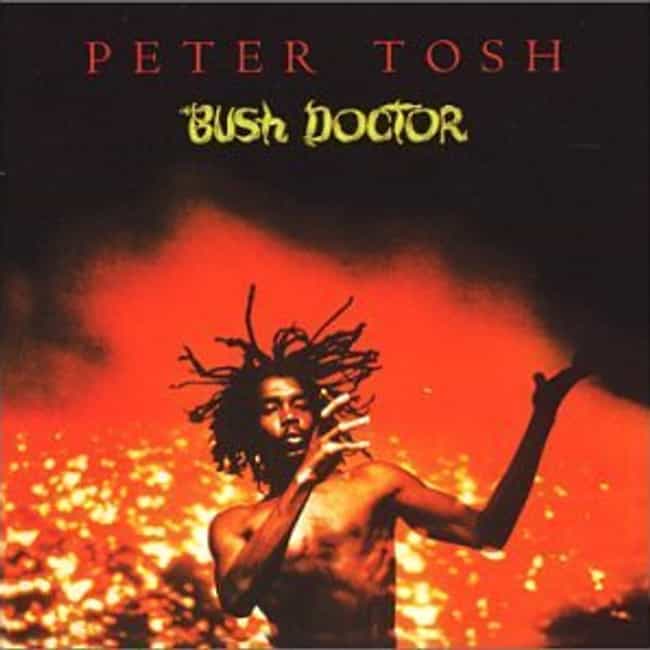 Artist: Peter Tosh
Release Date: 1978
Producer: Sly and Robbie
Tracks: Soon Come, Moses (The Prophet), Stand Firm, + more
Length (mins): 00:40:20
Genres (Music): Reggae