Albums

The Best Phil Driscoll Albums of All Time

126 votes
37 voters
16 items
List Rules This list includes studio albums only, so if you add an album make sure it's a proper studio release.
List of the best Phil Driscoll albums, including pictures of the album covers when available. This Phil Driscoll discography is ranked from best to worst, so the top Phil Driscoll albums can be found at the top of the list. To make it easy for you, we haven't included Phil Driscoll singles, EPs, or compilations, so everything you see here should only be studio albums. If you think the greatest Phil Driscoll album isn't high enough on the list, then be sure to vote for it so it receives the credit it deserves. Make sure you don't just vote for critically acclaimed albums; if you have a favorite Phil Driscoll album, then vote it up, even if it's not necessarily the most popular.
If you want to know, "What is the Best Phil Driscoll album of all time?" or "What are the top Phil Driscoll albums?" then this list will answer your questions. List contains albums like Heaven and Nature Swing, Live With Friends.
This list of popular Phil Driscoll CDs has been voted on by music fans around the world, so the order of this list isn't just one person's opinion. You may copy this list to build your own just like it, re-rank it to fit your views, then publish it to share with your friends.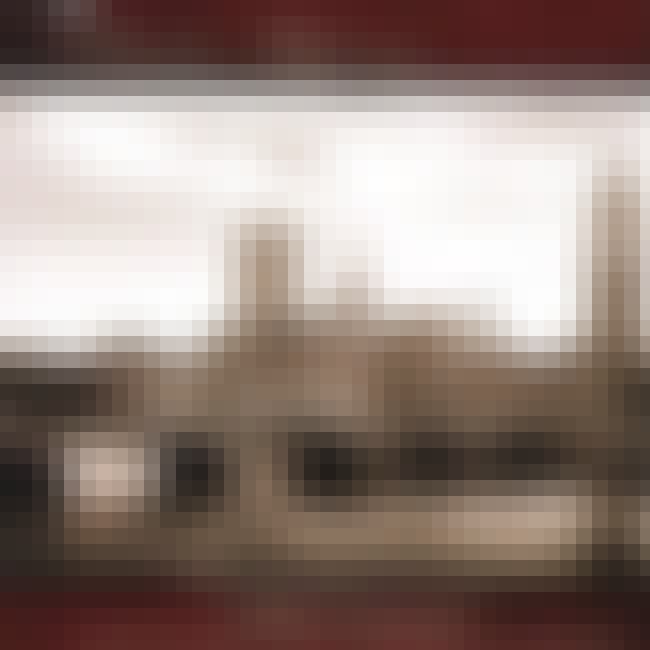 Artist: Phil Driscoll
Tracks: This Is My Father's World, We Shall See His Lovely Face, Joyful Joyful We Adore Thee, Crown Him With Many Crowns, A Mighty Fortress Is Our God, In the Garden, O Sacred Head Now Wounded, Faith of Our Fathers, Near to the Heart of God, The Cross Suite

Agree or disagree?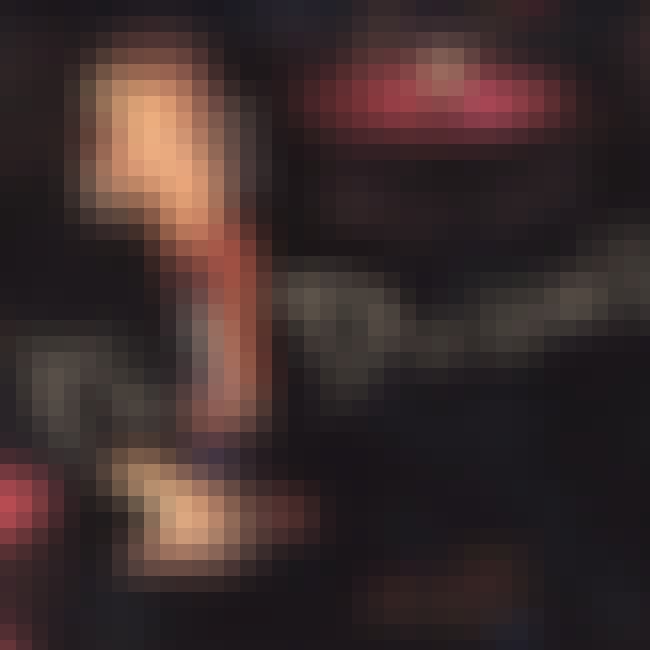 Artist: Phil Driscoll
Tracks: The Power of Love, A Song for You, Love is Gonna Getcha, Stand By Me, Walkin' on the Dark Side, I Believe In You, Talk About It, Is it Too Late?, The Greatest Love, Julie

Agree or disagree?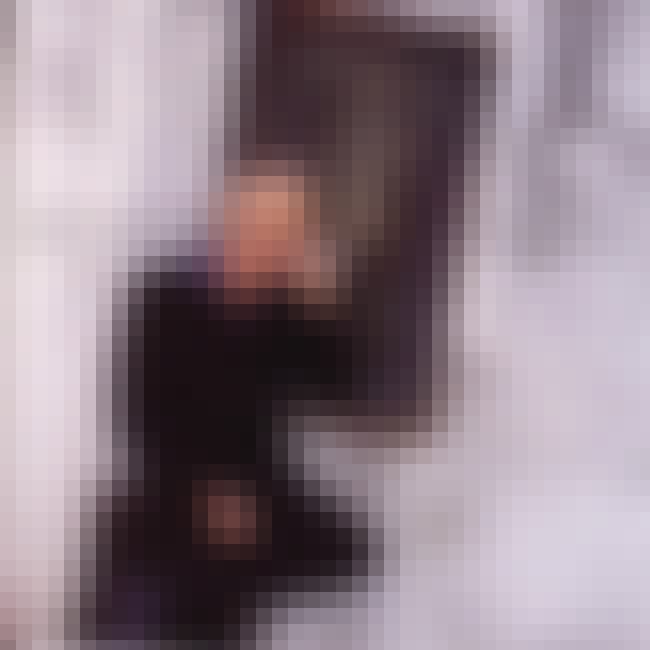 Artist: Phil Driscoll
Release Date: 2000
Tracks: Best Thing That Ever Happened to Me, On My Way Home, To Get By, Jesus Be My Friend, Light Out of Darkness, Shelter, On the Other Side, My Father's Eyes, Forever Ever Land, I Love the Lord, When He Returns, Can You Feel It

Agree or disagree?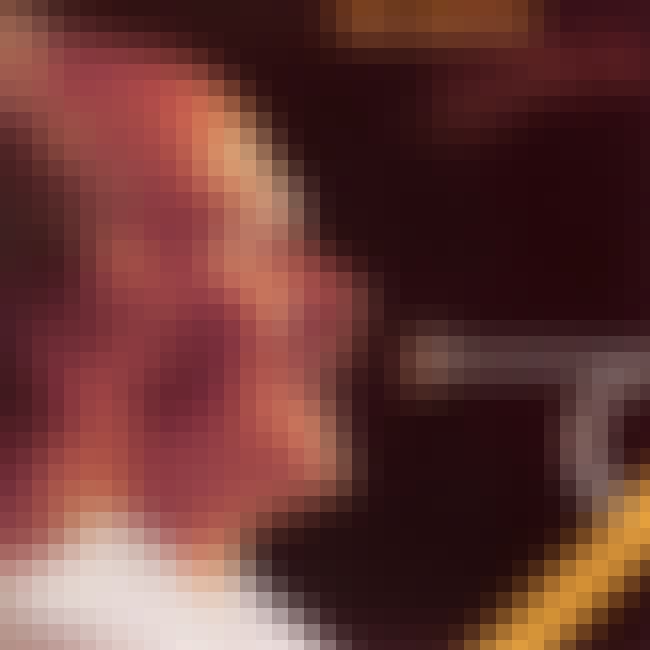 Artist: Phil Driscoll
Release Date: 1998
Tracks: Hosanna, Wings As Eagles, El Shaddai, Our God Reigns, I Will Bless The Lord, Let The Whole World Know, Everlasting Life, I Exalt Thee, Amazing Grace, The Lords Prayer

Agree or disagree?
see more on I Exalt Thee