Comedy
The Best Philip J. Fry Quotes from 'Futurama'

126 votes
11 voters
31 items
Philip J. Fry is the definition of a lovable idiot, and his time on Futurama gave the world some truly funny and memorable quotes.
From the utterly simple yet perfectly spoken lines like "Ah. This seems like a good place to take a dump" to more meaningful and poignant thoughts like "Wow! A superpowers drug you can rub on your skin? You think it would be something you'd have to freebase," let's take a look at the greatest Philip J. Fry quotes in Futurama history, ranked by your votes.
Whatever your favorite Philip J. Fry quotes are, vote them up on the list below so they will climb closer to the top.
Fry: You call that a wound? That's a boo-boo, tops.

Love this quote?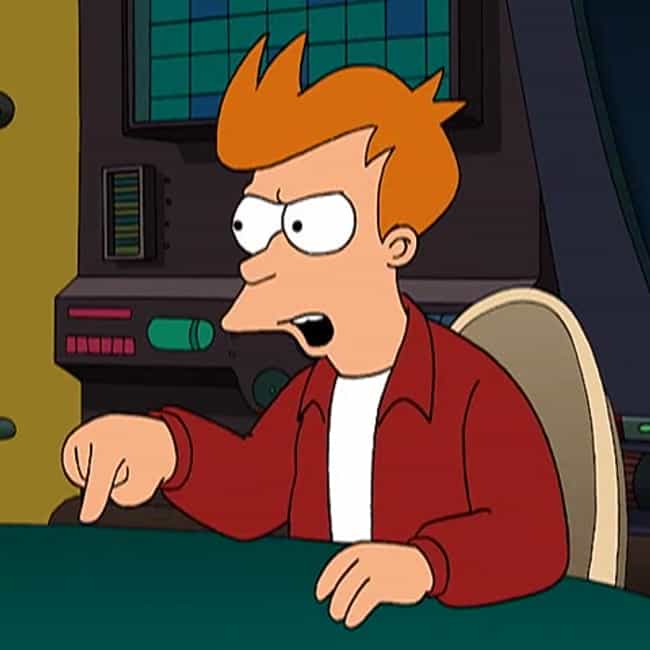 Fry: People said I was dumb, but I proved them.

Love this quote?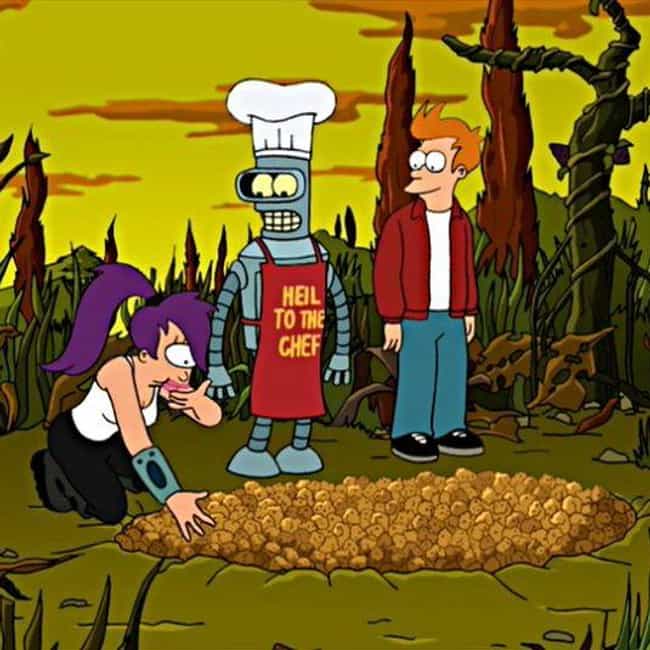 Fry: Mmm. They're like sex, except I'm having them!

Love this quote?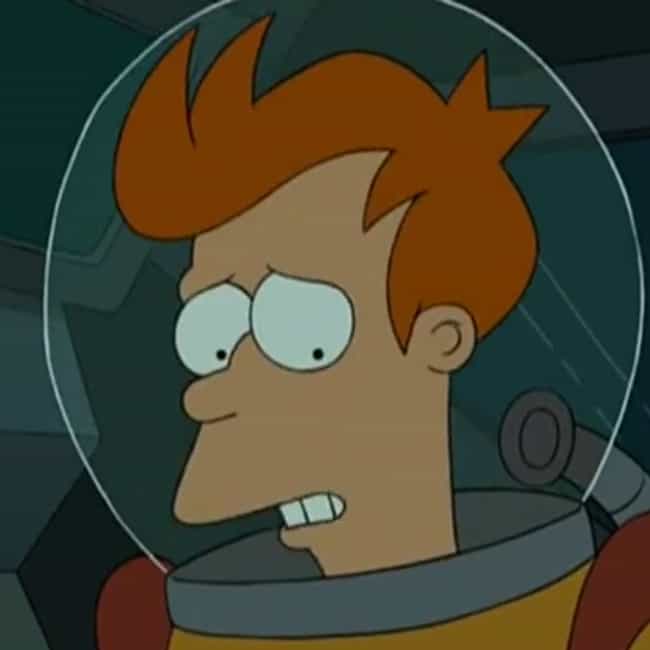 Fry: I never told anyone this, but a thousand years ago I used to look up at the moon and dream about being an astronaut. I just didn't have the grades, or the physical endurance. Plus I threw up a lot, and nobody liked spending a week with me.

Love this quote?