Anime Underground The Best Piccolo Quotes From DBZ

311 votes
65 voters
3.1k views
31 items
There are almost too many good ones to count, but if you had to pick your all time favorite Piccolo quote from the Dragon Ball series, what would it be? For this list we're ranking the greatest Piccolo quotes of all time, with the help of your votes.
Although he started out as a villain, Piccolo not only ended up becoming a good guy, but a mentor and father-like figure to Goku's son Gohan. He hails from the Planet Namek, where most of the Frieza Arc takes place. Piccolo usually comes off as distant and grumpy, rarely smiling despite his friendly relationship with the other Z-Fighters. When Goku sacrificed himself to defeat Raditz, Piccolo respected him and even acknowledged his honor.
No matter what your favorite Piccolo quote is, vote up the ones below that you think deserve to be at the top of the list. Any Piccolo quote from the DB series is fair game, whether it's Dragon Ball Z, Super, or even GT.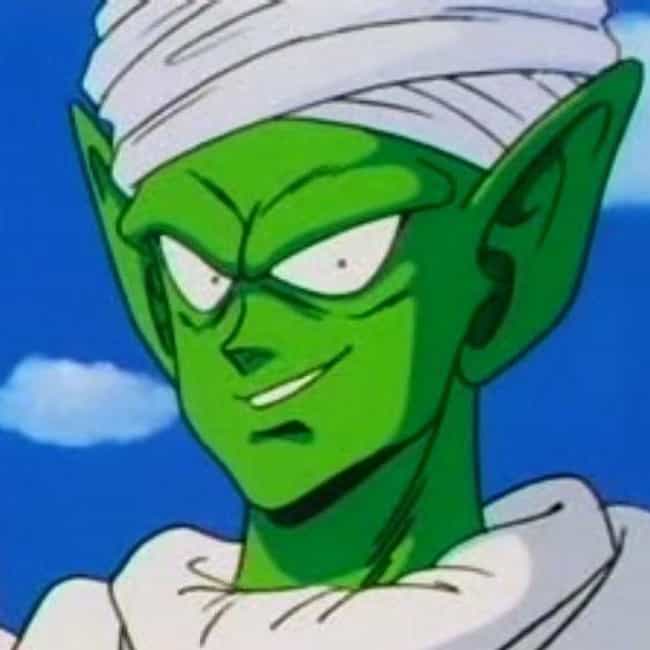 Children Training With Their Mother Arouund
"Never train children when their mothers are around. It's always trouble."



Agree or disagree?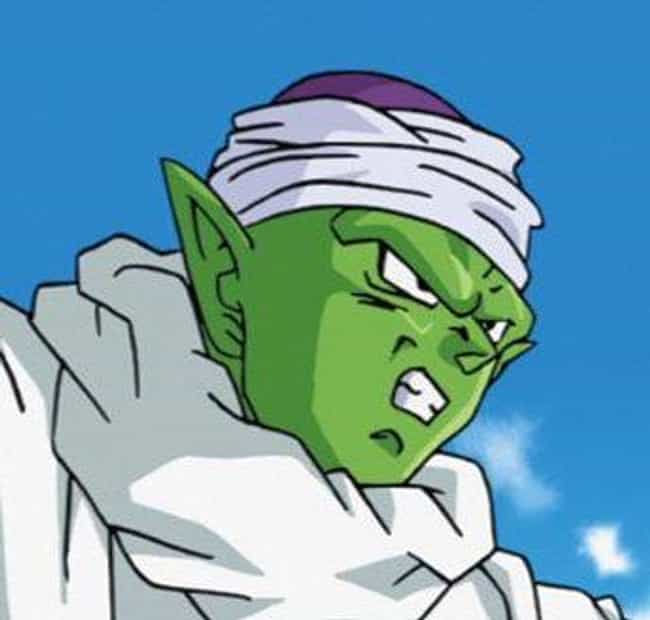 We can't just give up just because things aren't going the way we want them."

Agree or disagree?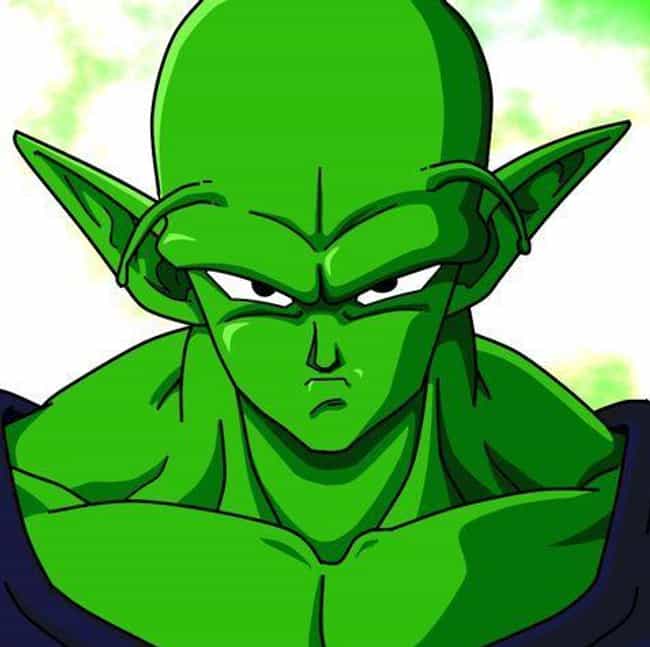 "Sometimes, we have to look beyond what we want and do what's best."

Agree or disagree?