Music
The Best Pink Albums of All Time

1.8k votes
625 voters
18.8k views
8 items
List Rules Vote up Pink's best albums.
Considered one of the best pop artists, Pink is also one of the best female singers of all time. List of the best Pink albums, including pictures of the album covers when available. This Pink discography is ranked from best to worst, so the top Pink albums can be found at the top of the list. Alecia Beth Moore, aka Pink, released her R&B-inflected, highly danceable debut Can't Take Me Home in 2000. Though she initially had a primarily teenage fan base, her sound has matured over the years.
To make it easy for you, we haven't included Pink singles, EPs, or compilations, so everything you see here should only be studio albums. If you think the greatest Pink album isn't high enough on the list, then be sure to vote for it so it receives the credit it deserves. Make sure you don't just vote for critically acclaimed albums; if you have a favorite Pink album, then vote it up, even if it's not necessarily the most popular. If you want to know the best Pink album of all time or the top Pink albums, this list will answer your questions.
List includes M!ssundaztood, I'm Not Dead, and Funhouse. This list of popular Pink CDs has been voted on by music fans around the world, so the order of this list isn't just one person's opinion. Cast your votes below.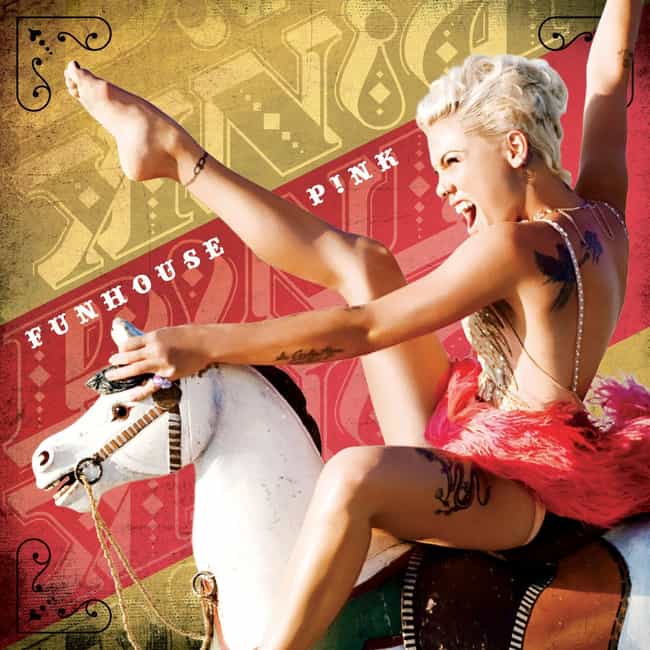 1. So What
2. Sober
3. I Don't Believe You
4. One Foot Wrong
5. Please Don't Leave Me
6. Bad Influence
7. Funhouse
8. Crystal Ball
9. Mean
10. It's All Your Fault
11. Ave Mary A
12. Glitter in the Air
Release Date: 2008

Love this album?
see more on Funhouse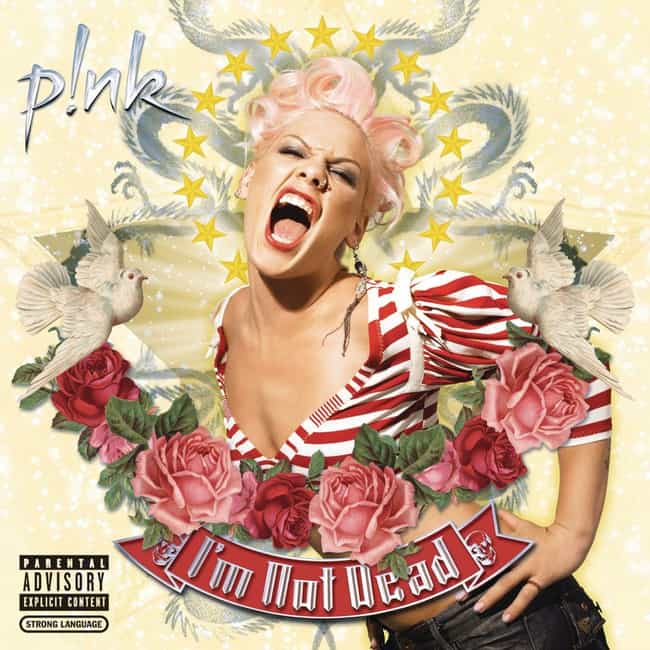 1. Stupid Girls
2. Who Knew
3. Long Way to Happy
4. Nobody Knows
5. Dear Mr. President
6. I'm Not Dead
7. Cuz I Can
8. Leave Me Alone (I'm Lonely)
9. U + Ur Hand
10. Runaway
11. The One That Got Away
12. I Got Money Now
13. Conversations with My 13 Year Old Self
14. I Have Seen the Rain
Release Date: 2006

Love this album?
see more on I'm Not Dead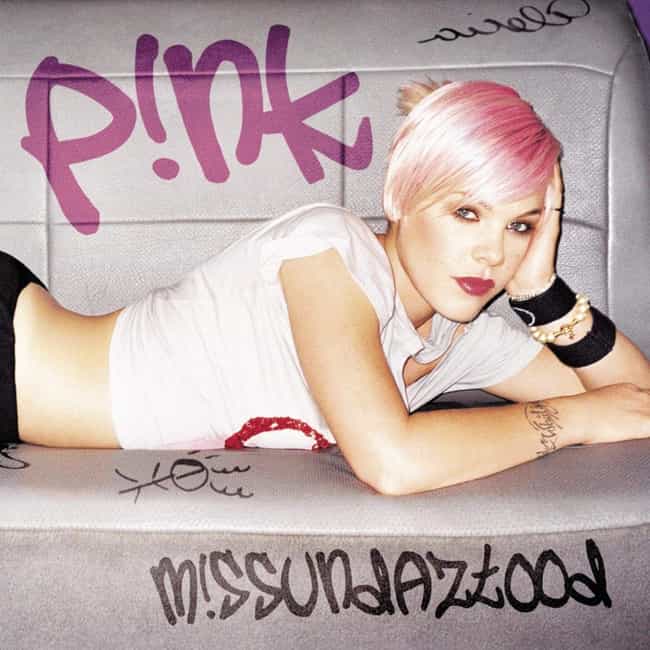 1. M!ssundaztood
2. Don't Let Me Get Me
3. Just Like a Pill
4. Get the Party Started
5. Respect (feat. Scratch)
6. 18 Wheeler
7. Family Portrait
8. Misery (feat. Steven Tyler)
9. Dear Diary
10. Eventually
11. Lonely Girl (feat. Linda Perry)
12. Numb
13. Gone to California
14. My Vietnam
Release Date: 2001

Love this album?
see more on M!ssundaztood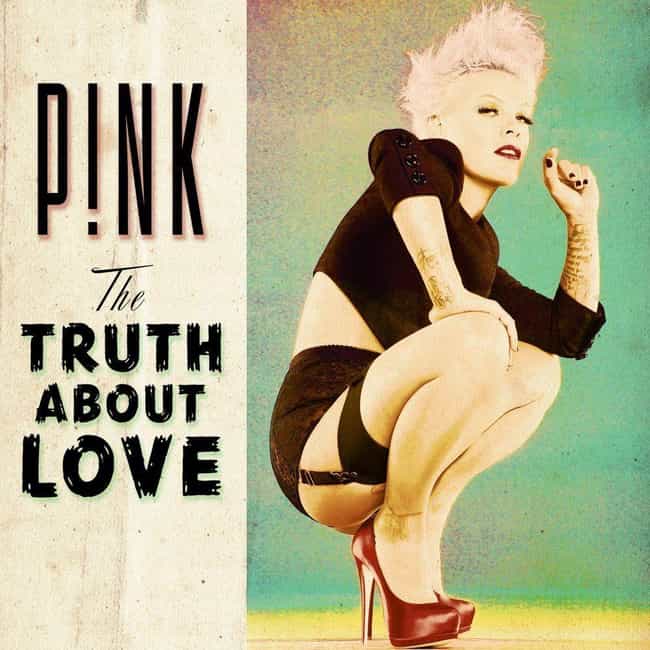 1. Are We All We Are
2. Blow Me (One Last Kiss)
3. Try
4. Just Give Me a Reason (feat. Nate Ruess)
5. True Love
6. How Come You're Not Here
7. Slut Like You
8. The Truth About Love
9. Beam Me Up
10. Walk of Shame
11. Here Comes the Weekend (feat. Eminem)
12. Where Did the Beat Go
13. The Great Escape
Release Date: 2012

Love this album?
see more on The Truth About Love