Rap

The Best Pitbull Albums of All Time

243 votes
93 voters
3.7k views
14 items
Follow
List Rules This list includes studio albums only, so if you add an album make sure it's a proper studio release.
Pitbull is one of the best reggaeton artist and one of best Latin rappers out there. List of the best Pitbull albums, including pictures of the album covers when available. Born Armando Christian Pérez in 1981, Pitbull first appeared on a solo track from Lil Jon's album Kings of Crunk (2002). He then went on to solo success with LPs like Global Warming (2012), Globalization (2014), and El Mariel (2006).
This Pitbull discography is ranked from best to worst, so the top Pitbull albums can be found at the top of the list. To make it easy for you, we haven't included Pitbull singles, EPs, or compilations, so everything you see here should only be studio albums. If you think the greatest Pitbull album isn't high enough on the list, then be sure to vote for it so it receives the credit it deserves. Make sure you don't just vote for critically acclaimed albums; if you have a favorite Pitbull album, then vote it up, even if it's not necessarily the most popular.
Albums include everything from M.I.A.M.I. (2004) to Planet Pit (2011).This list of popular Pitbull CDs has been voted on by music fans around the world, so the order of this list isn't just one person's opinion.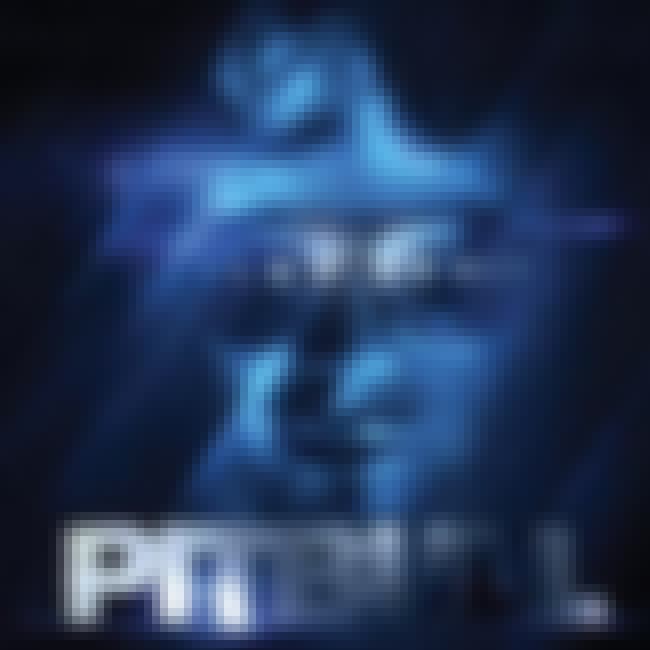 Artist: Pitbull
Release Date: 2011
Tracks: Come n Go, Something for the DJs, Shake Senora, Shake Senora Remix, Hey Baby (Drop It to the Floor), + more
Genres (Music): Hip Hop, Dance-pop, Electro hop

Agree or disagree?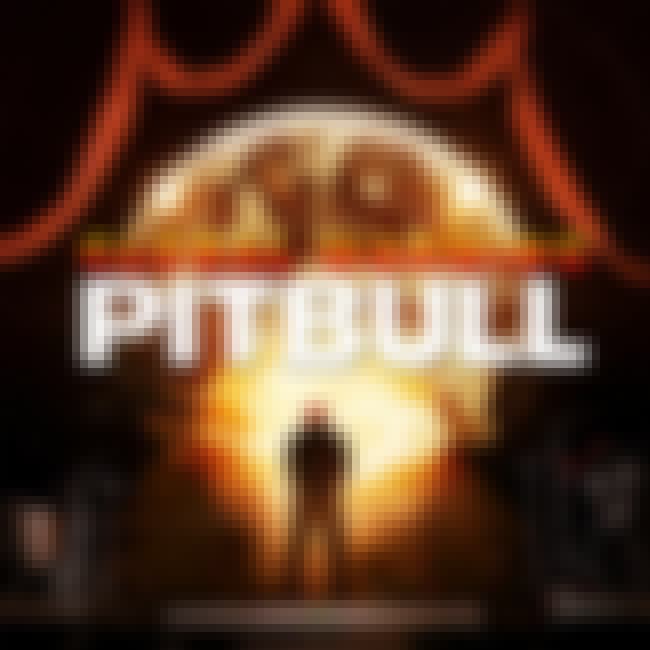 Artist: Pitbull
Release Date: 2012
Tracks: Global Warming, Back in Time, Echa Pa'lla (Manos Pa'rriba), Everybody Fucks, Have Some Fun, + more
Genres (Music): Latin pop, Electronic music, Dance-pop, Eurodance, Hip house

Agree or disagree?
FrankGrisi added
Globalization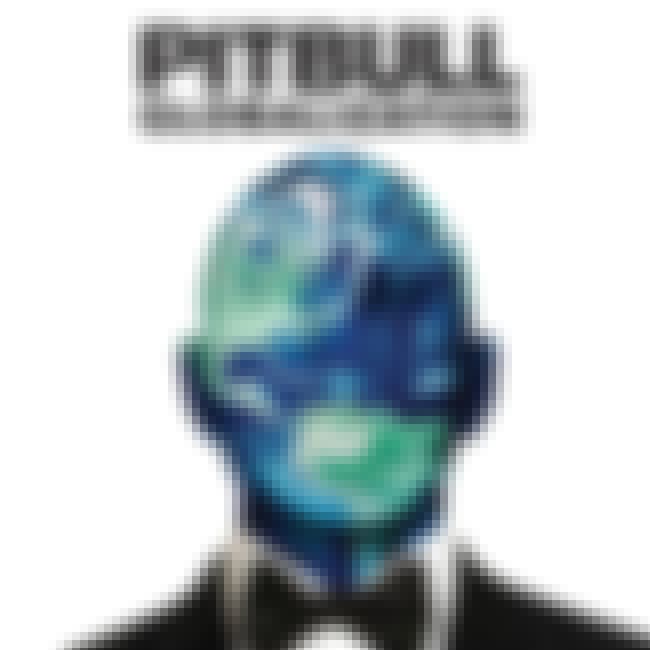 Release Date: 2014

Agree or disagree?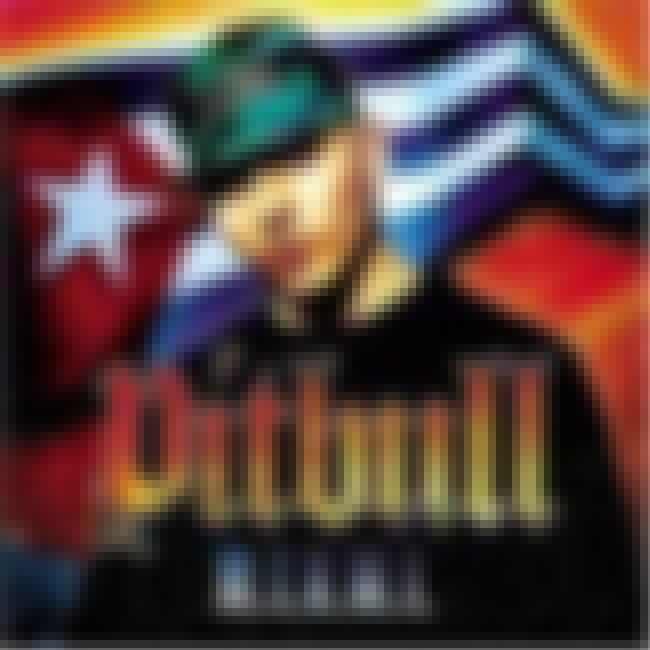 Artist: Pitbull
Release Date: 2004
Producer: Jim Jonsin, Bigg D, Diaz Brothers
Tracks: Shake It Up, That's Nasty, We Don't Care Bout Ya, Dirty, Culo (Miami mix), + more
Genres (Music): Hip hop music, Reggaeton, Crunk, Chicano rap

Agree or disagree?
see more on M.I.A.M.I