tech

10 Pivots That Shaped The Modern Internet As You Know It

484 votes
97 voters
15.2k views
Follow
Embed
The best pivots in Internet history tell the tales of the tech startups who began their journey to the top as one type of company then made a drastic change for the better. It's hard to think about a world without Internet giants like Facebook, Twitter and YouTube, but without their well-timed pivots, they'd be much different from the companies we know today.
It may not be common knowledge, but many of the websites, social networks and online services that we all use daily almost never happened. Before logging into your Facebook account first thing in the morning, think about what might have been if the company remained a site to pick which of two faces were hottest. Imagine how you'd discover viral videos and listen to your favorite music had YouTube remained a video dating site. Try to comprehend how you'd get your news and hear when your coworker checked into Starbucks on Foursquare had the founders of Twitter stuck to their original idea of a home for podcasts.
It's hard to believe that all of these successful companies came from pivots but more companies than most would expect actually came as a second attempt. Before pioneering mobile phones Nokia produced everything from rubber boots to chemicals. Decades before becoming a leader in gaming Nintendo had ill-advised attempts at producing playing cards, operating a taxi service and even ran adult hotels first.
For startups, knowing when to pivot is perhaps one of the trickiest and most emotional parts of the job but as these successful Internet companies have proved, sometimes when things aren't going so well, changing course can be the key between becoming second fiddle to Foursquare, like the original version of Instagram, to becoming a property swooped up for a billion dollars, like the highly successful photo sharing platform that Instagram became.
Check out more great lists like
Best Relief Pitchers
,
Best Sergio Leone Movies
,
Best Zombie Video Games
,
Best Major League Catchers
and
Best Lakers of All Time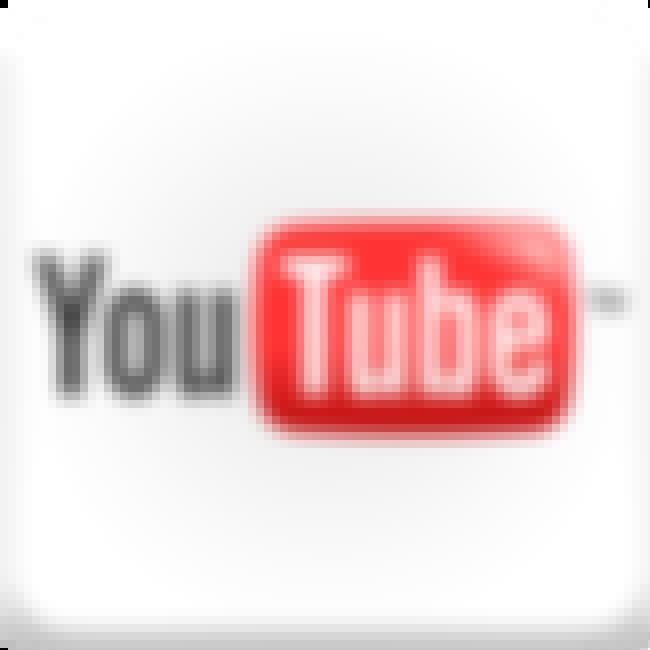 Before it was the YouTube that everyone knows and uses regularly, it was a video dating site. YouTube has now grown into the largest video sharing site on the planet.
It was acquired by Google for $1.65 billion in stock.
Also Ranked
#27 on The Most Evil Internet Company
#1 on The Best iPhone Apps, Ranked
#1 on The Best Websites to Waste Your Time On
#2 on The Top Must-Have Indispensable Mobile Apps, Ranked
see more on YouTube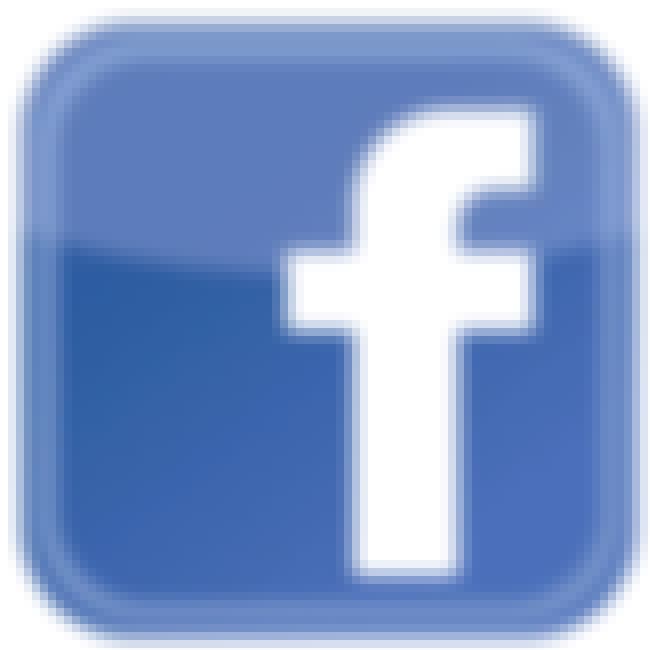 Before it was Facebook or The Facebook, it was Facemash, where users (basically college-aged bros) could compare two faces side by side to vote on which was hotter. Needless to say, Facebook was the much more successful venture.
Facebook's IPO was one of the biggest in technology (and Internet history), with a peak imarket capitalization of over $104 billion.
Also Ranked
#1 on The Most Evil Internet Company
#5 on The Best iPhone Apps, Ranked
#1 on The Best Social Networking Sites
#5 on The Best Websites to Waste Your Time On
see more on Facebook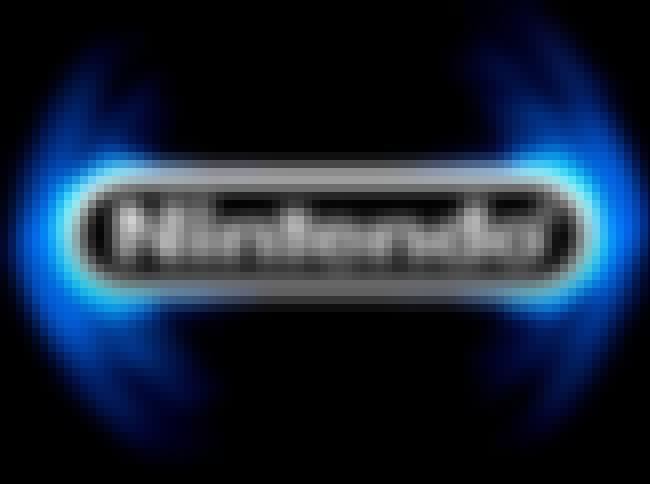 Nintendo began as a playing cards manufacturer in late 18th Century Kyoto, Japan, and attempted to diversify many times over the next century. They tried their hand as a taxi firm, a TV network, a food company selling instant rice, and a "love hotel." Moving into the toy market in 1966, Nintendo eventually found its niche producing electronic games.
Nintendo is now worth $18.4 billion.
Also Ranked
#34 on The Best Logos in the World
#9 on Brands That Changed Your Life for the Better
#19 on Companies That Have The Best Branding
#1 on Current 20+ Top Japanese Game Developers, Ranked
see more on Nintendo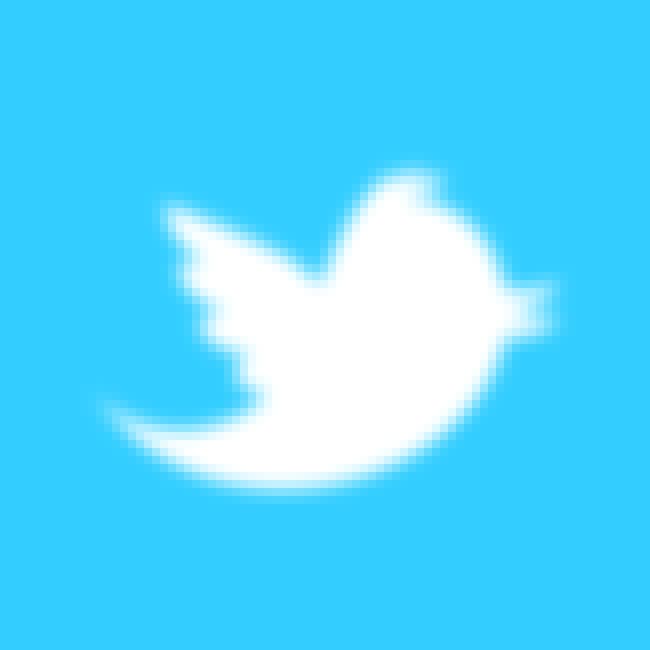 Months before making microblogging wildly popular, Twitter was founded as Odeo, a platform on which to post, subscribe to and listen to podcasts.
Twitter went public in 2013 and set their IPO price at $26 a share, which valued the company at $14.2 billion.
Also Ranked
#8 on The Most Evil Internet Company
#9 on The Best iPhone Apps, Ranked
#2 on The Best Social Networking Sites
#14 on The Best Websites to Waste Your Time On
see more on Twitter