cities / towns

The Best Places To Celebrate the Fourth of July

232 votes
45 voters
3.9k views
15 items
Follow
List Rules Love the 4th of July? Vote for your favorite cities to spend the 4th in.
The 4th of July is a special day for every American. It's the day we celebrate our independence from Britain and the signing of the Declaration of Independence. Thanks Benjamin Franklin, and company! But where in the U.S. is the best place to spend July 4th?
Ever wonder why Americans celebrate this Independence Day eating hot dogs and watching fireworks? Remember that catchy tune "The Star Spangled Banner" and its line about bombs bursting in air? You see where I'm going here? John Adams wrote in a letter to his wife that Independence Day would be the most memorable holiday, celebrated for generations with games, sports, guns, bells, bonfires and illuminations. So we know what to do, but which cities do it best? Where in America are the best 4th of July celebrations?
Check out this list of the best places to celebrate July 4th and cast your votes for the cities you think are the best when it comes to good old Independence Day. This list is loaded with the best cities to spend the 4th of July in, from sea to shining sea.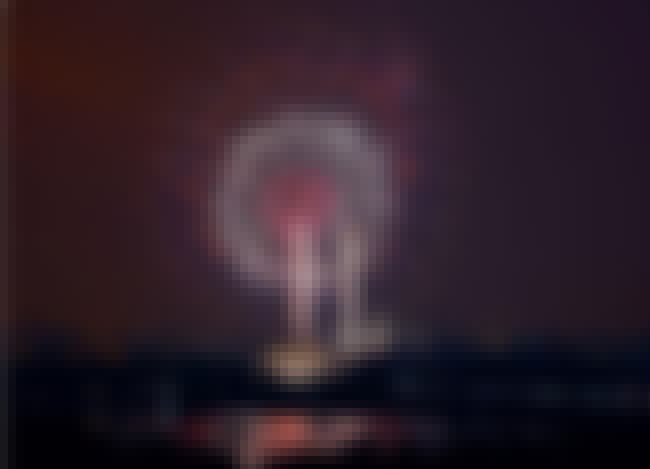 Why not celebrate the nation's birthday in the capital city? There's a free music festival where you can hear the National Symphony Orchestra on the West Lawn of the Capitol. Complete with a live cannon fire!

Agree or disagree?
Philadelphia, Pennsylvania
It's only fitting to celebrate this national holiday in the City of Brotherly Love where the Constitution and the Declaration of Independence were first penned. Be sure to catch the fireworks above the Philadelphia Museum of Art.

Agree or disagree?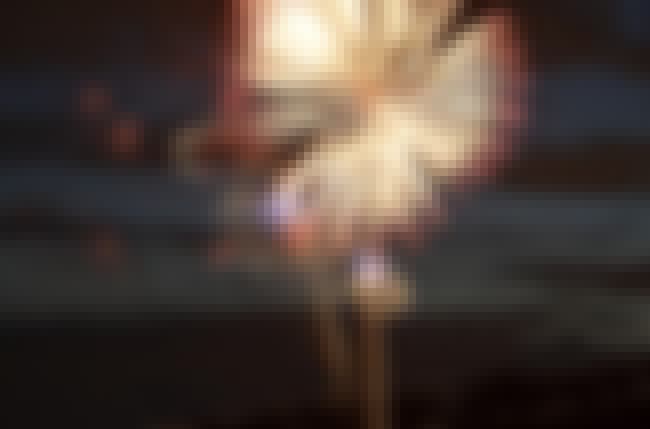 Aloha! Why not celebrate the 4th of July in Hawaii?! Check out Maunalua Bay Beach Park, on the island of Oahu, for live musical performances and fireworks after dark!

Agree or disagree?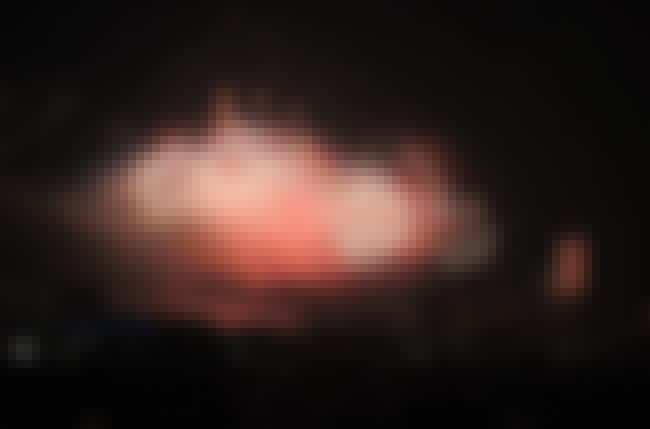 Grab a spot at the Esplanade on the banks of the Charles River to see the Boston Pops Fireworks Spectacular, in the city where the American Revolution began. 20,000 pounds of explosives will go off, a tradition since 1973. Also, the Boston Pops symphony orchestra plays the

1812 Overture

as fireworks explode over the river.

Agree or disagree?