Entertainment
The Most Memorable Quotes From 'Platoon'

Updated January 28, 2020
136 votes
28 voters
15 items
The best Platoon quotes show why it is such a great movie even if you haven't seen it in a while. Platoon holds a special significance in American film history. It was the first Hollywood movie written and directed by a Vietnam War veteran. It portrays the story of a U.S. Army volunteer and his two sergeants, who bicker over who holds leadership over the platoon. With noteworthy one-liners, memorable lines, and outstanding Platoon movie quotes, this film has earned a spot among the best war films of all time.
Vote up the best Platoon quotes that still resonate with you today.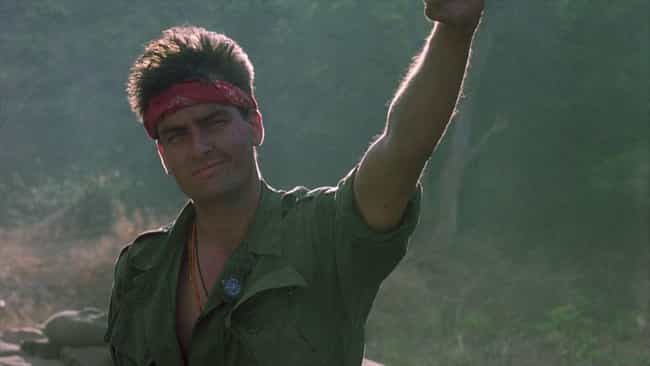 Pvt. Gardner: Oh, man. Is that what I think it is?
Sergeant: All right, you cheese-d*cks, welcome to the Nam. Follow me!

Love this quote?
Chris Taylor: Somebody once wrote, "Hell is the impossibility of reason." That's what this place feels like. Hell.

Love this quote?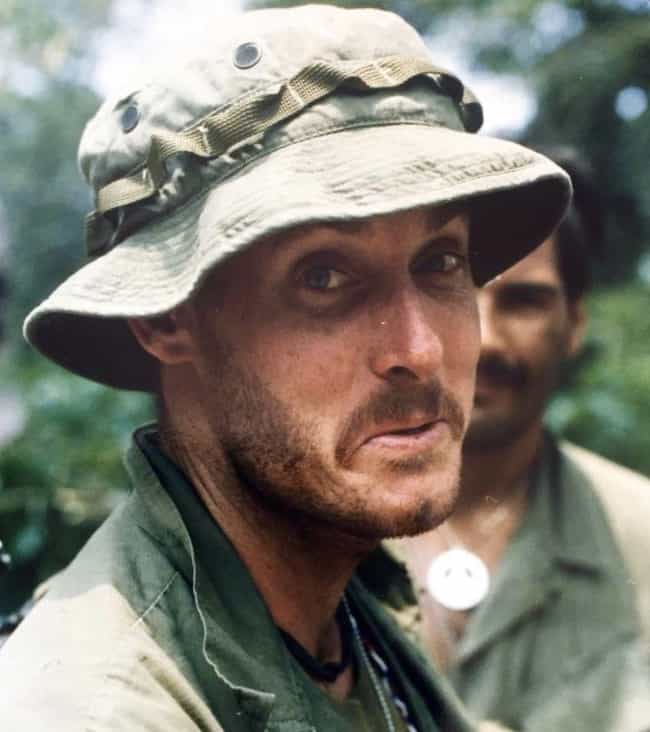 Sgt. O'Neill: Excuses are like a**holes, Taylor, everybodies got one.

Love this quote?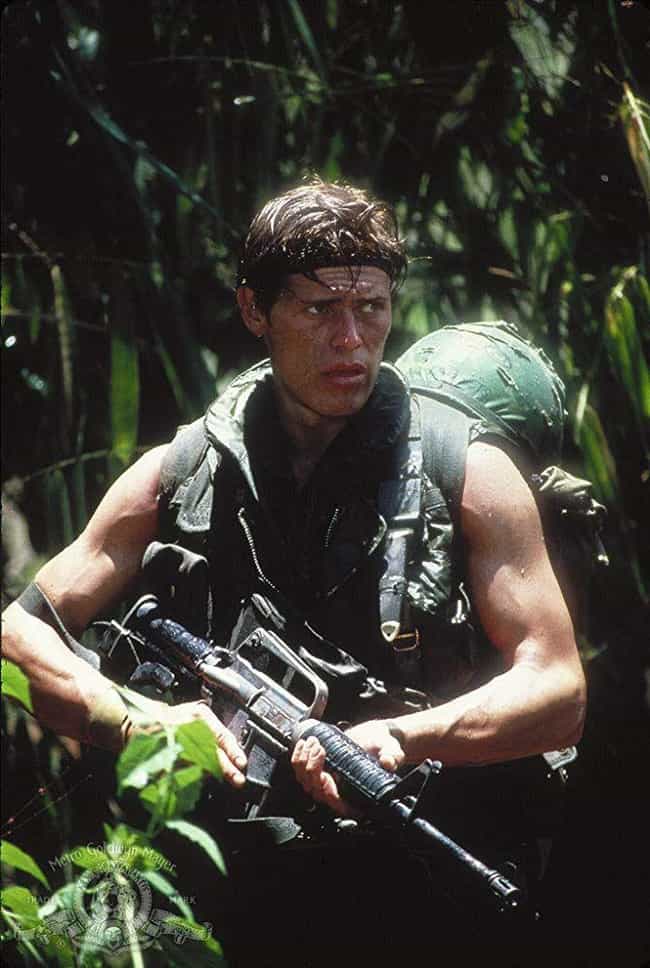 We're Gonna Lose This War
Sgt. Elias: What happened today was just the beginning. We're gonna lose this war.
Chris Taylor: Come on. You really think so? Us?
Sgt. Elias: We been kicking other peoples a**es for so long, I figured it's time we got ours kicked.

Love this quote?