Watchworthy
The Most Memorable 'Pocahontas' Quotes

May 8, 2020
267 votes
28 voters
25 items
Relive your favorite moments of the film with the best Pocahontas quotes. The '90s were a great time for Disney as it had officially entered into its Renaissance with such great films as The Lion King, Beauty and the Beast, and Pocahontas. The film portrays the fictionalized account of Pocahontas meeting John Smith and the rest of the Jamestown settlers. The movie has gone on to become a nostalgic classic despite being seen as somewhat problematic due to the real life story of Pocahontas. Even with that being the case, the best Pocahontas quotes can still be recited by Disney fans from across the globe.
There are numerous famous and funny Pocahontas lines throughout this list. There are even some Pocahontas quotes about love and nature. But which ones do you remember fondly from your childhood? Vote up all the quotes you could paint with all the colors of the wind.
Data-driven recommendations based on voting from over 40 million monthly visits to Ranker.
Try the free app
Pocahontas: [Singing] Have you ever heard the wolf cry to the blue corn moon, or asked the grinning bobcat why he grinned? / Can you sing with all the voices of the mountains? Can you paint with all the colors of the wind? Can you paint with all the colors of the wind?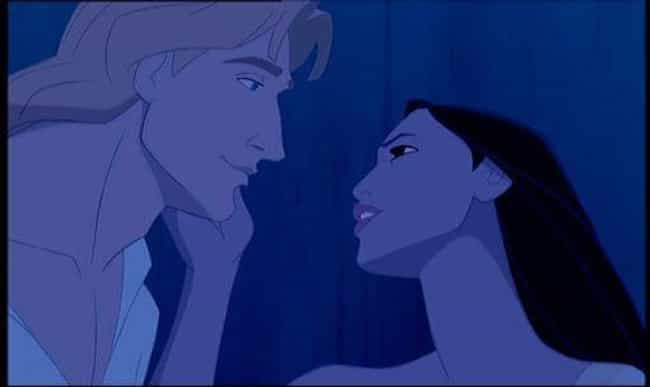 John Smith: Pocahontas.
Pocahontas: I'm so sorry.
John Smith: For what? This? I've gotten out of worse scrapes than this. Can't think of anything right now, but.
Pocahontas: It would've been better if we never met. None of this would've happened.
John Smith: Pocahontas, look at me. I'd rather die tomorrow than live a hundred years without knowing you.
Nakoma: Pocahontas?
Pocahontas: I can't leave you.
John Smith: You never will. No matter what happens to me, I'll always be with you, forever.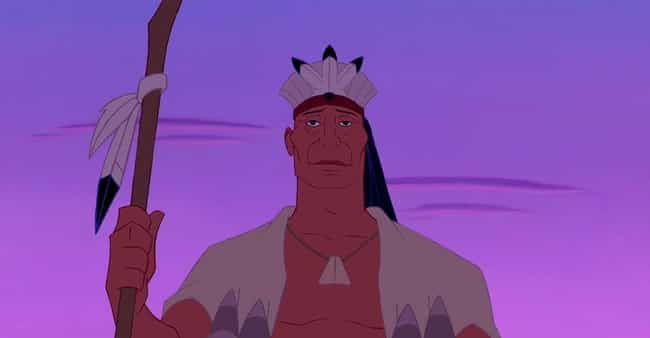 Courage and Understanding
Powhatan: My daughter speaks with the wisdom beyond her years. We've all come here with anger in our hearts, but she comes with courage and understanding. From this day forward, if there is to be more killing, it will not start with me.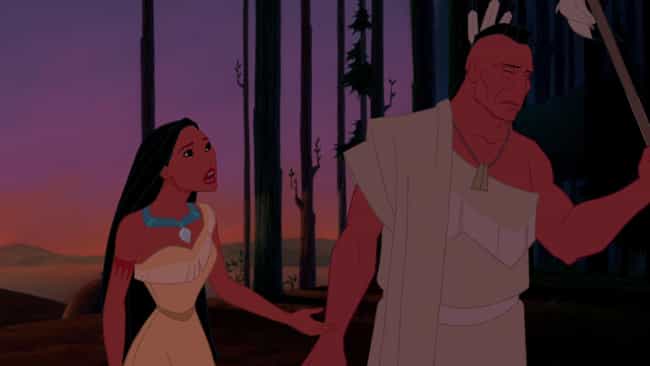 Pocahontas: If you kill him, you'll have to kill me, too.
Powhatan: Daughter, stand back.
Pocahontas: I won't! I love him, Father.