Anime Underground
Every Pokémon Anime Season Ranked Best to Worst

Updated May 7, 2019
7.9k votes
1.2k voters
14.3k views
22 items
When it first debuted in 1997, Pokémon took Japan by storm. By the 2000s, it was a worldwide phenomenon that introduced countless children to the world of anime. Though some OG viewers stopped paying attention as they got older, Pokémon has been updating continuously for decades, captivating new audiences and providing entertainment for old fans who decided to stick around.
So far, there have been 22 seasons of the Pokémon anime. While each one of them has something to recommend it, not all seasons are created equal. Which is the best season of Pokémon? Everyone has a different opinion. Some love the first series for its nostalgia value, while others love the innovative art style of the recent seasons focused on the Alola region. Let your voice be heard and vote up the best version of the Pokémon anime.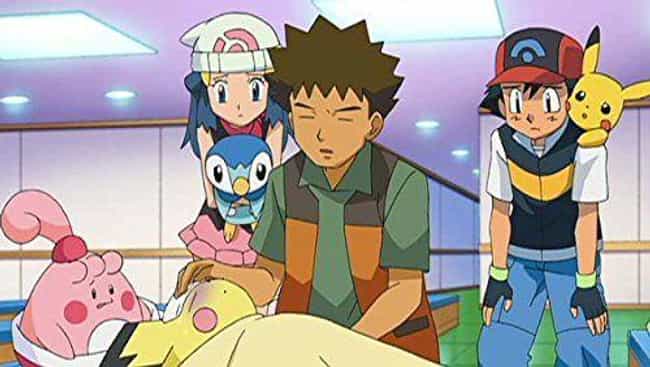 Now that Team Galactic has been defeated, Ash can focus on defeating the Sinnoh League, while Dawn wins all the ribbons she needs to compete in the Grand Festival.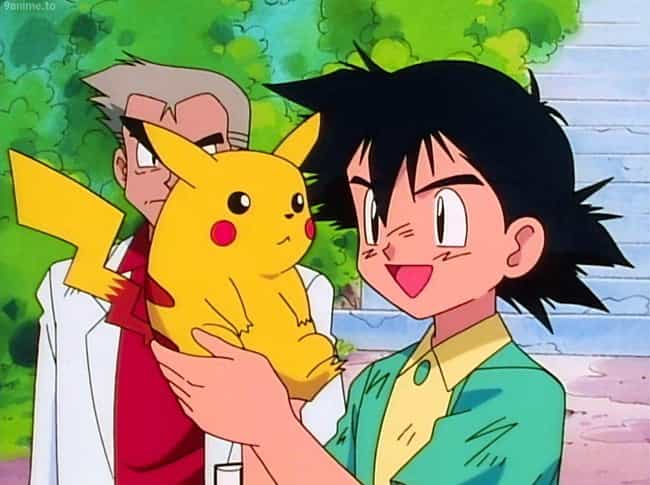 The Indigo League is the first and perhaps most recognizable season of Pokémon. It begins with Ash meeting Pikachu and embarking on his journey toward becoming a Pokémon​​​​​​​ master, and ends with him taking on the Elite Four.